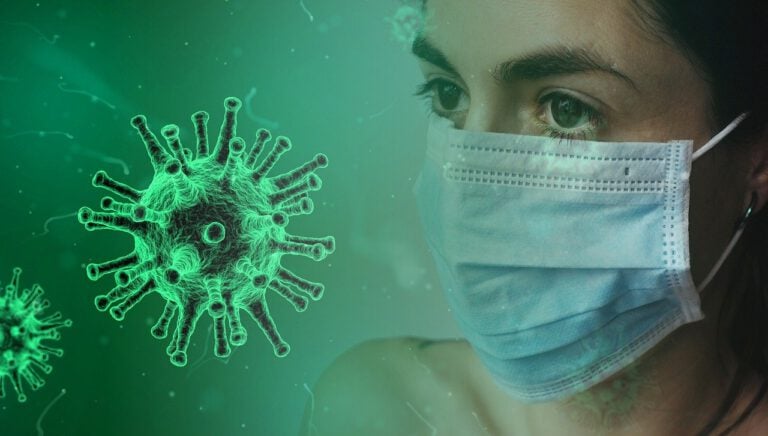 The U.S. Food and Drug Administration (FDA) has given the go for the application of a Pfizer Inc (NYSE:PFE) booster shot for people aged 65 years and older. The approval also covers those aged 18-64 under high risk of severe COVID-19, or who are severely exposed to the virus.
Q2 2021 hedge fund letters, conferences and more
This Top Value Hedge Fund Is Killing It This Year So Far
Stone House Capital Partners returned 4.1% for September, bringing its year-to-date return to 72% net. The S&P 500 is up 14.3% for the first nine months of the year. Q3 2021 hedge fund letters, conferences and more Stone House follows a value-based, long-long term and concentrated investment approach focusing on companies rather than the market Read More
Pfizer Booster Shot Approved
According to Fox Business, the FDA has approved a single booster shot for certain people to be administered at least six months after receiving their first two doses.
FDA Acting Commissioner Janet Woodcock said in a statement, "This pandemic is dynamic so it evolves and yields new data on the safety and efficacy of the vaccines available every day."
"Today's action demonstrates that science and the currently available data continue to guide the FDA's decision-making for COVID-19 vaccines during this pandemic," she continued.
"After considering the totality of the available scientific evidence and the deliberations of our advisory committee of independent, external experts, the FDA amended the EUA for the Pfizer-BioNTech COVID-19 Vaccine to allow for a booster dose in certain populations such as health care workers, teachers, and daycare staff, grocery workers and those in homeless shelters or prisons, among others."
Booster Shots Elsewhere
The U.S. is not the first country to allow a third dose of the vaccine. In August this year, the Government of Chile announced that it would apply a third dose on those who have been given the first two shots of the CoronaVac vaccine, by the Chinese laboratory Sinovac.
Besides Chile and the U.S., countries like Germany, Austria, Uruguay, Canada, Spain, China, Hungary, the United Arab Emirates, Russia, the Dominican Republic, Serbia, and France have approved a third shot.
Along with the application of the third dose, the FDA could approve another important measure in the coming days to face the pandemic.
The organism could allow the vaccination of children aged 5 and 11 years, after Pfizer announced that its vaccine is safe and produces a solid immune response in this population.
At present, according to Fox Business, the U.S. is providing an average of 760,000 vaccinations a day, down from a high of 3.4 million a day in mid-April. "About 180 million Americans are fully vaccinated, or 64% of those who are eligible."
Updated on