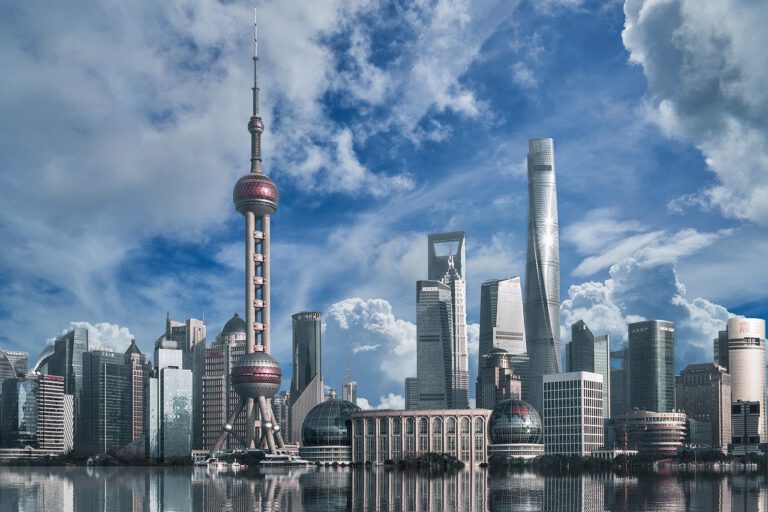 The New York Stock Exchange has reversed its decision to delist major Chinese telecom companies. The exchange said after "further consultation with relevant regulatory authorities," the three Chinese telecom companies will continue to be traded there "at this time."
Q3 2020 hedge fund letters, conferences and more
NYSE reverses course on Chinese telecom firms
According to CNN, the NYSE announced plans to delist three of the biggest Chinese telecom companies a few days ago. The affected companies were China Mobile, China Unicom and China Telecom. Exchange officials said the move was to comply with an order President Donald Trump signed in November.
Khrom Capital killed it during the first quarter, continuing its strong track record; here are their favorite stocks
Khrom Capital was up 32.5% gross and 24.5% net for the first quarter, outperforming the Russell 2000's 21.2% gain and the S&P 500's 6.2% increase. The fund has an annualized return of 21.6% gross and 16.5% net since inception. The total gross return since inception is 1,194%. Q1 2021 hedge fund letters, conferences and more Read More
That order blocks Americans from investing in companies U.S. authorities believe are controlled or owned by the Chinese military. The NYSE added that it will "continue to evaluate the applicability" of the order to the three Chinese telecom companies and their status as a listed company on the exchange.
China Mobile, China Unicom and China Telecom are also listed in Hong Kong. The stocks of all three companies shifted higher today in Hong Kong. China Mobile and China Telecom each climbed more than 5%, and China Unicom rose more than 6%.
The NYSE wasn't the only stock-related company to make a move to comply with Trump's order. According to CNBC, S&P Dow Jones Indices, FTSE Russell, MSCI and Robinhood also made moves.
Chinese officials respond
On Monday, the China Securities Regulatory Commission said Trump's executive order was based on "political purposes" and "entirely ignored the actual situations of relevant companies and the legitimate rights of the global investors." The agency also said the order "severely damaged market rule and order."
On Tuesday, China's Ministry of Foreign Affairs acknowledged the NYSE's reversal and again said the Trump administration has been "wantonly suppressing foreign companies listed in the country." China Mobile has been traded on the NYSE since 1997, while China Unicom and China Telecom have been listed there since the early 2000s.
Trump's executive order is scheduled to go into effect on Jan. 11. Investors have until November to sell their positions in companies the U.S. government believes to be exposed to the Chinese military. The order is part of Trump's campaign against Chinese companies.