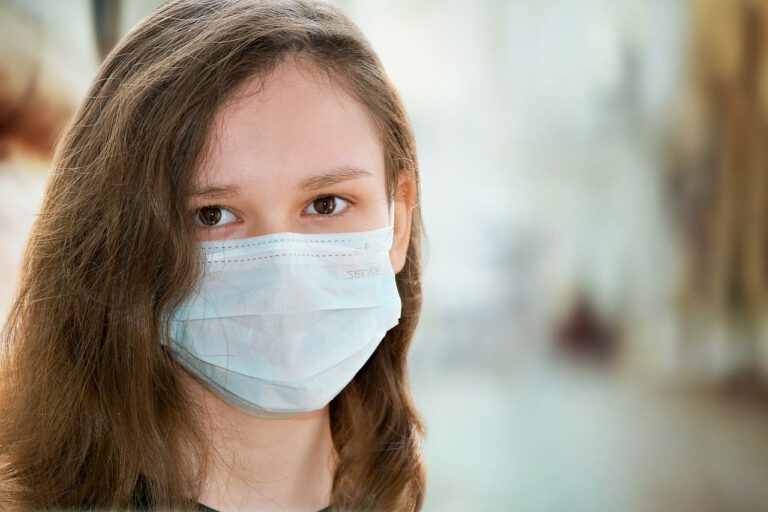 The second coronavirus stimulus checks are finally on their way, but the amount of $600 is much less than many would have expected. Though efforts are underway to raise the coronavirus stimulus checks amount to $2,000, Senate Majority Leader Mitch McConnell continues to block it.
Q3 2020 hedge fund letters, conferences and more
Since the approval of the $900 billion bill, President Donald Trump and Democrats have been pushing to raise the stimulus checks amount to $2,000. Even though Trump signed the $900 billion bill, which includes $600 stimulus checks, he continues to express displeasure with the bill. Trump called the $900 billion bill a "disgrace" and $600 checks "measly."
Crypto Hedge Fund Three Arrows Blows Up, Others Could Follow
A few years ago, crypto hedge funds were all the rage. As cryptocurrencies rose in value, hundreds of hedge funds specializing in digital assets launched to try and capitalize on investor demand. Some of these funds recorded double-digit gains in 2020 and 2021 as cryptocurrencies surged in value. However, this year, cryptocurrencies have been under Read More
Most Democrats are also in favor of $2,000 in checks, and thus, they introduced a bill in the House of Representatives for the same. The House of Representatives approved the bill on Monday with 275 votes in favor and 134 against it. Even 44 Republicans voted in favor of the bill.
The house may have passed the $2,000 bill, it still needs to cross a few hurdles to become law. The bill needs to pass with a two-thirds majority in the Senate, and after that President Trump needs to sign it.
Since Trump is in favor of $2,000 checks, it is unlikely to take any time to get his consent. The main hurdle, however, is the Senate, and on Tuesday, McConnell proved why it is so. McConnell, who is also the Senate Majority Leader, blocked the effort to raise the coronavirus stimulus check amount from $600 to $2,000.
After McConnell's objection, Sen. Bernie Sanders asked for a vote on the bigger payment following a vote on the National Defense Authorization Act. McConnell objected to it as well.
"Senate Democrats strongly support $2,000 checks. Even President Trump supports $2,000 checks," Schumer said from the Senate floor. "There's one question left today: Do Senate Republicans join with the rest of America in supporting $2,000 checks?"
Will Senate favor $2,000 payment?
McConnell has long been against raising the price tag of the stimulus package. In July, Senate Republicans introduced the $1 trillion HEALS Act in response to Democrats' more than $3 trillion HEROES Act. After that McConnell has always favored a trimmed down stimulus package of about $500 billion.
However, he did note recently that the Senate is there to address three of the president's complaints. These three are stimulus payments, a repeal of big tech liability protections and a formation of a commission to investigate the 2020 election. So, it is possible that the Senate could take up the bill to raise the stimulus check amount at a later date.
In case the Senate does vote on a bill to raise the stimulus check amount, Democratic caucus would need at least 12 Republican senators to vote in favor to meet the 60-vote threshold to get the bill approved.
Updated on