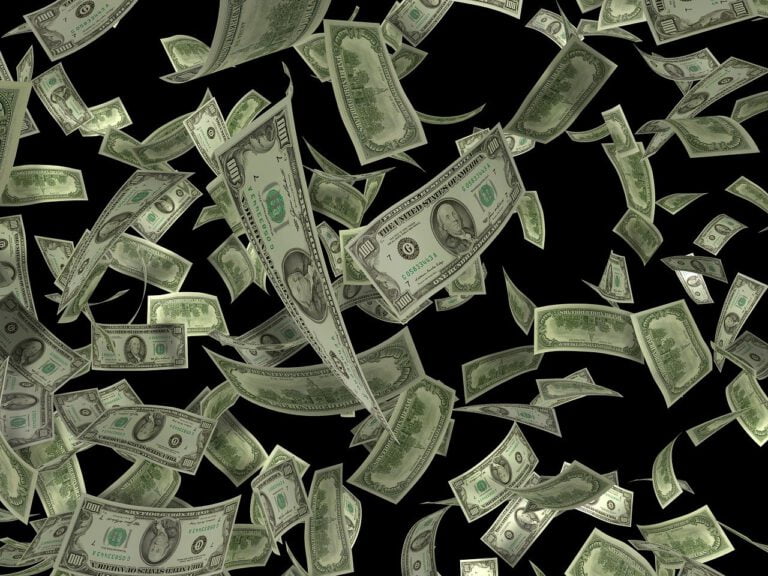 This year brought a wave of initial public offerings that attracted record amounts of capital, and next year is expected to bring more of the same. Veterans in the IPO business expected 2020 to be a disappointing year for the industry after the pandemic started shutting down the U.S. economy in March, triggering a steep selloff in the process.

Q3 2020 hedge fund letters, conferences and more
Initial public offerings soared in 2020
Last year was disappointing for initial public offerings because activity came up short of expectations. However, after a brief pause in the IPO market this year, new activity picked back up again in late May after the Federal Reserve announced that it would take extraordinary measures to support the economy. That triggered a rebound in stocks and the IPO market.
London Quality Growth Investor Conference: Buy Dassault Systemes
At this year's inaugural London Quality Growth Investor conference, Denis Callioni, analyst and portfolio manager at European investment group Comgest, highlighted one of the top ideas of the Comgest Europe Growth Fund. According to the speaker, the team managing this fund focus on finding companies that have stainable growth trajectories with a proven track record Read More
Many stocks that debuted in late May and early June skyrocketed, setting up a race for private companies to join the public markets. The IPO frenzy paused for the holidays, but according to The Wall Street Journal, it's likely to pick up again in 2021.
In 2020, there were 454 initial public offerings in the U.S. through Dec. 24, and companies raised $167.2 billion through those offerings. Data from Dealogic reveals that the previous record was set in 1999 during the dotcom bubble with $107.9 billion raised. During the fourth quarter of 2020 alone, companies raised $67.3 billion, which is about six times the amount raised during the first quarter.
SPACs drive IPO market
A related trend in 2020 has been the skyrocketing number of mergers with special purpose acquisition companies. SPACs raise money by listing on an exchange and then search for a company to merge with. SPAC investors are betting that the firm will find a business that can bring in sizable returns.
Almost half of all the fundraising in initial public offerings this year was through SPACs. According to the Journal, the amount of capital raised through SPACs in 2020 is nearly six times more than how much they raised in 2019 when the last record was set.
The IPO mania peaked in the second week of December, which is usually a quiet time for offerings because the end of the year is approaching. DoorDash and Airbnb both more than doubled in their debuts, carrying their valuations into the tens of billions of dollars.
Updated on