NEW YORK, NY — It's an exciting time for the life sciences industry and the scene looks set for more strong M&A activity in the near term, with 2021 showing robust activity levels. This is expressed loud and clear in United notions: Corporate and cultural convergence in life sciences M&A 2021, a new report by Mintz in association with Mergermarket.
Q1 2021 hedge fund letters, conferences and more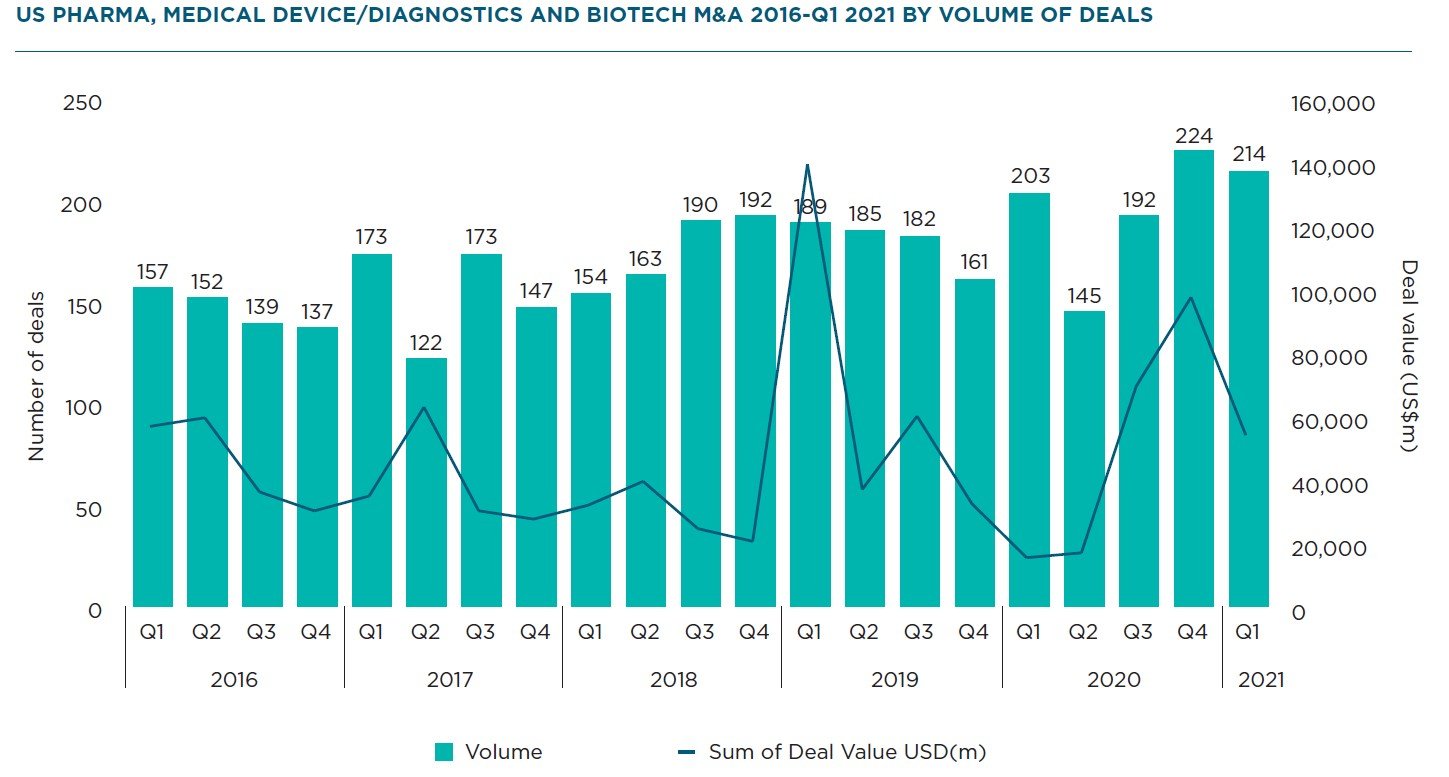 Surge In Life Sciences M&A Dealmaking
Dealmaking has continued through an exceptionally disruptive period as COVID-19 has shut down economies, kept employees at home and prevented traveling. And while our survey shows that life sciences businesses have faced challenges in getting deals completed and then managing the process of post-transaction integration, the majority of respondents rate the process as having been successful.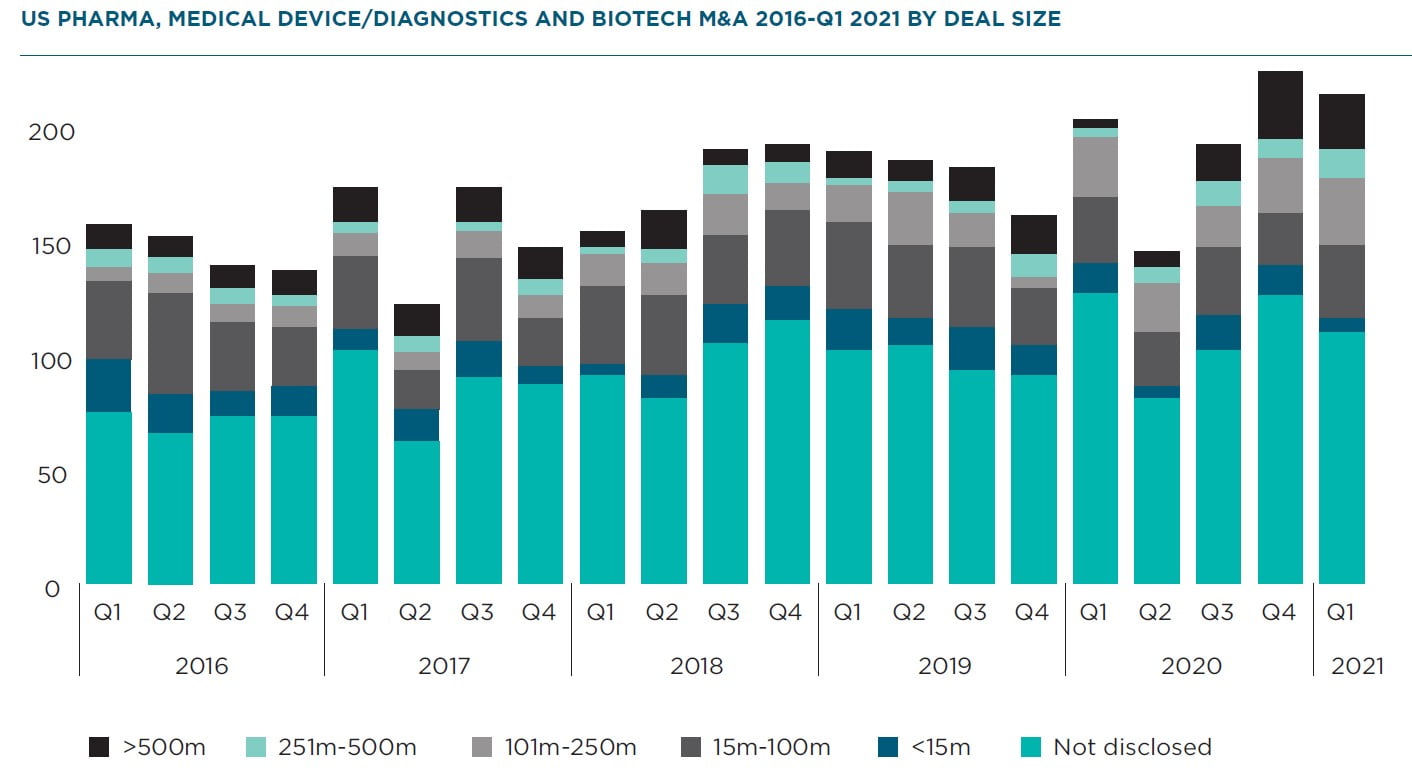 "M&A activity remained robust in 2020. Companies seeking to add product and service offerings, as well as build their product development pipelines, led to an increase in the number of deals over prior years," says Bill Whelan, Co-Chair of Mintz's Life Sciences practice. "The strong market rebound following the initial pandemic-induced downturn resulted in a very favorable capital markets environment, and buyers were able to fuel their acquisition appetites with lofty stock valuations and cash from significant equity raises. I expect this trend to continue in 2021."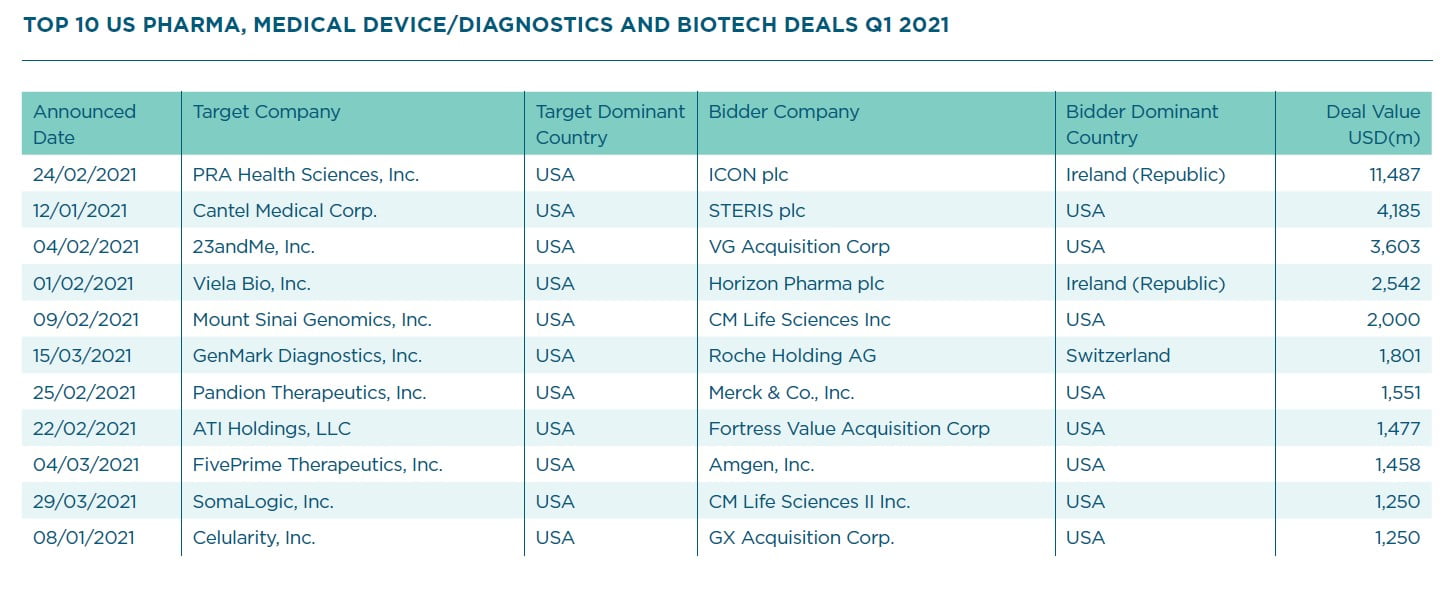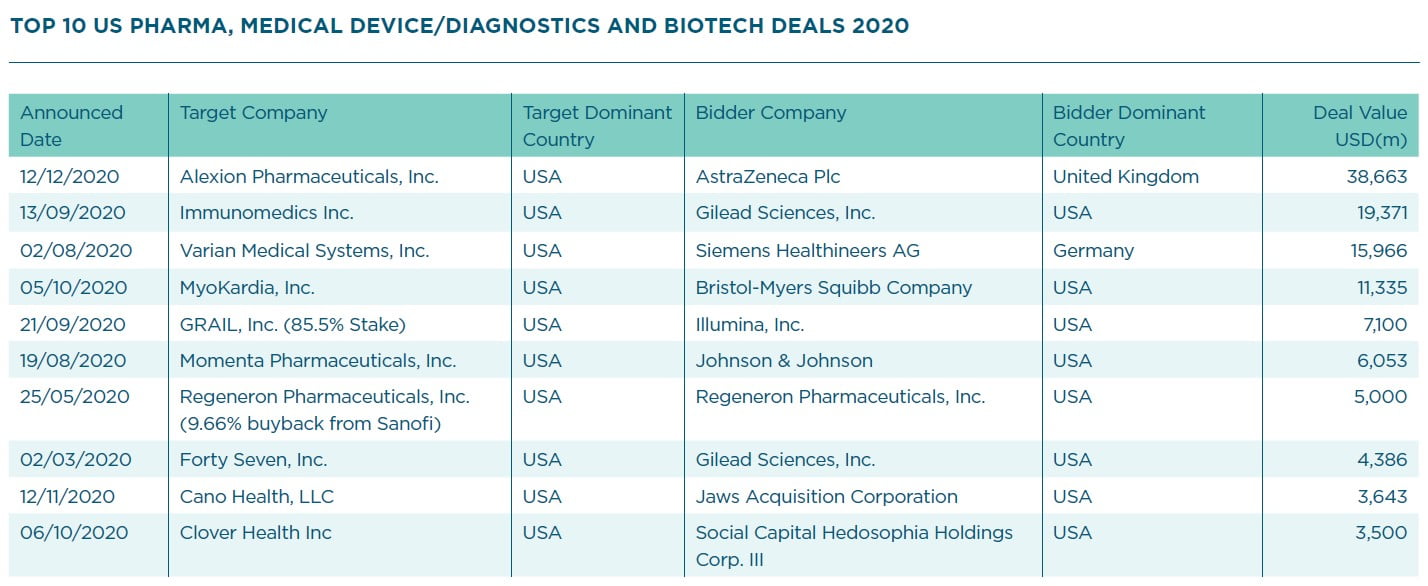 The report reflects the sentiment of 100 senior-level US-based executives at life sciences companies on their most recent experience of M&A in the sector. Additional findings include:
60% of respondents believe the Biden administration will be favorable for life sciences dealmaking in the future, including 35% who say it will be very favorable.
48% of respondents acquiring or being acquired say that complete integration into the buyer's business was the strategy chosen for the deal. This is up significantly from last year, when just 25% said this.
This year, the top rationale for buyers' most recent M&A transaction is to add to or improve their R&D pipeline for reasons other than patent expirations.
Click here to read the full report
---
About Mintz
Mintz is a leading life sciences law firm with more than 200 professionals representing therapeutics, vaccine, medical device and systems, research tools and diagnostics companies, as well as investment banks, venture capital firms and other investors.  Our work for these clients encompasses transactional, health care regulatory, intellectual property, litigation, employment, real estate and other matters.  We are embedded in the global life sciences ecosystem and provide industry leaders with practical solutions to business-critical challenges, helping them achieve their strategic and business goals. For more, visit https://www.mintz.com/
About Mergermarket
Mergermarket is a business development and market intelligence tool designed specifically for the M&A sector and provides proprietary intelligence and analysis on corporate strategy across the world. With around 200 M&A journalists talking directly to senior executives, dealmakers and other key players in over 60 locations globally, Mergermarket reports on the whole deal life cycle, from mapping out companies' early stage strategic intentions to tracking deals before they develop and providing real-time news on live events, thereby creating a large window of opportunity. Subscribers can also mine for trends, patterns and deal ideas using Mergermarket's comprehensive deals database and regular data-driven editorial analysis and commentary. Visit www.mergermarket.com to learn more.