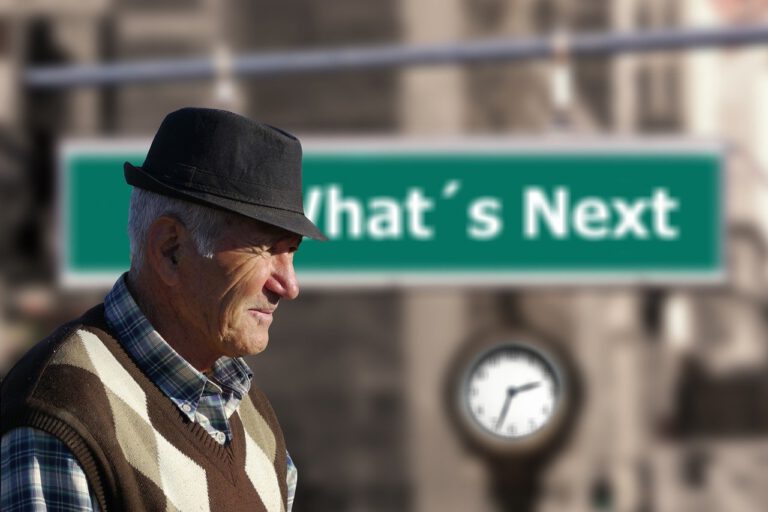 Conventional retirement planning has failed to deliver financial security and peace of mind to most people, Pamela says. Even after experiencing the longest-running bull market and economic expansion in history, the average 65-year-old will outlive their savings by almost a decade, according to the World Economic Forum. The typical household nearing retirement has only about $135,000 in their combined retirement accounts – enough to provide them at most $600 per month, according to an analysis of the Federal Reserve Survey of Consumer Finances.
Q3 2021 hedge fund letters, conferences and more
Gates Capital Management Reduces Risk After Rare Down Year [Exclusive]
Gates Capital Management's ECF Value Funds have a fantastic track record. The funds (full-name Excess Cash Flow Value Funds), which invest in an event-driven equity and credit strategy, have produced a 12.6% annualised return over the past 26 years. The funds added 7.7% overall in the second half of 2022, outperforming the 3.4% return for Read More
Problems with conventional retirement savings plans such as 401(k)s and IRAs include:
They are susceptible to market crashes that can wipe out 30% to 50% or more of your life's savings
Fees on these plans will devour as much as 40% or more of your savings
You cannot know what your accounts will be worth when you need to tap into them
You have no clue what tax rates will be on your retirement savings withdrawals – and it's likely to cost you a bundle.
"With the largest government stimulus programs in history piled on top of an already skyrocketing national debt, it's clear that tax rates can only go up over the long term," Pamela says. "Even at current rates, you will lose 25% to 33% of your savings to taxes" (according to the Center for Retirement Research).
To build retirement security in spite of these trends, Pamela recommends the "Bank On Yourself safe wealth-building method" that has grown in value every single year for more than 160 years. An alternative to cash and savings accounts, it provides safety and liquidity but earns a much higher return than savings and money market accounts and CDs. Growth is guaranteed and predictable and can provide an income in retirement that is tax-free under current tax law.
Tips On Financial Planning And Retirement Security

Here are some financial planning and retirement security tips from Pamela:
Set Spending Rules
Such as waiting seven days before purchasing any item over a certain dollar amount that isn't absolutely essential. You will be surprised by how often your urge to purchase something will be quelled if you simply wait some period of time to consider whether the item is truly a need or a want. The key to living a richer lifestyle without busting your budget is conscious spending.
Set Aside More Money For Emergencies
The conventional wisdom about how big your emergency savings fund should be is severely flawed, Pamela says. Virtually all experts give the same advice: Have a rainy-day fund equal to 3 to 6 months of your household expenses. But the last recession and financial crisis left tens of millions of people out of work for one year or even two. This is why you need to have safe and liquid savings equal to two years of your expenses. Start wherever you can and increase your savings by 1% or 2% whenever possible, and you won't feel the pinch.
Stash Your Emergency Fund In Assets That Are Safe And Liquid
Consider an overlooked financial vehicle (the Bank On Yourself method) that has stood the test of time and has historically significantly beaten the growth of savings and money market accounts. It gives you penalty-free access to your money whenever you want and for whatever you want, with no restrictions and no questions asked.
Conclusion
"It can double as a retirement plan alternative that gives you guaranteed, predictable growth every year, tax-free withdrawals under current tax law, and enables you to know the guaranteed minimum value of your retirement savings on the day you plan to tap into them and at any point along the way," Pamela says.
---
About the Author:
Pamela Yellen is founder of Bank On Yourself, a financial investigator and the author of two New York Times best-selling books. Readers can get a free copy of her latest book, "Rescue Your Retirement: Five Wealth-Killing Traps of 401(k)s, IRAs and Roth Plans — and How to Avoid Them" here for a limited time. Pamela investigated more than 450 financial strategies seeking an alternative to the risk and volatility of stocks and other investments, which led her to a time-tested, predictable method of growing wealth now used by millions of Americans. Visit www.BankOnYourself.com.