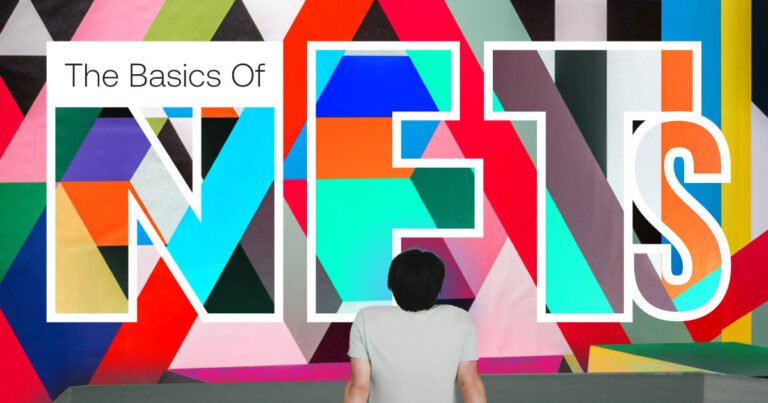 What happens when digital artists and blockchain developers join forces? The hottest new asset is born. In the first half of 2021, non-fungible tokens (called NFTs for short) made $2.5 billion in sales. That is an exponential increase over the $13.7 million raised a year prior. In a specific case, Pablo Rodriguez-Fraile purchased "crossroads" for $66,666 in October 2020. 4 months later, he sold it for $6.6 million. The first NFT sold by a major auction house had an even more shocking sale price of $69 million. Investors are excited to see NFTs on the market.
Q3 2021 hedge fund letters, conferences and more
Gates Capital Management Reduces Risk After Rare Down Year [Exclusive]
Gates Capital Management's ECF Value Funds have a fantastic track record. The funds (full-name Excess Cash Flow Value Funds), which invest in an event-driven equity and credit strategy, have produced a 12.6% annualised return over the past 26 years. The funds added 7.7% overall in the second half of 2022, outperforming the 3.4% return for Read More
The Benefits Of Owning

NFTs
One has to wonder, though, why investors want these digital collectibles. What are the benefits of owning something anyone can make a copy of? The trick lies in the blockchain side of the NFT. While digital collectibles can be copied, the blockchain determining ownership cannot. Digital keys secure NFTs using the same technology that allows cryptocurrency to operate. A public key serves as the ownership assignment while a private key must be used to authorize changes in ownership. Only the owner of an NFT has the right to sell it. Therefore, it is possible for the market to speculate on the true worth of owning digital collectibles.
While any digital file can be made into an NFT, the most common usage comes in the realm of digital art. Until blockchain, digital artists faced a disadvantage compared to physical artists. It was hard for them to prove they were the original creator of a work, monetize artwork that can be easily copied, and prevent the unauthorized use of their work. Now when an artist creates an NFT, the playing field is more even. They even have the chance to enable features that pay them a percentage of all future sales. To maintain the scarcity of their art, digital artists can also restrict access to the full version of a work to its owners or mark their art to indicate who owns it. Scarcity takes on a different meaning when a digital file can be copied to infinity.
Despite the excitement around NFTs, they are not a risk free investment. Fears of loss and theft surrounding cryptocurrency apply equally well to NFTs. Moreover, NFTs are just a deed of ownership. The digital asset itself is only as good as the web host maintaining it. No single party defends NFTs against link rot.
Infographic source: Expensivity