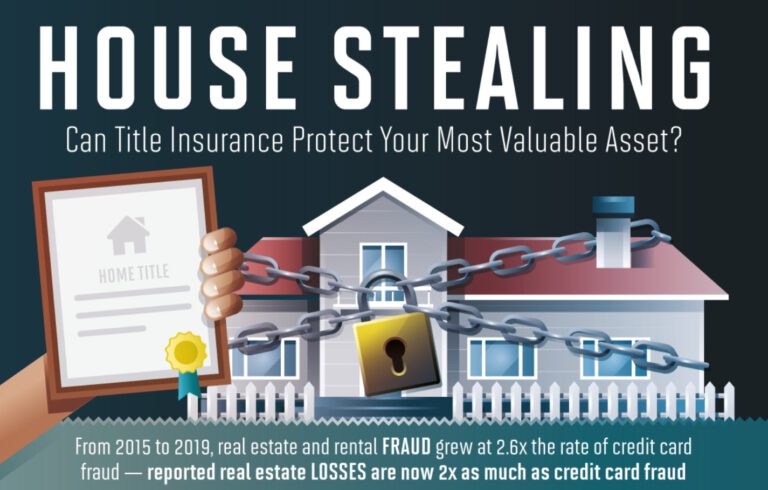 Anyone who has ever watched the Super Bowl or any other major television events has definitely heard of home, auto, and life insurance. We sit and laugh at the funny mascots and get the catchy jingles stuck in our heads, but we have never heard of home title insurance.
Q4 2020 hedge fund letters, conferences and more
Protecting Yourself From Home Title Fraud
Besides it probably not fitting into a jingle very well, home title insurance isn't as well known because it is relatively new. Home title insurance has seen an increase in popularity due to the rise of identity thefts brought on by our continual modernization.
Hedge Fund Launches Jump Despite Equity Market Declines
Last year was a bumper year for hedge fund launches. According to a Hedge Fund Research report released towards the end of March, 614 new funds hit the market in 2021. That was the highest number of launches since 2017, when a record 735 new hedge funds were rolled out to investors. What's interesting about Read More
When an identity thief looks at your profile they aren't just looking for a credit card number or a Social Security number. Recently, the rise in forged deeds and unauthorized loans for housing have risen due to identity theft.
Title insurance is a step that is put into place to ensure that you as a prospective property owner won't be a victim of home title fraud. It protects against all past discrepancies you might find when looking at a home. These could include title forgeries and back taxes, filing errors and liens, and can be as extreme as conflicting wills and unknown heirs.
This system is put into place to allow homeowners to have comfort in knowing that they will not run into any unforeseen issues when closing on a new house. It also helps to protect themselves against scammers that claim to be someone they are not.
Recognizing The Scams
While title insurance won't protect against any new scams after the sale has been closed, it is vital in helping homeowners understand what types of fraud has already happened. The knowledge of this can help these homeowners to know the risks of the property in question and aid them in recognizing scams in the future.
As our future continues to digitize it is now more vital than ever to equip yourself with title locking. Luckily there are services that can help like Home Title Lock, they come in and secure your home title so that you don't have to worry about it. Using services like this helps ensure that you don't leave yourself vulnerable to attacks.
When using the internet it is necessary to be safe and smart, especially when it comes to your information. Your information is unique to you and you should take precaution to keep it that way. Sharing is not caring when your safety is at risk.

Source: HomeTitleLock.com
Updated on