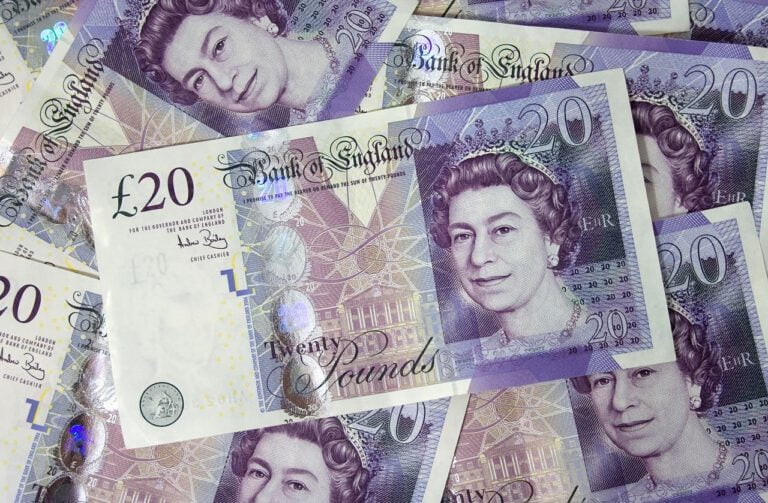 With the 2021 Spring Budget due to be delivered at 12:30pm today, below is a comment from Giles Coghlan, Chief Currency Analyst at HYCM, offering his thoughts on how the FTSE and the pound are likely to react to the Chancellor's announcement.
Q4 2020 hedge fund letters, conferences and more
How The Pound Will React To The Spring Budget?
Giles Coghlan, Chief Currency Analyst, HYCM
Jim Chanos Unveils Lastest Short As Fund Manager Bets On Further Market Declines
Jim Chanos has a new short target in his sights. Earlier this week, the hedge fund manager disclosed that he is betting against "legacy" data centers that face growing competition from the trio of technology giants, which have previously been their biggest customers. The fund manager, who is best known for his winning bet against Read More
"The FTSE is bullish in the lead-up to the Chancellor's speech. Blue chips are making gains, and with the Government confirming the extension of multiple COVID relief packages, I expect a mini-rally followed by a strong afternoon of trading across the FTSE 100.
"With reforms linked to the property market likely to feature in the Budget, and with the Government previously pledging investment into infrastructure and new-build construction, this mini-rally could be driven by the gains of listed construction and house-building companies. As long as the UK keeps quickly vaccinating its population, with around one in three already receiving a dose, the outlook for the FTSE 100 looks strong for the rest of the year. The main risk would be a broader sell off in equities if the US 10 year bond yield moves too high, too fast.
"It is more difficult to tell how the pound is likely to react to the Spring Budget. While it has found relatively stable ground in recent days, it is still in a potentially volatile position. The threat of austerity measures, big tax hikes and spending cuts could mean the GBP's recent rallies could attract sellers.
"I think what investors are really interested to see is what will happen to interest rates when the Bank of England next meets on 18 March. On that note, public debt is obviously huge as a result of COVID, which is why long-term tax reforms are in the offing. More borrowing could be on the cards as well, and while borrowing is cheap for the Government at the moment given record low interest rates, any future rate rise would drastically increase the Government's debt interest payments.
"Any moves by the Bank of England to curtail inflation could result in some surprise interest rate hikes coming which would further support the GBP."
Updated on