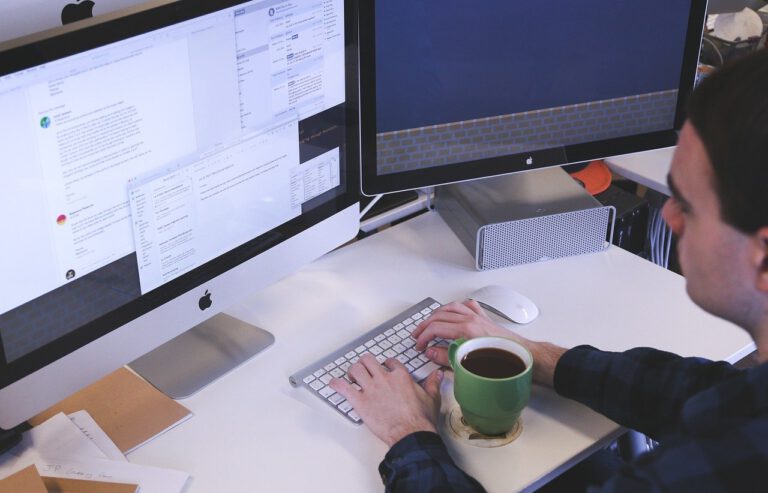 The big idea: Company leaders are ill-advised to go it alone and try to handle all the major tasks related to today's complex business world. They must know how to build a strong support system that creates a positive, productive, and durable culture, says Jason Randall, ForbesBooks author of Beyond The Superhero: Executive Leadership For The Rest Of Us and CEO of Questco.

Q2 2021 hedge fund letters, conferences and more
Exodus Point Outperforms As Rates Trading Profits Jump [Exclusive]
Michael Gelband's Exodus Point launched in 2018 with $8.5 billion in assets. Expectations were high that the former Millennium Management executive would be able to take the skills he had learned at Izzy Englander's hedge fund and replicate its performance, after a decade of running its fixed income business. The fund looks to be proving Read More
Randall's take: "When we as business leaders feel overwhelmed, the reason is that we sense a gap between what's expected of us and what we're capable of. It's fundamentally unfair that we're in this position where we – and seemingly everybody around us – believe it's all up to us.
"Leaders need to accept and acknowledge that they cannot do it all. Then they can set about fulfilling one of their most important roles – building a talented, committed team that supports them and in turn achieves the goals the leader has defined."
Data: A study shows over half of business leaders feel indications of burnout, and as a result many expect to seek opportunities elsewhere.
Tips For Building Strong Support Systems
Randall's four keys for leaders to build strong support systems:
"This is vital in terms of clear communication and having clarity of purpose."
"The best business leaders boost or restore their confidence by exercising humility, which shows authenticity and opens a two-way street of trust. Having authenticity allows a senior leader to ask a lot of questions without seeming threatening or invasive."
"When work has meaning and purpose, it generates excitement in the workplace. A company culture with electricity sparks energy and innovation among its team members."
"This is too often lacking on a consistent basis in many organizations. A leader needs to work with their direct reports to set standards and structures for performance, making sure all managers are on the same page."
Final Word
"A company culture does not grow and blossom uniformly, and it can wither in the shadows created by the wrong managers. Building a support system as a senior leader involves having direct reports and department heads who share your beliefs about the value of the four keys."
---
About Jason Randall
Jason Randall is CEO of Questco, an HR outsourcing company, and ForbesBooks author of Beyond The Superhero: Executive Leadership For The Rest Of Us. Formerly he was director of brand marketing for Maritz and vice president/managing director of Insperity. Randall earned his MBA at Northwestern University's Kellogg School Management.
Updated on