Huawei has been working on its new operating system to replace Android for quite some time, and now we may have the very first screenshots from it. Huawei's new OS will be called Hongmeng, and if the screenshots we're seeing are accurate, it looks to be very basic in design.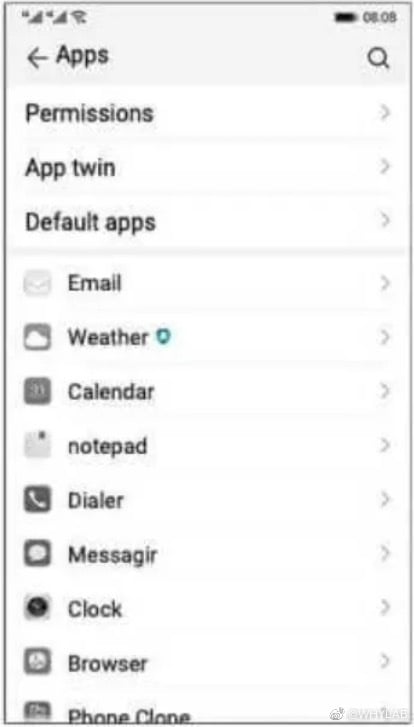 Are these screenshots of Huawei's Hongmeng OS?
The screenshots purported to be from Huawei's new OS were sent to us by email by the folks at Techno Codex. They gave no source for the screenshots, which mostly consist of images from the Weather app and menus.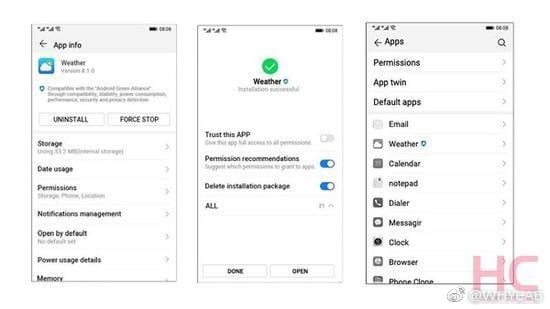 There were no images of the Home screen or anything other than the menu, so they don't tell us much about the Hongmeng OS, except that the menus look relatively similar to Android. One image also states that the operating system will be compatible with the Android Green Alliance.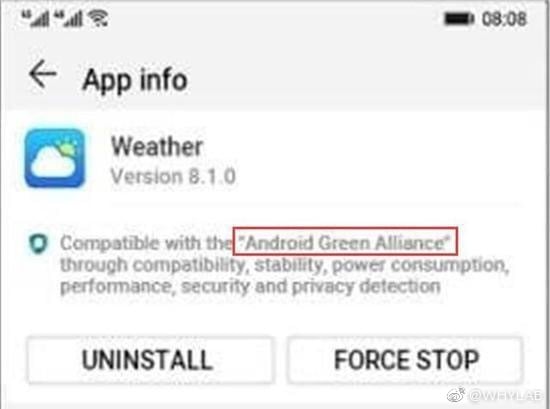 If the screenshots are real, it should be an easy switch for Huawei users when the company finally cuts ties with Google's Android. Google has already announced that it suspended Huawei's Android license.
Here's what we know about Huawei's new OS
Details about Huawei's OS are still a bit scarce at this time, but we do know the company has been put on notice to sever ties with Android. The trade war between the U.S. and China is wreaking havoc with Huawei's relationship with Google. However, Huawei's Hongmeng OS has been in the works for quite some time because the company has been preparing for the possibility of losing access to Android for one to two years.
We have heard that most Android apps will be compatible with Huawei's new OS. Of course, that will be mean developers must be convinced to create versions specifically for the Hongmeng OS. There has also been debate about how Huawei will deliver the apps. Obviously, the Google Play Store is off limits, but some possibilities are the company's own AppGallery or the independent Android app store Aptoide.
Huawei executives have said that the new operating system could be out this fall but possibly not until next spring. However, some reports have suggested that it's still "far from ready" for release, so it sounds like the Chinese smartphone maker has its work cut out for it.