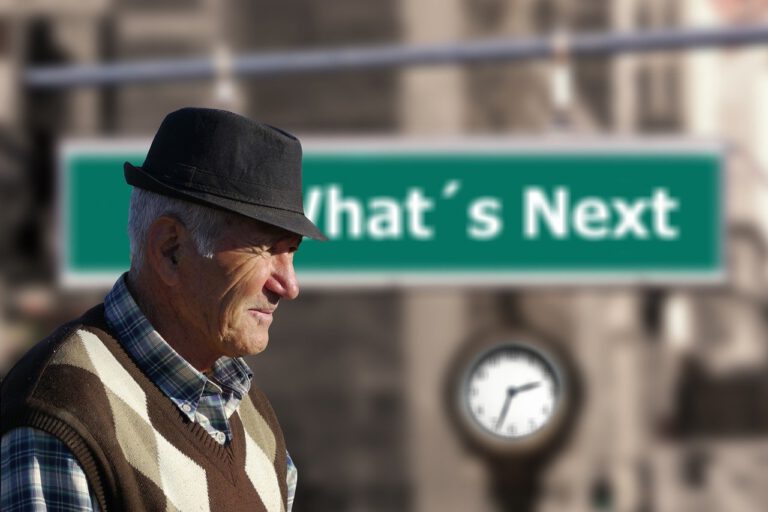 Personal finance expert Gregory Weimer offers year-end insights to practically guide adjusting financial plans into 2021 and if you should consider an early retirement in a recession.
Q3 2020 hedge fund letters, conferences and more
Early Retirement In A Recession
Companies are known to offer early retirement packages to senior employees as a result of the difficult economic environment during 2020. 
Retiring during a recession is absolutely possible, but before making that decision it is important to have a full understanding of all sources of retirement income, current investment asset allocation, and plan for the future.
According to Greg Weimer, there is a lot to consider when deciding whether or not you should retire early during a recession. The most important factor is whether or not a person's retirement savings will support their lifestyle in the future; ensure investments are appropriate for retirement years.
Odey Tells Investors Prepare For 11% Inflation And A Market Crash [2020 Letter]
"Assets are priced for eternal delight and negative real interest rates lasting forever," Crispin Odey declared at the start of his December 2020 letter to investors of the OEI Mac fund. The $170 million fund lost -3% in December, according to a copy of an investor tear sheet, which ValueWalk has been able to review. Read More
---
About Gregory J. Weimer: In a profession that reveres experience, Greg Weimer has been guiding clients in the management of their wealth since 1986.  His substantial breadth of knowledge led to his decision to co-found Confluence Financial Partners – and strive to set a new standard for the financial services industry. Greg's career began when he joined Butcher & Singer as a financial advisor.  He moved to CNL Securities Corporation in 1989 and to American Funds in 1993, where he became a senior vice president and served on the board of directors.  Greg earned American Funds' Daniel C. Brown award for creativity and was a two-time winner of its Graham Holloway award, given to employees who exemplify the company's core values.  He earned his business degree at the University of Pittsburgh, with concentrations in computer science and math.