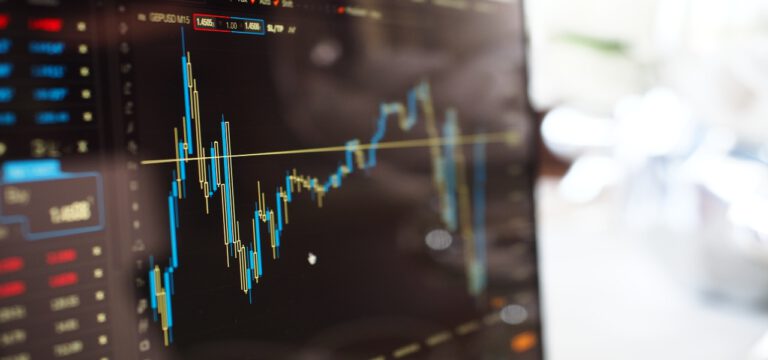 A dividend champion is a company which has a 25 year record of annual dividend increases. There are only 134 such companies in the US today. I believe that becoming a dividend champion is no accident, and it is a result of a strong business that has generated earnings growth for a long period of time. These are the types of businesses I like to study, and potentially consider at the right time for my dividend portfolio. I believe that the dividend champions list offers a more complete picture than the dividend aristocrats.

Q3 2020 hedge fund letters, conferences and more
I first posted the annual list of dividend champions through December 31, 2018. I decided to update the list of dividend champions after the untimely passing of David Fish in May 2018.
Voss Value Sees Plenty Of Opportunities In Cheap Small Caps [Exclusive]
For the first quarter of 2022, the Voss Value Fund returned -5.5% net of fees and expenses compared to a -7.5% total return for the Russell 2000 and a -4.6% total return for the S&P 500. According to a copy of the firm's first-quarter letter to investors, a copy of which ValueWalk has been able Read More
Last year, I shared with you the Dividend Champions list for 2020. You can download the 2020 Dividend Champions List from this link.
The 2021 Dividend Champions List
This year, I decided to make an annual update as well. I decided to keep it simpler this time, and kept the data per each company to a minimum. You can download the 2021 Dividend Champions List from this location.
As a starting point, there were 134 companies on the dividend champions list at the end of 2019.
There were five companies that ended up leaving the Dividend Champions list in 2020. These companies all managed to cut  or suspend dividends. The list includes:
Helmerich & Payne (HP) (47 years)
Meredith Corp (MDP) (26 years)
Tanger Factory Outlet (SKT) (26 years)
Urstadt Biddle Properties (UBA) (26 years)
Ross Stores (ROST) (25 years)
The number in brackets is the number of year of consecutive annual dividend increases for each of these five companies.
There were nine companies added to the list in 2020. These companies achieved dividend champion status by raising dividends to shareholders for 25 years in a row. The companies include:
Artesian Resources (ARTNA)
First of Long Island Corp. (FLIC)
International Business Machines (IBM)
Lincoln Electric Holdings (LECO)
NextEra Energy Inc. (NEE)
New Jersey Resources (NJR)
Polaris Industries (PII)
RenaissanceRe Holdings (RNR)
Southside Bancshares (SBSI)
One company changed its name and ticker from (WTR) to (WTRG)
Essential Utilities Inc. (WTRG)
Raytheon Technologies: A Dividend Champion
Another company, United Technologies (UTX), had two spin-offs in 2020 - Carrier (CARR) and Otis (OTIS). Next, it merged with Raytheon to form Raytheon Technologies (RTX). Overall, shareholders in United Technologies experienced a dividend cut, but mostly due to the dividend policy in its spun-off subsidiaries. As a result, I am keeping Raytheon Technologies (RTX) as a dividend champion. The S&P Dividend Aristocrats are keeping Carrier and Otis as aristocrats, and assigning the dividend record of United Technologies to them. At the same time they are treating Raytheon Technologies as a dividend cut. This doesn't make much sense to me from a consistency perspective.
All of this brings the list of dividend champions to 138 companies by the end of 2020. You can download the list from here.

There are a few companies such as AT&T (T) or Exxon Mobil (XOM), which may lose their status in 2021 because they failed to raise dividends this year. If the dividend is kept unchanged, chances are the company will lose its dividend champion status.
Thank you for reading!
Relevant Articles:
Article by Dividend Growth Investor
Updated on