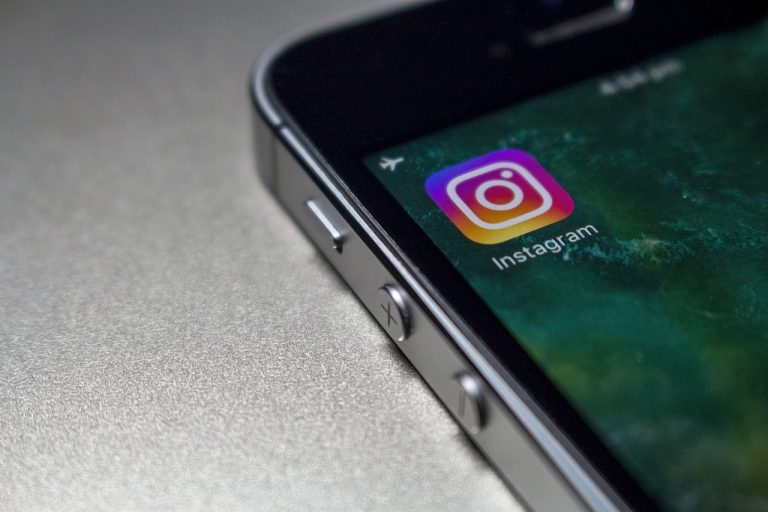 Let's face it. As a small business, especially one that's being bootstrapped, it can be hard to find the time and money to dedicate to everything you need. Marketing and advertising are an essential part of your day to day business activities.
But with so many social media networks to keep up with, it can be hard to manage everything on your own, unless you're relying on some form of social media automation to get the job done for you.
It's important to note that automation doesn't mean you can completely neglect the account – it just means you can let certain things handle themselves, so you have more time to do the things you need to do – such as answering comments and messages.
Gates Capital Management Reduces Risk After Rare Down Year [Exclusive]
Gates Capital Management's ECF Value Funds have a fantastic track record. The funds (full-name Excess Cash Flow Value Funds), which invest in an event-driven equity and credit strategy, have produced a 12.6% annualised return over the past 26 years. The funds added 7.7% overall in the second half of 2022, outperforming the 3.4% return for Read More
Use an Instagram Bot
An Instagram automation service is an ideal way to automate building your audience. Some people try to buy Instagram followers. However, this could backfire as it may be against the platforms rules. Please be wary with programs that try to automate followers or likes.
With automation, you can choose the types of people you want to follow so you can be sure the people who follow you back are part of your target audience. With it, you can also automate unfollowing so you can keep a balance in your account numbers.
You can also use the bot to automate liking other people's content, which is a good way to build engagement. Likes take only a few seconds, but are critical to show that you're an active user.
While it's also possible to automate, likes comments and messages, we caution against it in most cases. Ideally, you want those to be personalized to the content you're posting on, and that's just not possible with automation. You can use generic comments, of course, but that can come off as spammy, and may turn off your audience. That's why it's ideal to set aside a bit of time each day to manually check in on things to make sure you're fostering the kind of account you want.
Batch Your Content and Use a Scheduler
For most businesses, it's much easier to sit down once a week, or even once a month, and create and plan the content for Instagram and other social media channels. This way, you don't have to panic about what to post every day, or take time out of your day to post and then monitor the response.
There are several Instagram scheduling services out there to help you schedule your posts ahead of time. You can do it from a desktop, where you upload the photos, type out your captions and include your hashtags, then set a time for the post to go live.
For business accounts, you can connect your platform and it should allow the platform to automatically post for you. If you don't want to do that, you can get a push notification on your phone that includes the image and lets you copy and paste your caption and hashtag in so you can post it yourself.
Some platforms will even suggest the most optimal times for you to post your content for maximum engagement. There are scheduling platforms dedicated to Instagram only, such as SkedSocial and Later, or you can use tools like Buffer or PromoRepublic to schedule your Instagram alongside your other social media content.
If you're struggling with creating enough content for Instagram, take some time to find content that you would consider regramming. Then, reach out to the original poster and ask for permission to regram it, with credit to them, of course. It won't be instant because you'll need to wait for a response, and only move forward if the response is yes, but it can help pad your content calendar while you come up with other ideas. If you have a following already, you can always put out a call for user-generated content.
And if your brand allows for it, you can use a graphic creation tool like Canva or Design Wizard to create your own graphics to share on Instagram. One of the most popular things to do with this is to highlight famous quotes, or announce a special sale or event. These tools have templates readymade for Instagram that you can use to create a variety of graphics worth sharing with your audience.
Use Zapier to Share Instagram Content to Other Social Platforms
Platforms like Zapier and If This Then That (IFTTT) can automate certain tasks between two apps. You can use it to automatically post your Instagram content to other social media channels, for fast and easy cross-promotion. Zapier is a paid platform that works with over 500 apps, and IFTTT is a free service that's similar, though limited in terms of the number of apps it works with. Either service will work with social media channels.
Even though you can automate your Instagram activity, you should never completely rely on automation to handle your account for you. If your audience realizes no one is really there paying attention to their response, they will simply stop engaging with you, or worse, unfollow you.
It will be hard to bounce back from that because of the reputation you built for yourself, so it's important to take some time every day to check on the engagement and answer any comments. Always take time to reply to comments and direct messages so people know you're there, appreciate the interaction, and will engage with them.