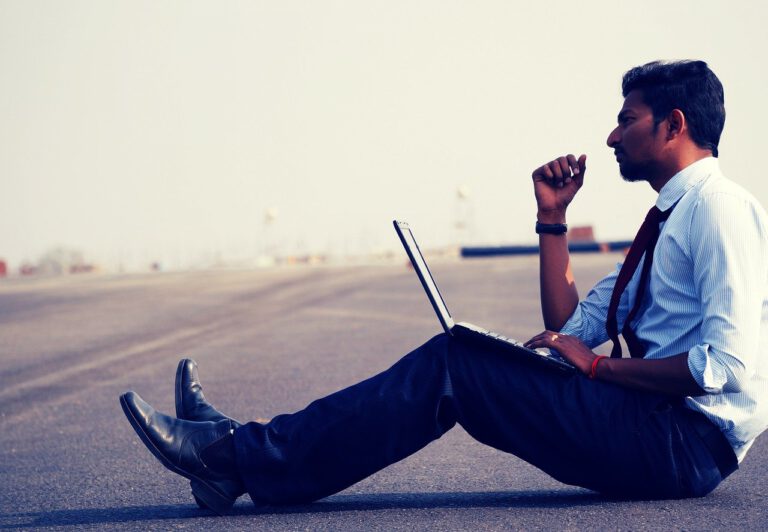 With the pandemic forcing many of us to work remotely, a new study shows remote jobs will grow 16% by 2028 and found the five best states for remote job seekers are Utah, Colorado, D.C., Washington, and Virginia.

Q4 2020 hedge fund letters, conferences and more
The Worst States For Remote Jobs
The five worst states Mississippi, Louisiana, Alaska, Maine, and Wyoming.
This Too Value Fund Explains Why Turkey Is Ripe For Investment Right Now
The Talas Turkey Value Fund returned 9.5% net for the first quarter on a concentrated portfolio in which 93% of its capital is invested in 14 holdings. The MSCI Turkey Index returned 13.1% for the first quarter, while the MSCI All-Country ex-USA was down 5.4%. Background of the Talas Turkey Value Fund Since its inception Read More
Remote work grew 30% in the past decade and while some saw it as a tech industry and millennial fad, coronavirus forced many traditional businesses to adopt it.
Even as we seek a return to normalcy, more companies will continue to hire remotely making it critical for job seekers to know where and how to get these jobs.
CareerCloud today released a study on the Best States for Remote Job Seekers using the most recent data from the Bureau of Labor Statistics and Census Bureau.
The rankings were determined by analyzing three metrics in each state: remote job opportunities, projected growth rates in these jobs through 2028, and broadband access.
Several Key National Findings:
Remote Job Growth by 2028: Remote jobs expected to grow 16%, or four times higher than the 4% growth rate expected for all U.S. jobs.
Most Common Remote Job: Accountant with 8.4 jobs per 1,000.
Remote Jobs Now: D.C. currently has the most remote friendly jobs (81.37 per 1,000 jobs), Kentucky has the fewest (23.58 per, 1000).
Remote Job Growth by 2028: Utah is No. 1 with remote jobs projected to grow 41%, Ohio has the lowest projected growth rate of 12.6%.
Broadband Access: Washington is No. 1 for broadband access at 91.2%, Vermont is lowest at 83.4%.
5 Tips for Remote Job Seekers to Get Hired:
Carefully curate your web presence: Make sure a public search of your name will only reinforce your digital savviness, trustworthiness, credibility, and communication skills. Take down anything to the contrary.
Master the art of email communication: Sending a bad email to your potential employer can ruin your chances of being hired. A good email has the main point at the top, bullet points to organize your thoughts, is engaging and devoid of any typos.
Ensure new-tech skills are on your resume: Include technology directly related to the job but also include any soft skill apps such as Zoom, Slack, Google Drive, and project management apps. Companies are looking for candidates that use these programs as they grow their own remote-work capacity.
Practice Zoom interviews: Perfect your setup by creating an area in your house just for video conferencing. Pay attention to the backdrop behind you, lighting, camera angles and volume. Enlist someone to do a test zoom interview with you and make any adjustments.
Do your homework and know your interviewer: Do a deep dive on the person you are interviewing with, look them up on social media, read anything that may have been written about them or by them and come prepared to engage on a personal level.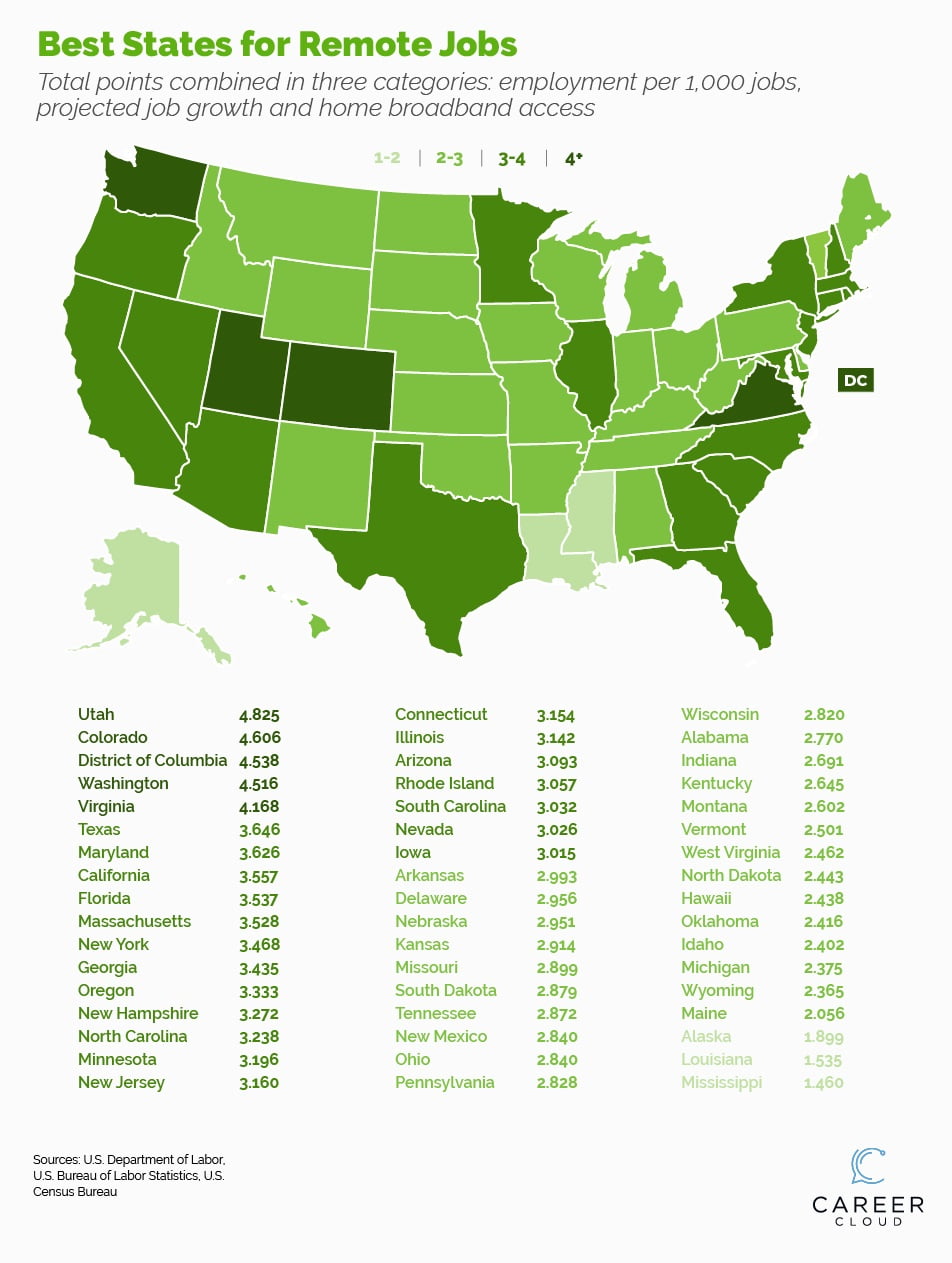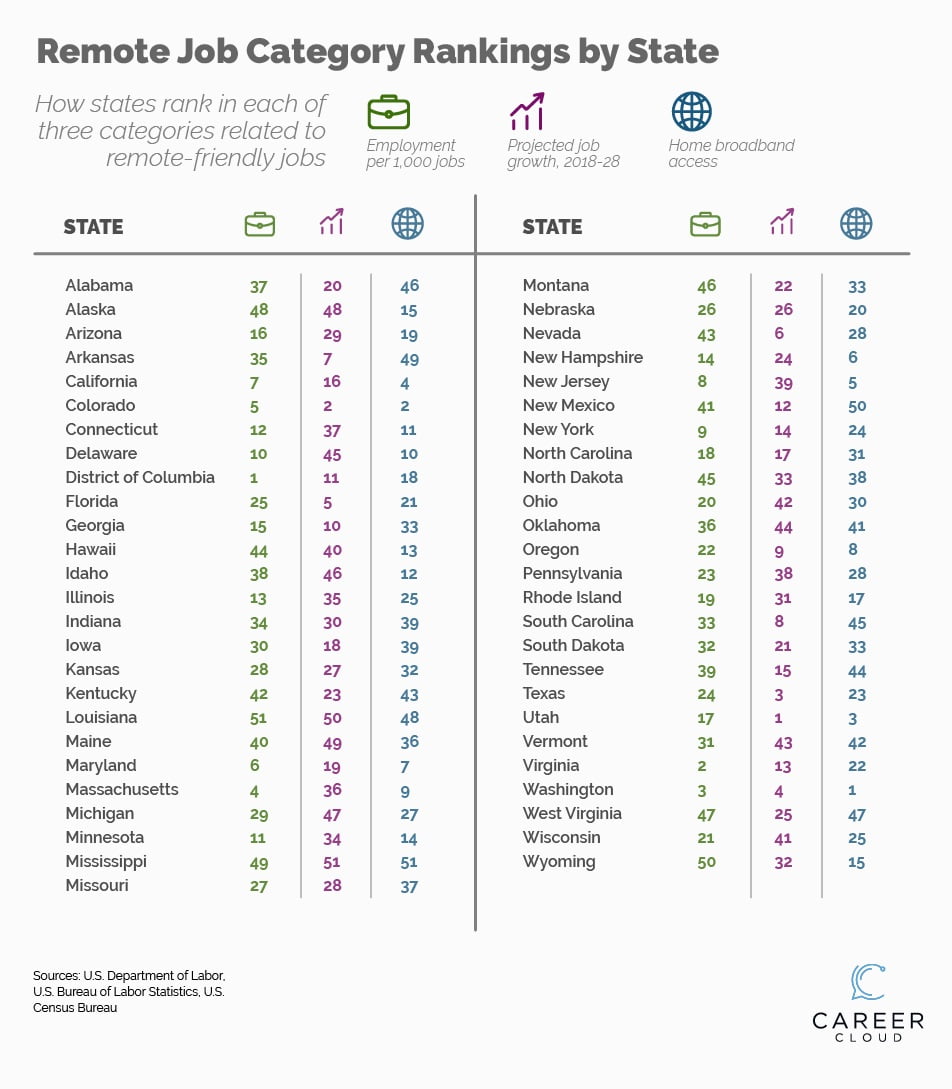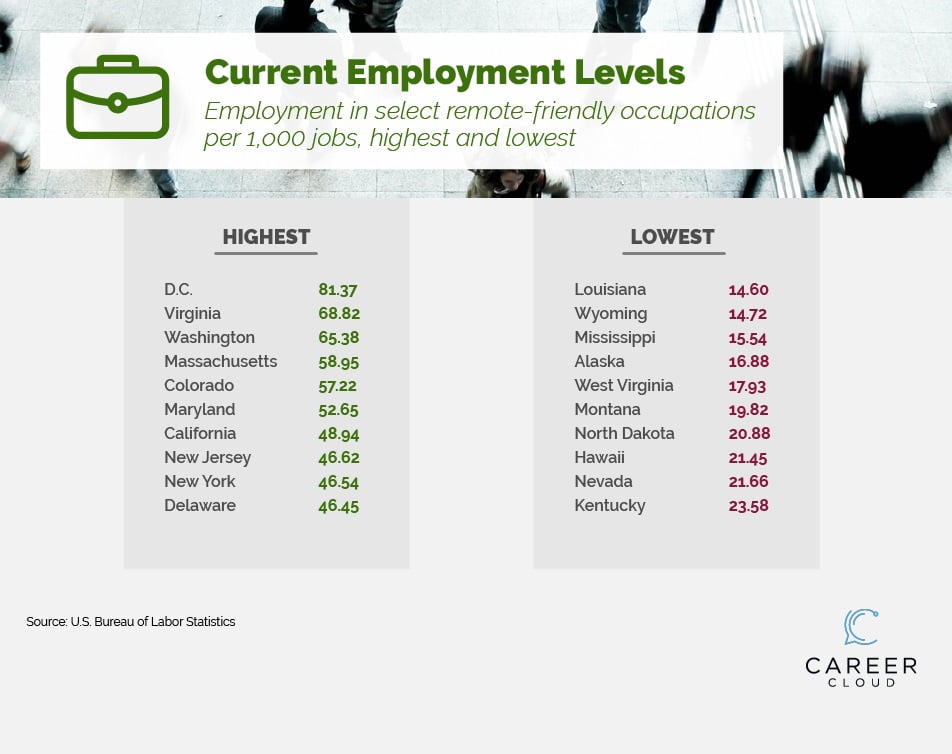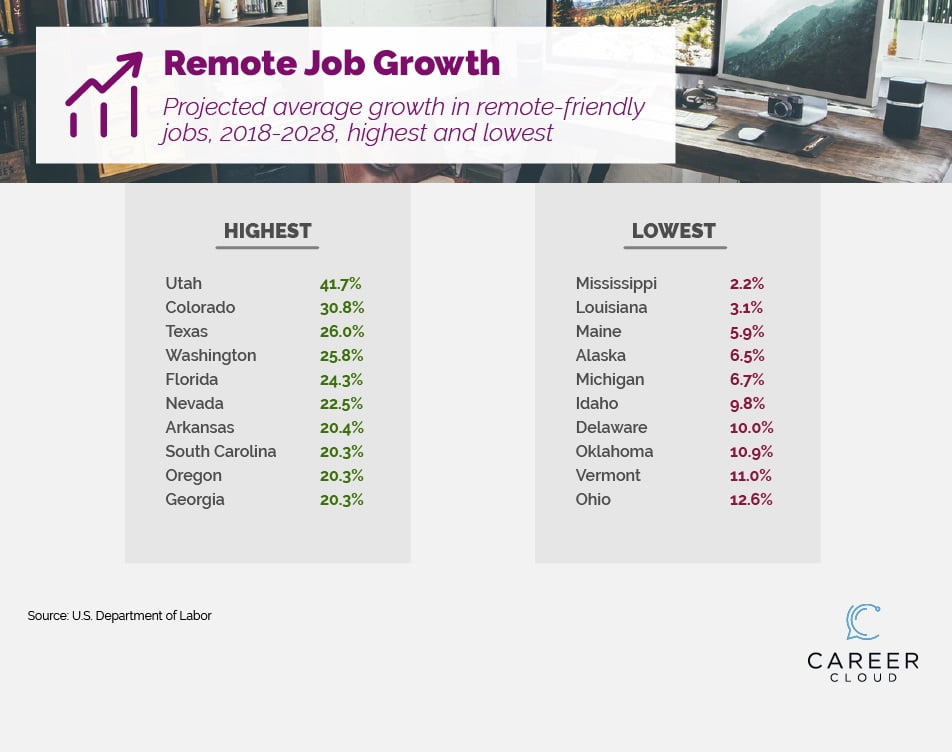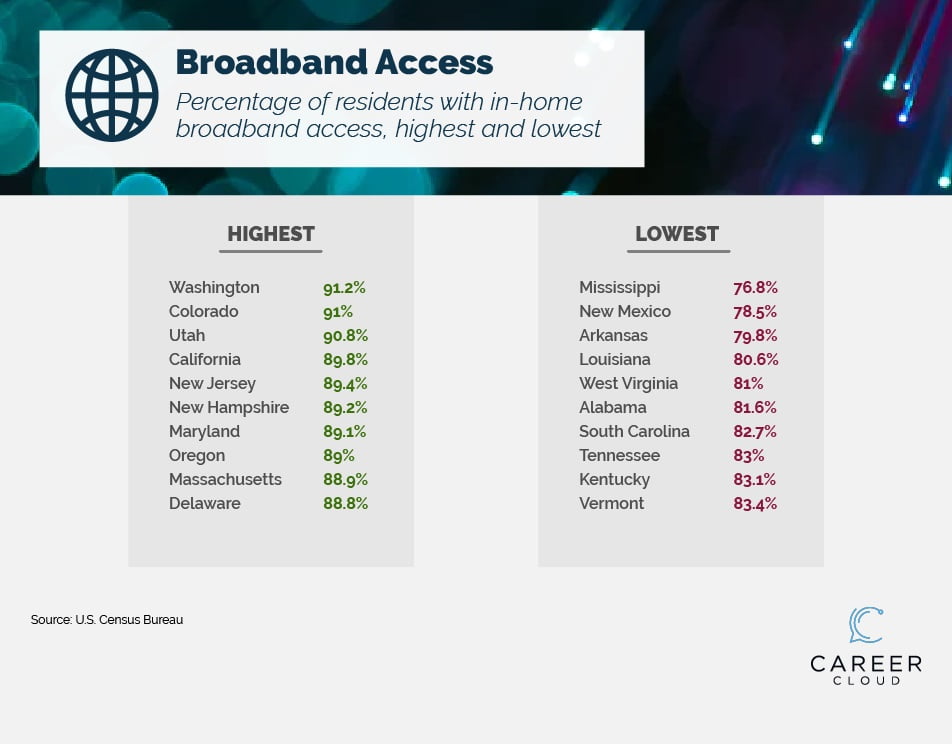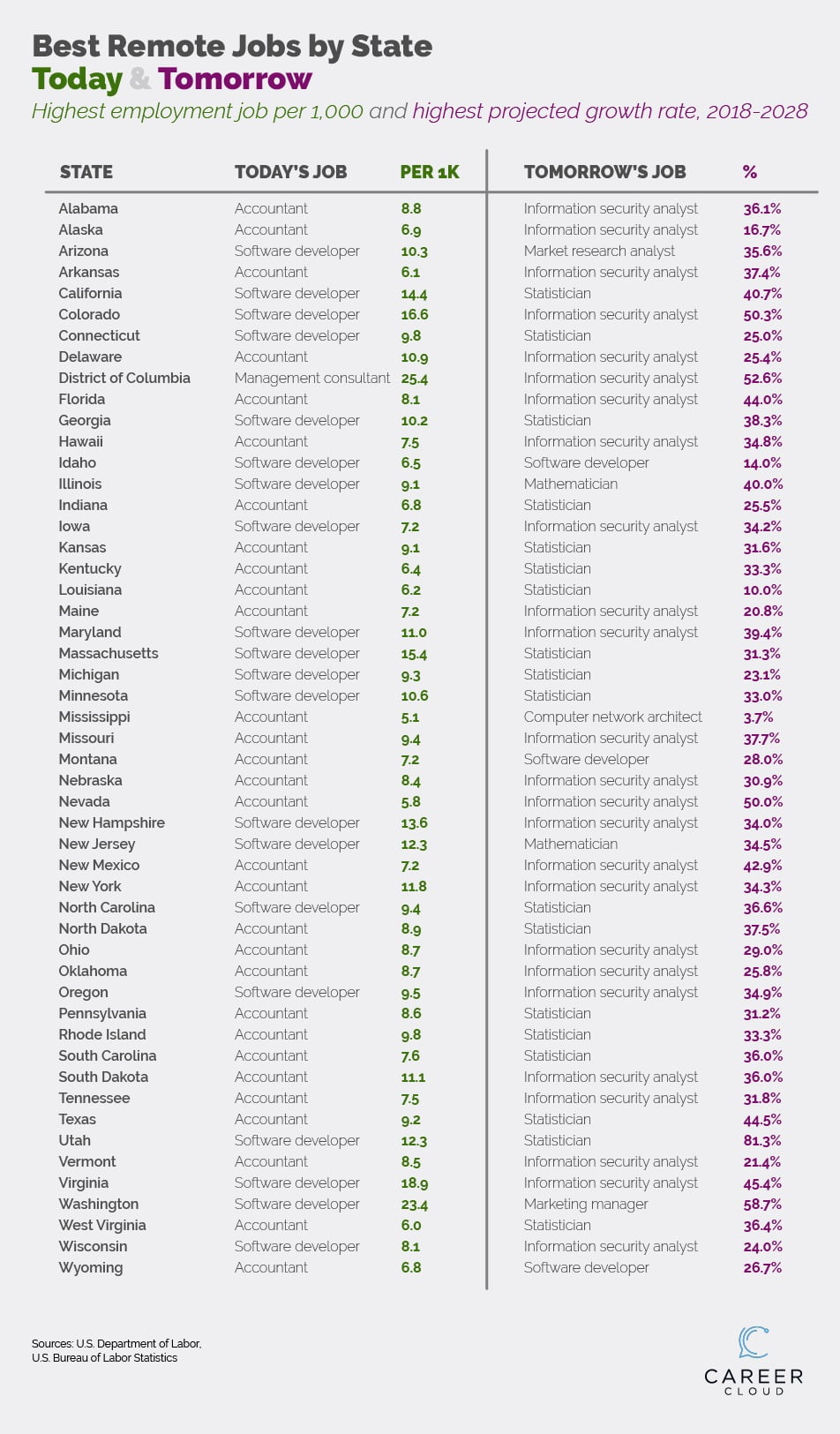 Updated on