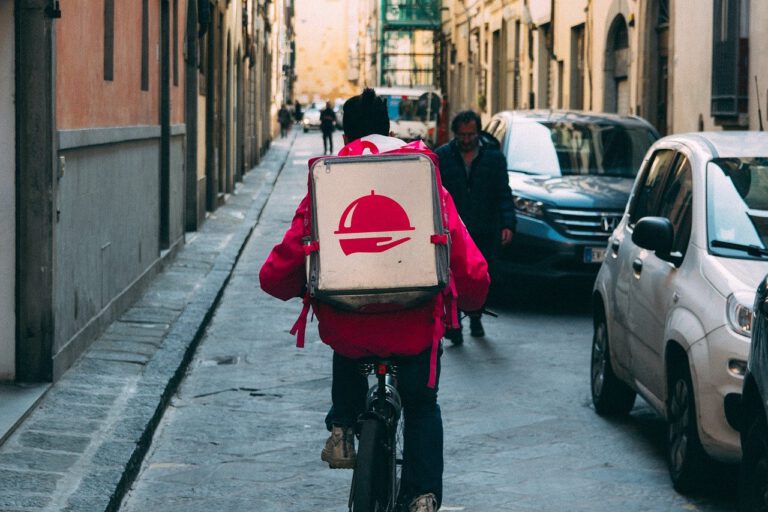 The coronavirus pandemic has changed the U.S economy and workforce drastically in 2020. With the changes in our economy and society, gig delivery workers have become an integral part of the workforce during the pandemic.
Q3 2020 hedge fund letters, conferences and more
Delivery Services Has Now Become A Norm
Food and grocery delivery specifically became the norm for many residents trying to stay home and social distance as much as possible. With the rise of tech in recent years, gig workers have offered both companies and employees a flexible avenue to provide work and make a living. However, gig delivery worker earnings vary from different U.S. cities because of the cost of living and the amount of work in an area.
Crypto Hedge Fund Three Arrows Blows Up, Others Could Follow
A few years ago, crypto hedge funds were all the rage. As cryptocurrencies rose in value, hundreds of hedge funds specializing in digital assets launched to try and capitalize on investor demand. Some of these funds recorded double-digit gains in 2020 and 2021 as cryptocurrencies surged in value. However, this year, cryptocurrencies have been under Read More
AdvisorSmith, a leading resource for small business content, released a study that determined which small, midsize, and large cities in the U.S. are the best for delivery gig workers to work and live in.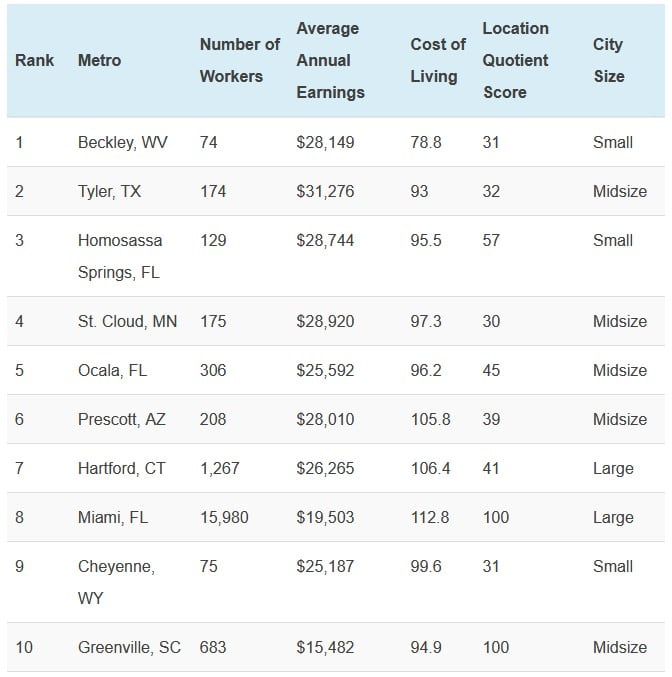 The study used U.S. Census Bureau tax return data, which shows employment and earnings for independent contractors from 367 U.S. cities. The data helped determine where gig delivery workers earned the most on an adjusted cost-of-living basis and where gig delivery work is abundant.
AdvisorSmith also considered the cost of living in each city to determine the ranking for the best cities for gig workers. The study found the 50 overall best cities and the top 20 small, midsize, and large cities for delivery gig workers.
Cities Where Gig Delivery Workers Earned The Most
The best small city for gig delivery workers was Beckley, WV. The city is host to three universities, which partially drives the demand for gig delivery services.
Gig delivery workers in Beckley make an average of $28,149 a year. Nationwide, the average earnings for delivery workers was $16,923. The city also has a low cost of living index value of 79, making the dollar stretch further for Beckley residents.
The best midsize city for gig delivery workers was Tyler, TX, the largest northeast Texas city. Tyler was named after the 10th U.S. president and is notable for its production of roses. The city also hosts the University of Texas at Tyler, which is a driver of demand for delivery services in the city. Gig workers in Tyler make average salary earnings of $31,276. Tyler also offers a below-average cost of living, which enhances the profits of delivery workers.
The best large city for gig delivery workers was Hartford, CT. Although large cities offer the most opportunities for delivery workers, they are also much less affordable to live in for these workers with their large populations and density. In Hartford, delivery workers make an average of $26,265. Although more than the national average for delivery workers, Hartford has a high cost of living above the national average.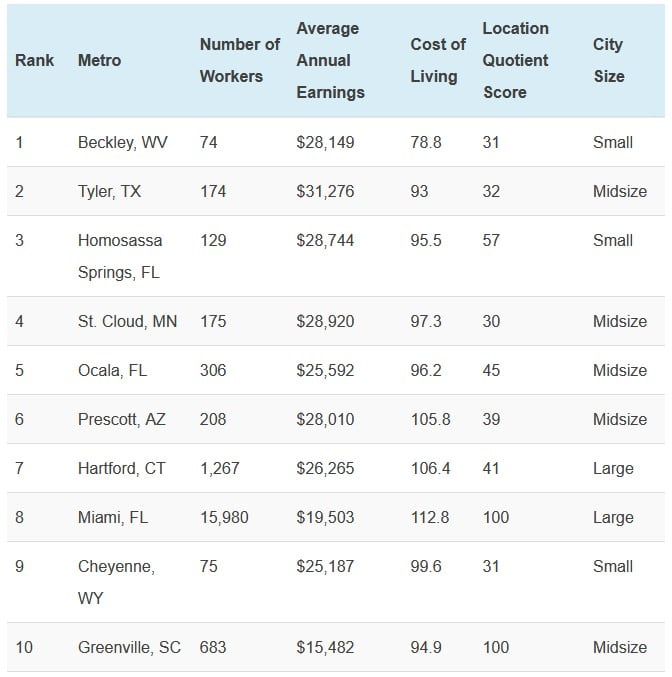 With 2021 approaching, gig delivery work will continue to be strong as it was this year, and gig delivery workers should be aware to see if the city they live and work in is best for this profession.
Updated on