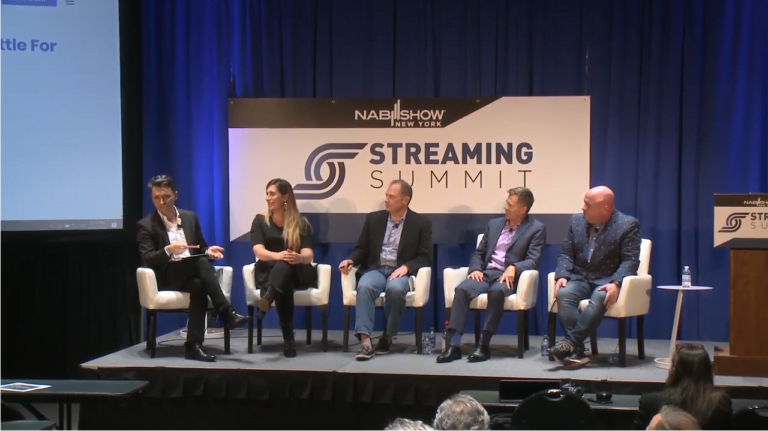 From JDP Capital Management: As part of our research process we are continuously reading, watching and listening to a wide range of content related to business trends affecting our portfolio companies. We often come across under-followed material that might be of interest to our investors from the perspective of:
Q2 2020 hedge fund letters, conferences and more
Highlighting an important transition in a sector where there might be opportunity generally
Help explain changes affecting the way you do business or consume life
Just pique your curiosity
Every month we plan to post a new "Worth A Look" to the News & Views section of the website along with highlights we found most important.
Gates Capital Management Reduces Risk After Rare Down Year [Exclusive]
Gates Capital Management's ECF Value Funds have a fantastic track record. The funds (full-name Excess Cash Flow Value Funds), which invest in an event-driven equity and credit strategy, have produced a 12.6% annualised return over the past 26 years. The funds added 7.7% overall in the second half of 2022, outperforming the 3.4% return for Read More
AVOD, SVOD and D2C Business Models: Battle For The Living Room
Why the topic is important for positions in our portfolio:
On average, Americans spend 36% of their waking life consuming video
According to Magna Global, connected TV (CTV or streaming tv) represents about a third of total tv viewing but so far has only captured 3% of total tv ad budgets
In 2020, the top three AVOD services (advertising-supported on demand) have posted 100%+ growth in viewing hours year-to-date
The addressable market for ad-supported CTV is growing rapidly due to: (1) greatly improved consumer experience over linear tv and cord cutting,, (2) ad load that is often half of linear tv, and (3) 3x to 5x higher ROI for advertisers due to hyper-targeting abilities and response measurability that is not possible with cable tv
Why we liked the video
Industry-level discussion about the debate over the future of Ad-supported tv "AVOD" (think Roku channel) versus subscription supported tv "SVOD" (think Netflix).  The panel participants were not the usual CEOs with rehearsed soundbites, but a meat-and-potatoes group that represents a rapidly growing niche of content providers.
Panel speakers:
Matt Smith Executive Director, Business Development & Strategy, Comcast
Richard Shirley SVP, Distribution Business Development, A+E Networks
Andrea Clarke-Hall VP, Business Development, Tubi
Cameron Douglas VP, Home Entertainment, Fandango
Sections of the video we found the most interesting:
AVOD competes on scale and library content [3:58 – 5:23]
Content creators are bullish on both models, but the consumer will ultimately dictate where their content will sit [5:28 – 7:36]
Comcast thinks that there will continue to be a mix of SVOD and AVOD for content creators [12:11 – 13:29]
'Price skimming' marketing strategies drive consumers to both  [13:43 – 15:29]
AVOD Is becoming more profitable and Is taking some 'windowing' opportunity away from '1st run' premium purchases of content I.e. theatres, direct online purchase [15:29 – 16:23]
Tubi believes that the AVOD model Is growing and that SVOD Is a zero-sum game [16:23 – 17:10]
Comcast and Fandango believe that there are no clear winners In AVOD versus SVOD as well as streaming platforms [17:10 – 21:58]
Comcast believes that some content libraries can utilize micro-subscriptions with older content and A&E believes they can effectively compete with new programming but do not carry incremental cost [22:00 – 24:00]
Having a deep content library can play a role in customer retention for both AVOD and SVOD business models often at the same time on different services [24:36 – 25:23]
How AVOD and SVOD business models could evolve over the next five years [26:18 – 27:57]
What does It take to create a successful AVOD business model? [27:57 – 31:34]
The next step change in technology is machine learning [34:04 – 35:53]
What is the battle for the living room? [39:28 – 42:35]