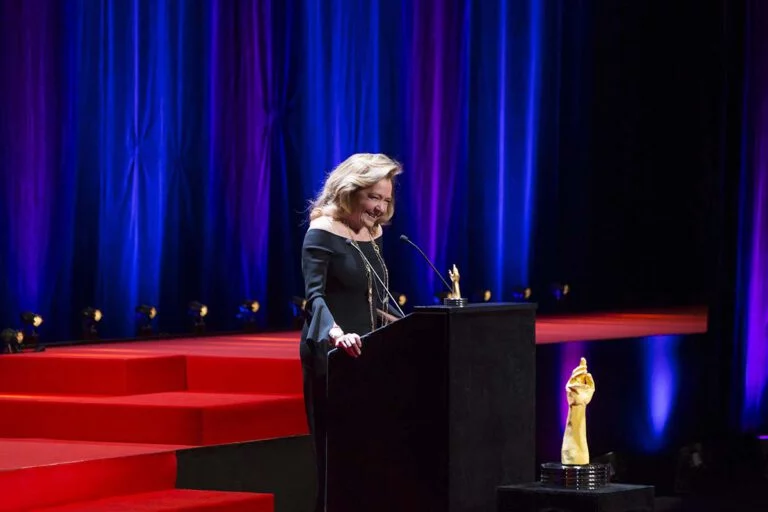 Chopard is a world-famous manufacturer and retailer of luxury watches and jewellery. Run by the Scheufeles since 1963, Chopard has remained a family-run concern since its original founding in 1860.
Q2 2020 hedge fund letters, conferences and more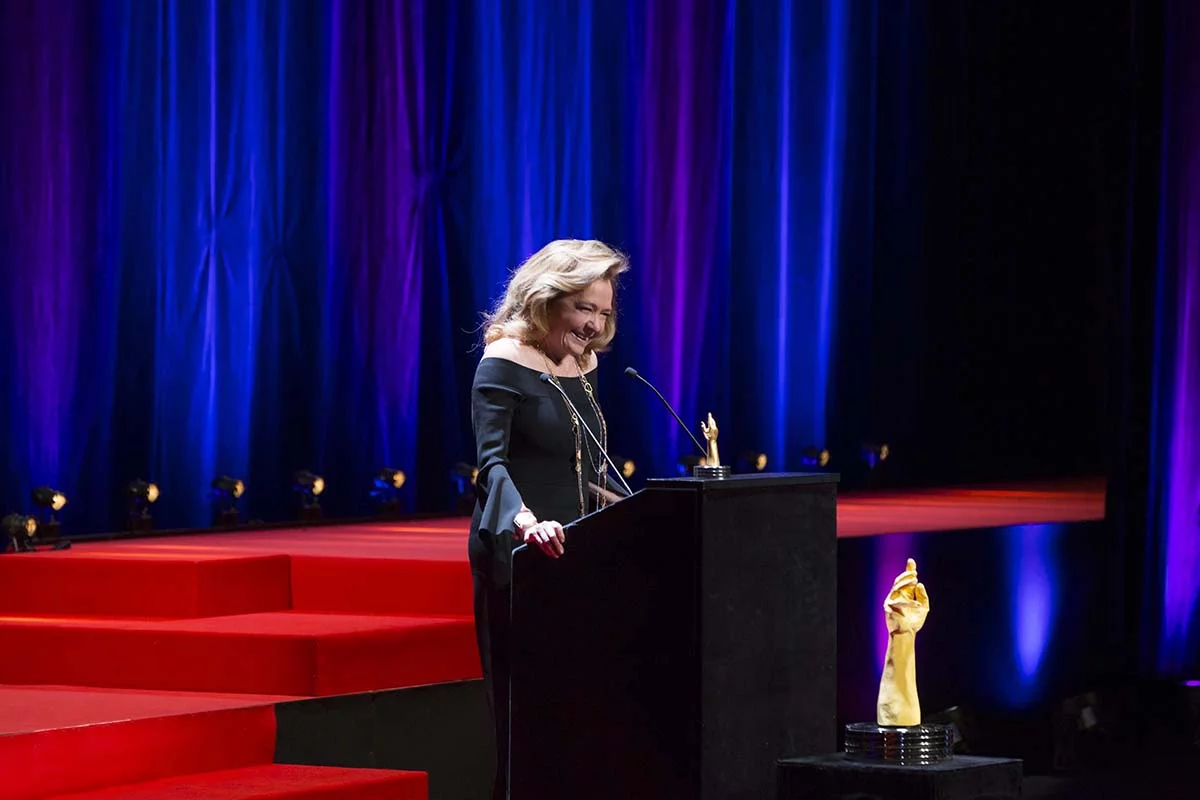 The current family in charge are the Scheufeles, most notably Karl-Friedrich and Caroline Scheufele. They became co-presidents of the company in 2001 and they remain directors of the company to this day.
Lessons From Charlie Munger's Partnership
Charlie Munger, Warren Buffett's right-hand man today, is an accomplished investor in his own right. Just like Buffett, Munger had his own investment partnership (he was convinced to go into investing by Buffett, leaving behind a career in law) before coming to Berkshire Hathaway.  However, unlike Buffett who followed a deep value investing strategy as Read More
Each generation of Scheufele bringsinnovation and imagination to the time-honoured tradition and craft of watchmaking – both in the design of the watches and in the technology which makes them keep time so accurately.
The development of the brand's reputation and of the company's ranges of sought-after watches and jewellery over time has been made possible by the energy and new creative vision introduced by each successive generation of leaders over more than a century and a half.
Karl-Freidrich Scheufele
Karl-Friedrich Scheufele was the first born to Karl and Karin Scheufele. His early life was spent in Pforzheim, Germany, until his father, Karl Scheufele, purchased Chopard. The acquisition of Chopard led to him spending half of his time in Geneva growing up.
In 2001, he became co-president of the Chopard company, a title he shares with his sister Caroline. As co-president, he focuses much of his time overseeing the continuing development of the company's internationally-renowned ranges of men's luxury watches as well asthe day-to-daymanagement of the firm.
He started designing his range of men's watches at the age of 22first releasing the St. Moritz collection. This innovative range of timepieces minimised the size and weight of many of the internal components used making the entire collection lightweight yet durable.
Outside of Chopard, his interests include winemaking and car racing.
His passion for winemaking has led him over the years tobuild up his own series of boutiques including the Caveau de Bacchus. He also has sells wines through his La Galerie des Arts du Vin company established in 1996.
Car racing is a passion he shared with his father. His interest led to the company's sponsorship of the classic car rally, the Mille Miglia.
Caroline Scheufele
Caroline Scheufele, younger sister to Karl-Freidrich, is also co-President of Chopard. Her work focuses on the company's artistic direction, especially the extensive high-end luxury jewellery collections conceived and manufactured by the Maison.
Caroline had a very similar upbringing to Karl-Friedrich including attending the same school- the International School of Geneva. There, she studied design, gemmology, and business.
Her interest in jewellery started at a very early age with the Chopard Happy Clown her first design when she was 16 years old.
After she became co-President, she has overseen the transformation of the Chopard supply chain to focus on the use of ethically sourced material, especially gold.
Caroline also is company lead in the developing of some of Chopard's most celebrated partnerships.Since 1998, Chopard has been the official event partner of the Cannes Film Festival with the company redesigning the trophy for the main award – the Palme d'Or.
Her philanthropism has also found an outlet in the founding of partnerships with charitable organisations including the Elton John AIDS Foundation, the Naked Heart Foundation, and The Prince's Trust.
Karl Scheufele
Karl Scheufele III, Caroline and Karl-Friedrich's father, inherited the watch company Eszeha from his father. It was 5 years later, in 1963, that Karl decided that he needed to acquire an established Maison to develop both the quality of Eszeha's watch movements and its manufacturing processes.
He purchased Chopard which, under his leadership, became synonymous around the world with luxury jewellery and watchmaking.
Karl III is still involved in the company although to a lesser extent now that he is no longer President. His latest project was the range of Alpine Eagle watches co-designed by his grandson, Karl-Fritz Scheufele.
Karin Scheufele
Karin Scheufele, formerly Karin Ruf, joined the family when she married Karl in 1957. Her father, Fritz Ruf, was an entrepreneur, just like her husband, and he helped support the young couple in developing the Chopard brand.
Although her influence was not as prevalent in the company as her children's, she came up with the name for what would become the sought-after Happy Diamonds collection. This isn't to say Karin doesn't have a presence in the company still – in fact, Karl-Friedrich was quoted saying, "Karin, is still a gifted controller – the best he knows". (Source: UBS).
Karin gave birth to Karl-Friedrich on February 5th, 1958. Karl-Friedrich's sister followed on December 14th, 1961.
Karl-Fritz Scheufele
The third generation of leadership in the firm is provided by Karl-Fritz Scheufele. The current heir to the Chopard brand is currently pre-occupied studying hospitality at university but he too has had an important influence in the development of the company.
He took influence from the St. Moritz watch, designed by his father in 1980, after he found it on his father's desk. He was very much impressed and taken by this stunning timepiece, as he discussed in an interview with Tatler."I was immediately impressed by its meaningful design, its functional screws, and extremely comfortable bracelet. After wearing it for a few days, I was convinced it could be reinterpreted with a twist."
This infatuation with the St. Moritz classic led him to approach his father to produce the Alpine Eagle – a real family joint venture pooling together the talents of Karl, Karl-Friedrich, and Karl-Fritz.
What makes the Scheufele family different?
There are many family-run businesses which make an impact on the world – you only need to think of the likes of Walmart and BMW.  The interpersonal dynamic between Chopard's leaders also allows for a greater range of input from each family member resulting in diversity of thought and approach in the creation and production of each of their products.
By allowing family members to develop their own interest in the company, each person has found their own reason to continue the Chopard line. This has ensured the longevity of both the company and the Scheufele line.