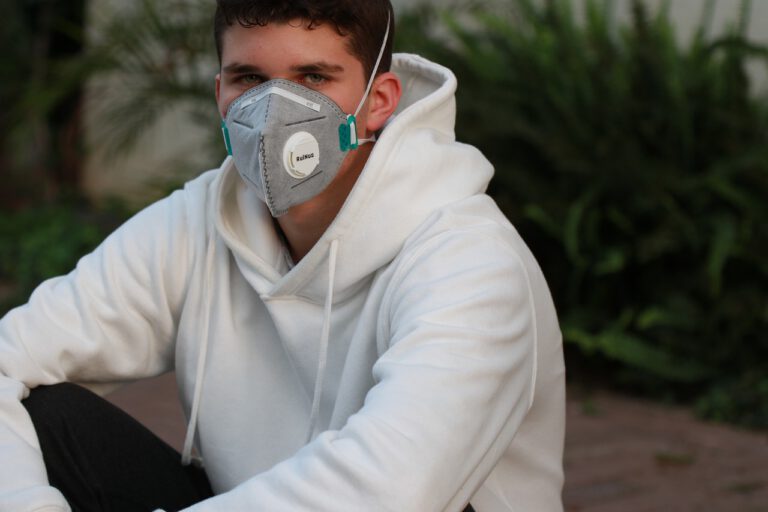 The world is currently living through a global pandemic caused by the novel coronavirus, COVID-19.
Q1 2020 hedge fund letters, conferences and more
Briefly, COVID-19 was first noticed in Wuhan, China towards the end of 2019. It has since swept through the world, causing an instant halt to the global economy as national governments ordered the immediate cessation of all non-essential businesses and instructed residents to stay at home in a hard lockdown format. These same governments are now lifting the hard lockdowns in an attempt to reboot their nations' economies.
Robinhood 2021 Conference: Cathie Wood discusses her investment process with Lee Ainslie [Exclusive]
ARK Invest is known for targeting high-growth technology companies, with one of its most recent additions being DraftKings. In an interview with Maverick's Lee Ainslie at the Robinhood Investors Conference this week, Cathie Wood of ARK Invest discussed the firm's process and updated its views on some positions, including Tesla. Q1 2021 hedge fund letters, Read More
The global stock markets crashed for the first time on 20 February 2020. From 24 to 28 February 2020, global stock markets reported their largest one-week decline since the 2008 financial crisis. 9 March 2020 is known as Black Monday, as most of the world's markets reported severe contractions as a result of the COVID-19 crisis and an oil price crisis between Russia and the OPEC countries. Three days later, European and North American stocks fell by more than 9%. In summary, global stocks fell by between 25% and 30% during the month of March 2020.
The good news is that the market was motivated by news of possible coronavirus vaccines and economic recovery and started climbing again from 26 May 2020.
Therefore, the question that begs is, how do you trade mining stocks successfully even if mining stock prices like the price of Glencore's shares that are well-priced in a buyer's market?
The succinct answer to this question is: Slowly. You trade carefully and cautiously by reducing your risk to exposure as much as possible.
By way of expanding on this answer, let's consider the following points.
Mining stocks are popular
Mining stocks are popular amongst investors as the mining industry produces a steady stream of industrial use metals as well as other raw materials. Therefore, reputable mining stock prices tend to remain fairly consistent, irrespective of the external circumstances.
Gold is also a safe haven stock that investors use to protect their financial investments in times of extreme market volatility. It is a physical commodity, and its price is not influenced by Central Bank decisions, nor can its supply be manipulated by printing more paper currency notes. Therefore, gold protects against paper currency devaluations and is used in times like to COVID-19 pandemic economy to hedge and protect investments from being devalued as a consequence of the current market conditions.
Mining stocks are divided into 2 groups
Mining stocks are divided into two groups: majors and juniors. Majors are well-capitalized companies that have been around for a long time, have global operations, and have a consistent cash flow, irrespective of the external circumstance.
Juniors, on the other hand, are the exact opposite of mining majors. They are high-risk stocks, with very little operating capital, have only been operating for a short time, and they have high hopes of a big return in the future. Juniors are essentially smaller companies who are developing a natural mineral deposit. Traditionally, juniors' stock prices are less than mining majors. And, at first glance, they might look like a good investment option, but they are high stocks because if the company runs out of operating profit and is forced to close, investors could lose their money.
Final thoughts
Therefore, the answer to which mining stocks you should invest in depends on your investment strategy. Is your investment strategy high-risk or low-risk? If it is high-risk, then it is a good idea to invest in mining juniors. Juxtapositionally, if your investment strategy tends to low-risk stocks, then it is a good idea to invest in mining majors.