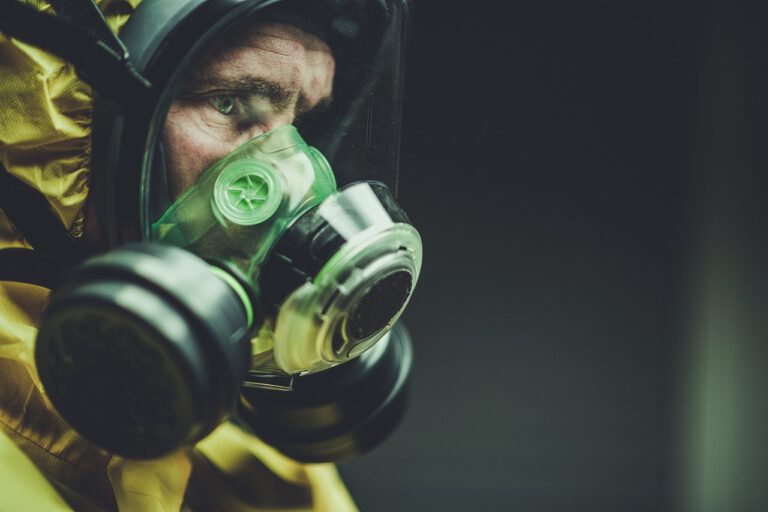 It's looking less and less like any potential phase four coronavirus stimulus package won't include a second round of checks for individuals. Republicans and Democrats are gearing up for a battle over what they think should be included in the phase four coronavirus stimulus package. It's difficult to imagine that lawmakers on both sides of the aisle will be able to agree on what should be done next to rescue the economy from the COVID-19 pandemic.
Q1 2020 hedge fund letters, conferences and more
Unemployment in phase four coronavirus stimulus package
A key sticking point right now in phase four of the coronavirus stimulus package is unemployment. The CARES Act, which sent checks to individuals, also added $600 to unemployment benefits each week. The extra amount expires at the end of July, but Democrats hope to expand it.
This mining and metals fund is having a strong year so far
The Delbrook Resources Opportunities Master Fund was up 9.2% for May, bringing its year-to-date return to 33%. Q1 2021 hedge fund letters, conferences and more Dellbrook is an equity long/ short fund that focuses exclusively on the metals and mining sector. It invests mainly in public companies focused on precious, base, energy and industrial metals Read More
However, the problem is that unemployment now pays more than what some people were getting paid at work. Thus, they have no incentive to return to work when the economy gets rolling again. As a result, Republicans want to cap the extra benefit at the amount workers received before the pandemic hit, leaving them unemployed.
According to The New York Times, Democrats are trying to paint Republicans as not caring about workers. On the other hand, Republicans warn that businesses which will provide jobs long after the pandemic is over won't be able to reopen their doors if employees are unwilling to return to work because they don't get paid as much as they do on unemployment.
Another issue is that small businesses which applied for the Paycheck Protection Program will have to repay the much-needed funds if they can't get employees to return to work.
Other issues
Calls for a second round of coronavirus stimulus checks continue, but Democrats and Republicans do not see eye to eye. Democrats would rather see monthly payments for individuals for the next six months to a year. They also want $25 billion for the U.S. Postal Service, funds for voting via mail in the November election and $500 billion in support for state and local governments.
However, Republicans would rather stimulate the economy in other ways. They're also concerned about continued spending, and many note that the federal deficit is now much bigger than it already was before the pandemic hit. They want to pause before passing a phase for coronavirus stimulus package to see how the first three efforts are working.
Republicans and President Trump want to see a payroll tax cut, which would incentivize workers to return to work. Such a move could be needed to counteract the fact that some get paid more on unemployment than they do at work. However, it doesn't do anything to help individuals who are truly in need of the funds and not back at work yet.
The first $1,200 check didn't go very far for some, so many are hoping for a second round of coronavirus stimulus checks. Unfortunately for those who are hoping for another check, it doesn't sound like the phase four coronavirus stimulus package will include one.