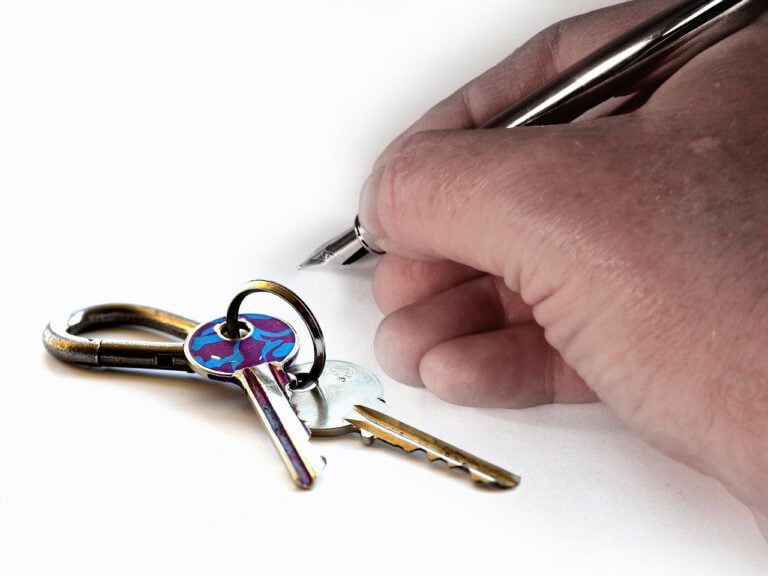 Amid calls for rent to be put on hold for an extended period due to the coronavirus pandemic and a moratorium on evictions in many states, many landlords are scrambling to make ends meet and continue to pay loans on their property without any income coming in. In an attempt to lighten the mood, someone started a thread on Reddit called LoveForLandlords, which is rapidly growing in popularity.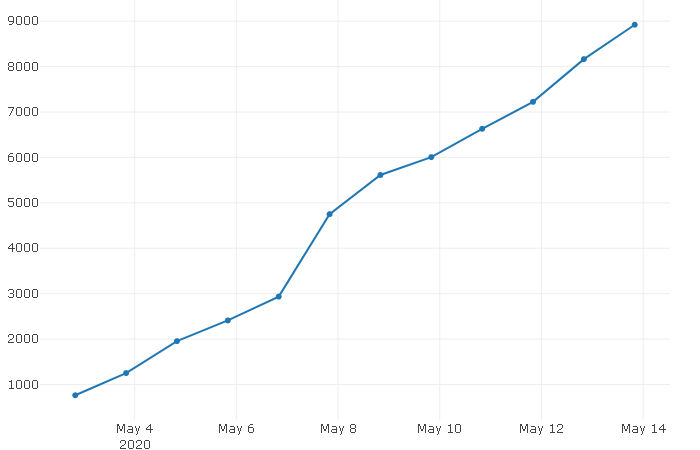 Q1 2020 hedge fund letters, conferences and more
LoveForLandlords thread on Reddit
The person who created the thread wrote they decided to start it because of "the hate landlords tend to receive on this website." The intent of the thread "is to appreciate the essential role of landlords in society as they provide working class people housing only to be insulted and bullied online."
London Quality Growth Investor Conference: Buy Dassault Systemes
At this year's inaugural London Quality Growth Investor conference, Denis Callioni, analyst and portfolio manager at European investment group Comgest, highlighted one of the top ideas of the Comgest Europe Growth Fund. According to the speaker, the team managing this fund focus on finding companies that have stainable growth trajectories with a proven track record Read More
The entire thread appears to be memes and posts aimed at trolling landlords and renters many times using the virgin vs chad meme format. In most cases, the renter is the virgin with the landlord the chad. For example, this post mocks renters:
Just your average rentoid from r/LoveForLandlords
At the opposite end of the spectrum, we have posts like this one mocking landlords:
Tenant wasn't paying up so I stole his stupid vapes from r/LoveForLandlords
You can take a look to see many more clever memes and jokes, in a subreddit which seems to be a mixture of the popular subreddit WallStreetBets and website 4Chan, but for the rental/real estate industry.
Problems for landlords
All joking aside, the moratorium on evictions puts landlords in a difficult spot. It was the same issue facing non-bank mortgage servicers, but they did finally get relief. Mortgage servicers that are servicing government-backed loans only have to come up with payments for four months on loans that are in forbearance. However, landlords who have mortgages on the properties they rent out must continue to make those payments, whether or not they're receiving rent payments from their tenants.
Bloomberg warns that the widespread bans on evictions and rent strikes could push many landlords out of business. Landlords own over $1 trillion combined to lenders, and many tenants view their landlords as wealthy, even though that's not always the case. In fact, about half of the 43 million rental units in the U.S. are owned by small businesses.
Tenants may be holding out on their rent, but if landlords can't afford to make their payments, the property will enter foreclosure, forcing tenants out. Without some form of government assistance, the market could face a crisis of its own.
Updated on