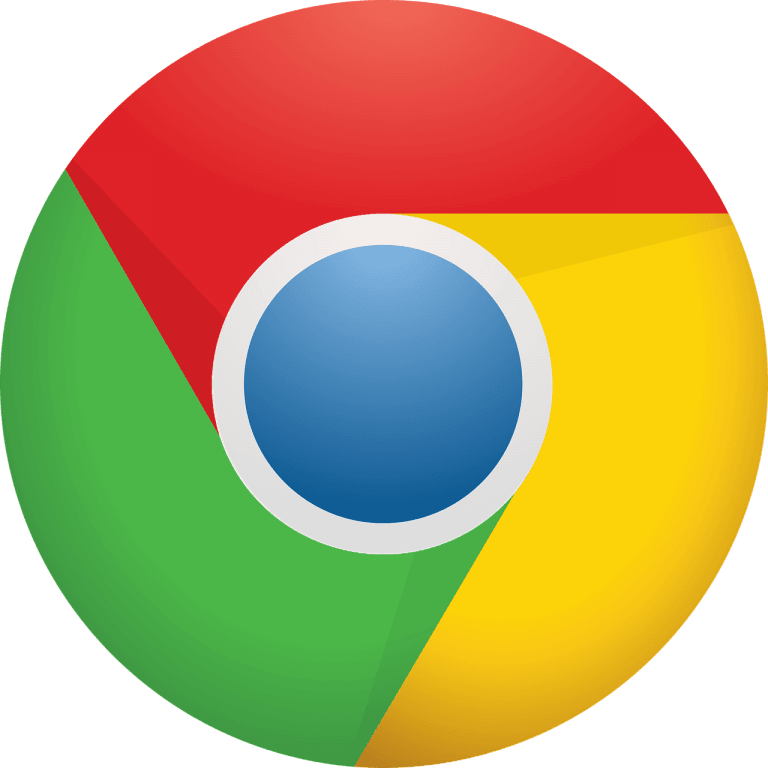 Google updates its Chrome browser with new features regularly, but sometimes a new Chrome update is needed to fix bugs. That was the case with the latest update, although it also caused some new bugs too.
Bug fixes in the new Chrome update
Google releases Chrome updates in three phases. The first is the developer phase, which is the earliest beta version. Next is the canary phase, which means the update is more refined than it was in the first version. Next is the official beta phase, followed by the final public phase. This process enables the company to release updates with as few bugs as possible, but it doesn't mean that bugs never make it all the way to the final public release.
For example, the previous version of Chrome caused users' People or Profile names to change automatically. According to this post on Google's support forums, Chrome was automatically changing the names of people to "Person 1," Person 2," etc. after they signed out even though they manually set the name of the people. There's another support forum post about this same issue here.
What Investors Need To Know When Choosing A Private Equity Manager
It's no secret that this year has been a volatile one for the markets. The S&P 500 is down 18% year to date, while the Nasdaq Composite is off by 27% year to date. Meanwhile, the VIX, a key measure of volatility, is up 49% year to date at 24.72. However, it has spiked as Read More
The new Chrome updat