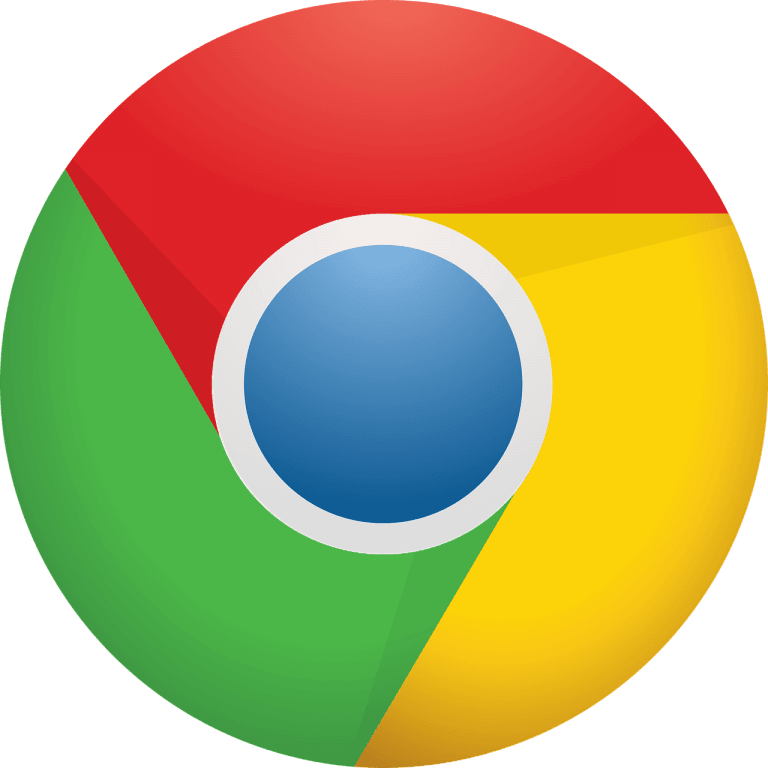 Google updates its Chrome browser with new features regularly, but sometimes a new Chrome update is needed to fix bugs. That was the case with the latest update, although it also caused some new bugs too.
Bug fixes in the new Chrome update
Google releases Chrome updates in three phases. The first is the developer phase, which is the earliest beta version. Next is the canary phase, which means the update is more refined than it was in the first version. Next is the official beta phase, followed by the final public phase. This process enables the company to release updates with as few bugs as possible, but it doesn't mean that bugs never make it all the way to the final public release.
For example, the previous version of Chrome caused users' People or Profile names to change automatically. According to this post on Google's support forums, Chrome was automatically changing the names of people to "Person 1," Person 2," etc. after they signed out even though they manually set the name of the people. There's another support forum post about this same issue here.
Baupost's Seth Klarman: the Fed has broken the stock market [Q4 Letter]
Baupost founder Seth Klarman told investors that the large amounts of stimulus that have been poured into the world's economies are masking the severity of the problems caused by COVID-19. Q4 2020 hedge fund letters, conferences and more In a letter seen by the
The new Chrome update appears to have fixed this problem, but it caused two others.
These are the new bugs
PiunikaWeb spotted posts about the latest issues in the new Chrome update. Perhaps the more annoying issue of the two is the fact that the browser no longer sorts a list of profiles alphabetically. This issue was reported via Reddit here and Google's support forums here.
The person who posted to Google's forums asked what criteria is being used to sort the profiles and how to change the sort order. Disabling the chrome://flags/#profile-menu-revamp flag fixes the issue, but it causes the bug that changes the profile names automatically, which was fixed in the new Chrome update.
The other bug was reported via Chromium here. Essentially, the new Chrome update breaks the keyboard shortcut for profiles. In previous versions of the browser, hitting CTRL or Command + Shift + M and then pressing the down arrow highlighted the next profile on the list. Once again, turning off the flag described above will fix the issue, but it brings back the previous bug that was fixed. Google acknowledged the issue involving macOS with the Command key, but it seems it also occurs in Windows.
For now, there is no real workaround for these issues unless you want to cause the other problem that was fixed in the new Chrome update.