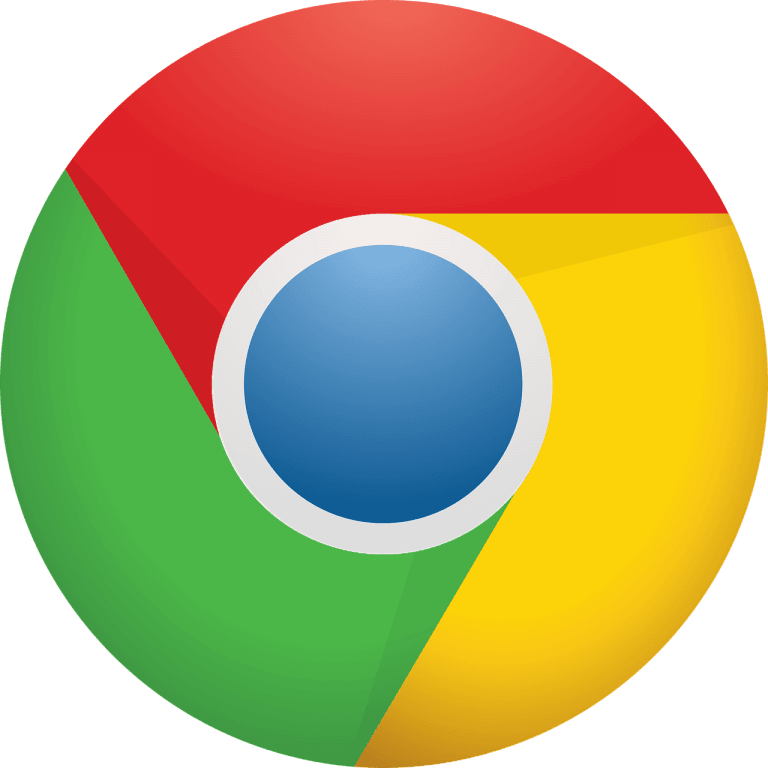 Google Chrome is arguably one of the most popular browsers in use today, so it comes as no surprise that developers want to stay up to date with all the newest features as soon as they become available. Google's Chrome Canary channel offers ultra-early access to new features even before they end up in the beta version of the browser. One of the newest changes affects the horizontal tab switcher, according to threads about it on Reddit.
Tab switcher in Google Chrome Canary
PiunikaWeb spotted the Reddit thread about the horizontal tab switcher in Google Chrome Canary. The feature was so well-liked that the original poster was asking if it was possible to revert to an earlier version of Canary before the horizontal tab switcher was gone. No one offered any solutions to the Redditor's question, but a few did chime in and say they actually prefer the horizontal switcher over the vertical one.
The search giant started testing a horizontal tab switcher for Chrome when it's used in portrait mode in April 2018. The switcher lines cards up horizontally when the browser is being used in landscape mode and vertically when it's being used in portrait mode.
These Are John Buckingham's Stock Picks For 2021
The economy remains in distress, although there are signs of recovery underway. John Buckingham of Kovitz, editor of The Prudent Speculator newsletter, has found that value stocks typically outperform coming out of economic downturns. Thus, he argues that this is an excellent time to be a value investor. Q4 2020 hedge fund letters, conferences and Read More
Using flags
Google also enables users to try out features individually by making them available as flags that can be manually enabled. The company offers experimental features as flags so they can be tested by regular users. Then after experimental features are well-tested, Google may roll them out widely as a regular update for Chrome.
However, Reddit users noted that the flag for the horizontal tab switcher is now gone in Google Chrome Canary 80. Several Redditors are disappointed about the end of the horizontal tab switcher, which apparently was well-liked. The vertical switcher is still set as the default in the stable Chrome channel.
We should also add that even though the flag for the horizontal switcher is gone now, it doesn't mean Google will never bring it back. Perhaps if enough people voice their complaints about the removal of the flag, the company will bring it back at some point.