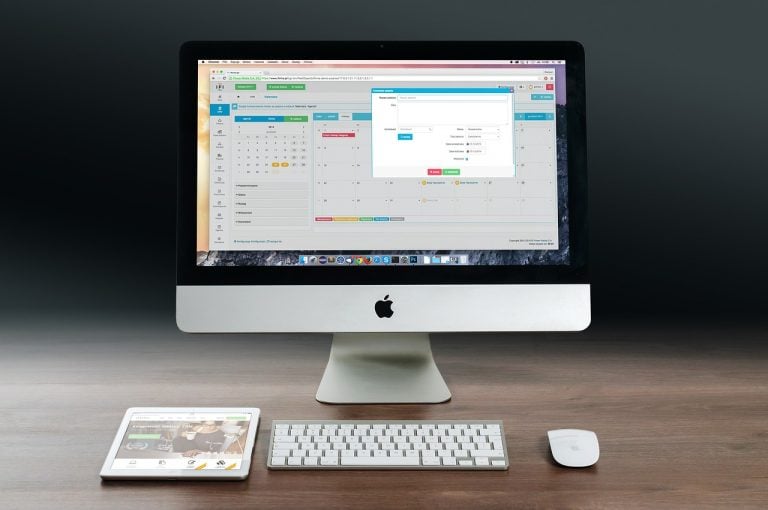 If you just bought a new MacBook, MacBook Pro, iMac, or Mac Pro you are probably pretty excited to get going on it. However, you may be worried thinking that it may be hard to set it all up. Though it is easy to set it up, it may take some time and understanding if you are new to Apple's ecosystem. If you are one of these, then don't worry, detailed below is all you need to know to set up your new Mac.
What all do you need?
You need the following things for the setup – Apple ID username and password, a reliable internet connection and your WiFi network information. The process to set up your new Mac could take a few hours if you are transferring all your data from your earlier system.
During the setup process, you will be asked to restore from a Time Machine backup of another Mac using the Migration Assistant. If you are using this option, you will require the hard drive your Time Machine backup is stored on. If you have not taken a Time Machine backup of your old Mac, then you need to do it first. Alternately, you can use the Migration Assistant to transfer files and settings from one Mac to another.