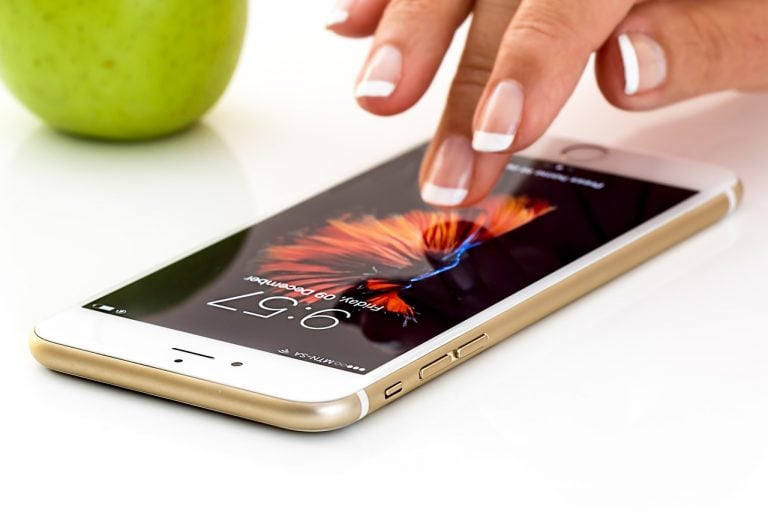 Apple tries to stay on top of jailbreakers as much as possible with every iOS version, and iOS 13.2.2 is no exception. It's no longer possible to downgrade to iOS 13.2.2 because Apple has stopped signing it.
iOS 13.2.2 downgrade is now impossible
Jailbreakers who never upgraded to iOS 13.2.3 when Apple released it weeks ago have nothing to worry about. However, if you were wanting to downgrade so that you could try to jailbreak your iPhone, you might be out of luck. It all depends on which iPhone model you have.
For the average user, not being able to downgrade to iOS 13.2.2 or iPadOS 13.2.2 isn't a big deal. However, it matters a great deal which is the oldest version of iOS that's still being signed by Apple.
Barron's Mailbag June 1962: Irving Kahn On False Comparisons
The following letter from Irving Kahn appeared in the June 25, 1962, issue of Barron's. Irving Kahn wrote to Barron's criticising the publication's comparison of the 1962 market crash to that of 1929. Irving Kahn points out that based on volume and trading data, the 1962 decline was a drop in the ocean compared to Read More
When iOS 13.2.3 was released, it brought with it a number of bug fixes and improvements for stability. Each version of iOS 13 has been a meaningful improvement over the previous version, and the same is true of 13.2.3. Thus, if you're not sure whether you want to jailbreak and would like to try out the newest version of iOS before you decide, then it is possible to do if you don't have any of the newest iPhone models.
Checkra1n jailbreak still works for some iPhone models
Since the checkra1n jailbreak was introduced, it has changed the face of jailbreaking. A lot less work is now required to update the jailbreak tool for new versions of iOS. As a result, checkra1n already supports iOS 13.2.3, which means that for most jailbreakers, not being able to downgrade to iOS 13.2.2 isn't a big deal. The checkra1n team was quick to update the tool to support iOS 13.2.3.
The checkra1n tool is based on the checkm8 exploit, which is a bootrom-based exploit rather than targeting the firmware. This means the exploit goes to work on the iPhone before iOS actually boots. Apple also can't patch checkm8, which is good news for jailbreakers everywhere.
Now we get to perhaps the single major caveat to jailbreaking using checkra1n. It works on all devices using Apple's A5 through A11 processor. That includes the iPhone 5s through the iPhone 8, iPhone 8 Plus and iPhone X. In other words, if you're trying to jailbreak the iPhone XR or XS or the iPhone 11 or 11 Pro, you won't be able to use the checkra1n tool. In this case, not being able to downgrade to iOS 13.2.2 will matter.
In case you are trying to jailbreak an older iPhone, we've put together a guide to help you jailbreak your iPhone using checkra1n here.