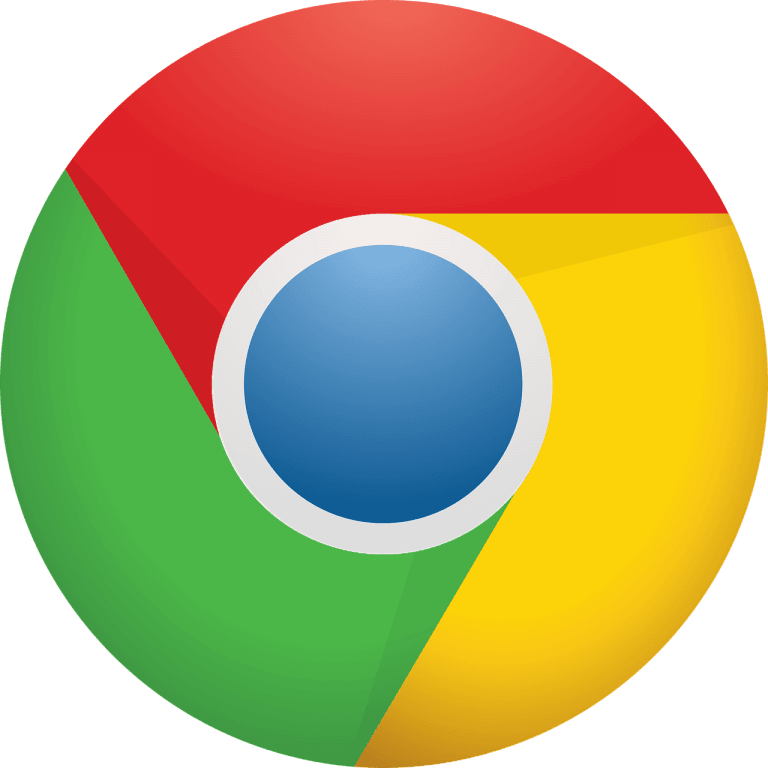 Since Chrome 79 was rolled out, more and more problems have been reported. Now we're hearing about issues with Chrome 79 on Linux. Apparently, users are reporting that the browser freezes on their Linux devices.
Freezing problems with Chrome 79 on Linux
PiunikaWeb spotted the growing number of complaints about Chrome 79 on Linux. Users are being very specific in saying that the freezing issue has only been occurring on Linux devices since version 79 was rolled out.
One post on Google's support forums indicated serious freezing problems with Chrome 79 on Linux. The original poster said the browser even freezes when they are typing text. The browser also sometimes freezes when they are scrolling through a page or when a page loads or a new tab is opened.
ValueWalk's August 2021 Hedge Fund Update: Point72 Suffers Loss; Hedge Fund Assets Hit $4 Trillion
Welcome to our latest issue of ValueWalk's hedge fund update. Below subscribers can find an excerpt in text and the full issue in PDF format. Please send us your feedback! Featuring Point72 Asset Management losing about 10% in January, Millennium Management on a hiring spree, and hedge fund industry's assets under management swell to nearly Read More
YouTube videos also freeze on the browser. The person said the freezing can last 10 to 20 seconds. Switching tabs in the browser enables them to avoid freezing, and then the page works for a while before it freezes again.
One person responded to say they were experiencing issues with Chrome 79 on Linux Mint 19.2. There's even a full thread about issues with the browser on Linux Mint on the Linux Mint forums here. Additionally, Mint isn't the only Linux distribution being affected. Another person said they were having the same problems on Ubuntu running in VirtualBox.
There's also another thread about the freezing problem on Chromium's forums here.
Other problems with Google's latest browser version
Several other issues have been reported with Chrome 79 since it was rolled out. One problem affected the DevTools. Hovering over variables no longer reveals the values, which can make things a bit difficult for developers who are trying things out.
Another issue also affected Linux, but this time, it caused problems for those who have the ESET NOD32 antivirus software installed. The browser keeps crashing on Linux devices with that antivirus software, but ESET denied responsibility for the problem. In fact, ESET's NOD32 antivirus wasn't the only one involved in the crashing, although according to PiunikaWeb, most affected Linux users had that antivorus software installed. What made the issue even worse was that the crashing continued even after the software was turned off.
One other problem caused the people or profile menus on Chrome to change automatically and display "Person 1," "Person 2," etc. in place of names whenever the user logs out. That issue isn't as disruptive as the others on this list, but it is pretty annoying nonetheless.