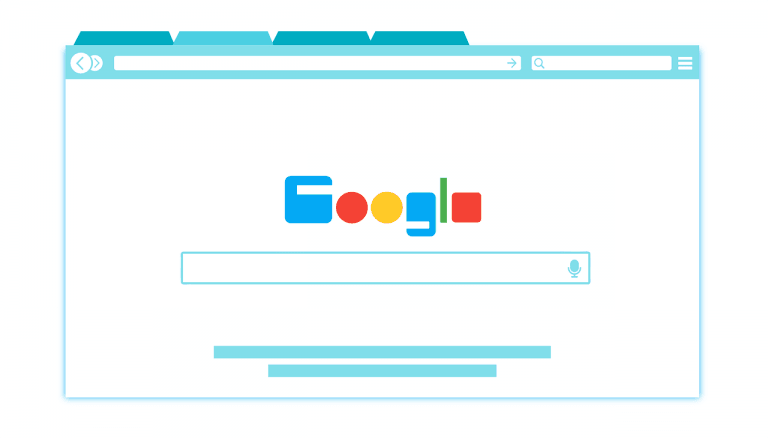 Chrome 79 was released a few weeks ago and brought with it several new features, such as password warnings, real-time phishing protection and more. On one hand, it introduces several new features, but on the other, it is also the last Chrome version for many hidden features. It is being reported that many hidden Chrome 79 features won't make it into Chrome 80. In other words, Chrome 79 is the last chance for you to use them.
Hidden Chrome 79 features that may get axed in Chrome 80
Android Police reported last week that several Chrome 79 features are missing from the Chrome 80 beta. According to the tech blog, these features will be gone once Chrome 80 becomes public. Here are the hidden Chrome 79 features that may not make it into the next Chrome version.
Reader Mode
What Investors Need To Know When Choosing A Private Equity Manager
It's no secret that this year has been a volatile one for the markets. The S&P 500 is down 18% year to date, while the Nasdaq Composite is off by 27% year to date. Meanwhile, the VIX, a key measure of volatility, is up 49% year to date at 24.72. However, it has spiked as Read More
This was a much-anticipated feature, but it's not much of