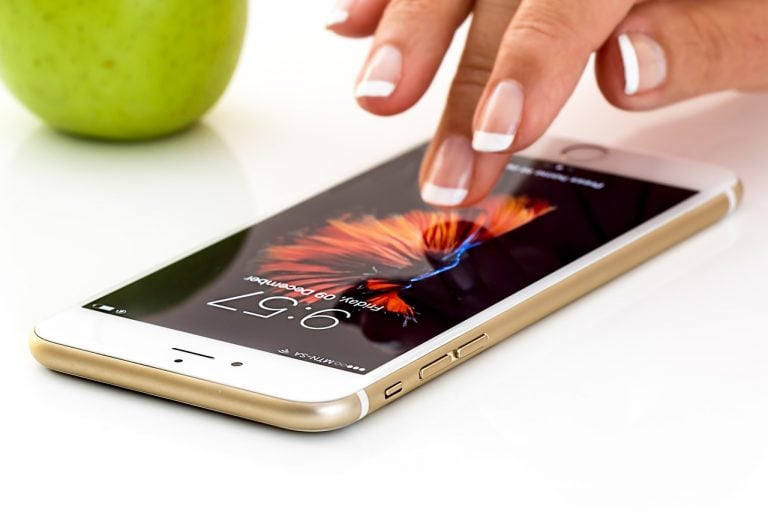 A bug has been allowing users to store iOS photos in Google Photos without having them count toward their storage limit in Google Drive. Google says it plans to fix this "bug," although it's unclear what that means exactly.

Bug allows free storage of iOS photos in Google Photos
A Redditor posted a thread explaining that iOS users get free, unlimited backups to Google Photos because iPhones shoot photos in HEIC format rather than JPG. HEIC files are smaller and more efficient than JPGs, which means Google doesn't compress them, reducing the image quality. Compressing HEIC files would mean that they would take up more space because they are so much smaller than compressed JPGs.
Google Photos allows users to store a limited number of photos in their original quality without compression. However, since HEIC files are smaller than Google's own compressed files, Google Photos stores them in their original quality without having it count toward that limit.
How Value Investors Can Win With Tech And "Fallen" Growth Stocks
Many value investors have given up on their strategy over the last 15 years amid concerns that value investing no longer worked. However, some made small adjustments to their strategy but remained value investors to the core. Now all of the value investors who held fast to their investment philosophy are being rewarded as value Read More
Google is "working" on it
Android Police contacted Google to find out if what the Redditor said about storing iOS photos in Google Photos is true. A spokesperson for the search giant responded with a confirmation, adding that they are "aware of this bug and are working to fix it."
It's unclear what that means because there are a few ways the bug could be handled. One of them is worse and makes less sense than the other, so we know which method we would pick.
The best scenario is for Google to not compress the HEIC files and instead just have them count toward users' storage limit. That at least preserves the quality of the photos, and it makes more sense to do that because HEIC files are smaller than compressed JPGs.
However, the alternative is that Google could force compression on those HEIC files, turning them into compressed JPGs while increasing the file size and reducing the quality of the images in the process. Another alternative is to compress the HEIC files in the same format, which could also reduce the quality of the images.
There is also a question of whether the change will impact all HEIC files or just those taken by iOS devices. Samsung devices will save images as HEIC files, although it seems like most Samsung users don't do that by default.
Google offers up to 15 GB of free Google Drive storage, but anything higher than that comes with a fee. The company charges $2 per month for 100 GB of storage, $3 per month for 200 GB and $10 per month for 2 TB of storage.
Updated on