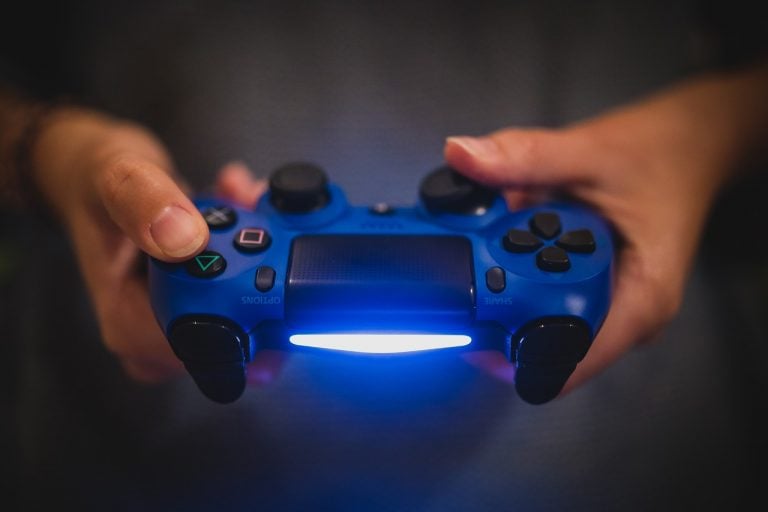 Earlier this month we found out that PlayStation 5 is coming and that it's expected to come out as early as the Holiday season of 2020, which pairs up with the launch time frame of the upcoming Xbox One console. The excitement toward the upcoming console is so high that a Dutch retailer already started offering PS5 preorders ahead of time. Now, despite the fact that we only officially knew about the PlayStation 5 console earlier this month, Sony seems to already have plans for its successors as the company trademarks PlayStation 6, as well as PS7, PS8, PS9 and PS10.
According to a report in Gematsu, Sony Interactive Entertainment submitted trademark files for PS6, PS7, PS8, PS9 and PS10 in Japan. However, it's worth noting that just because the trademarks were submitted, doesn't mean that the company has officially started working on them. After all, the Japanese company has a strange practice of submitting its trademarks for its previous consoles.
These trademarks serve mostly for copyright purposes; they're trademarked and submitted in advance so no other entity would think about picking up these consoles or names under their own in the future.
Hedge fund managers present their best ideas at Robinhood [In-Depth]
The latest Robinhood Investors Conference is in the books, and some hedge funds made an appearance at the conference. In a panel on hedge funds moderated by Maverick Capital's Lee Ainslie, Ricky Sandler of Eminence Capital, Gaurav Kapadia of XN and Glen Kacher of Light Street discussed their own hedge funds and various aspects of Read More
As mentioned above, Sony used different trademark strategies through the years. Back in 2006, when Sony's third gaming console came out, the company already trademarked both PlayStation 4 and 5, which is interesting given that the company revealed the PS5 only a few weeks ago. Additionally, PlayStation and PlayStation 2 weren't trademarked until years following their release. The first console was trademarked in 2000, which is six years after its release and a year after PS2 released.
Even though PlayStation 6 to PlayStation 10 were trademarked, a lot in the industry is planned to change until their launch. After all, PS5 seems to be an innovation of its own. The rumors have it that it's going to launch with an interactive AI assistant that will assist gamers as they progress through different games in full detail, get insights about weapons, missions, characters and more.
Additionally, a new dev kit concept leak suggests that PlayStation 5's appearance will differ a lot compared to older consoles and boast a more advanced cooling system. The similar design concept was also featured back in August, and it closely resembles what leaked last year. Another leak also hints at PS5's compatibility with PS1, PS2, and PS3 game disks. Although it was already said that PlayStation 5 would support backwards compatibility with PS4 games, ability to run our favorite games from childhood could truly be nostalgia inspiring. That certainly couldn't be predicted back in 2006 when the trademark was submitted.
Sony usually keeps a six to seven-year difference between all its consoles, so PlayStation 6 could launch around 2027, and with that in mind, PlayStation 10 could launch in 2050 at the earliest. That said, who knows what all could change until then in terms of tech, and as well, there could be even more trademarked consoles by then.