After years of success with PlayStation 4, Sony is still going strong. Rumors have it that the successor, PlayStation 5 console, won't be announced before 2020, which doesn't mean that the discussion about the features of the upcoming console aren't ongoing. Now, a new patent submitted by Sony suggests that there will be an AI-powered PlayStation 5 voice assistant to enhance the gaming experience.
Sony filed detailed documentation and a set of design patterns which describe the upcoming PS5 (not officially named) console. Sony filed for a Voice Help System Using Artificial Intelligence patent, which suggests that there will be a PlayStation 5 voice assistant, which will be exclusive for the upcoming console. In the patent, it's called PlayStation Assist, which would work as sort of Sony's own Cortana, Siri or Google Assistant. This assistant will help users focus on objectives in games, as well as items which gamers would acquire in games.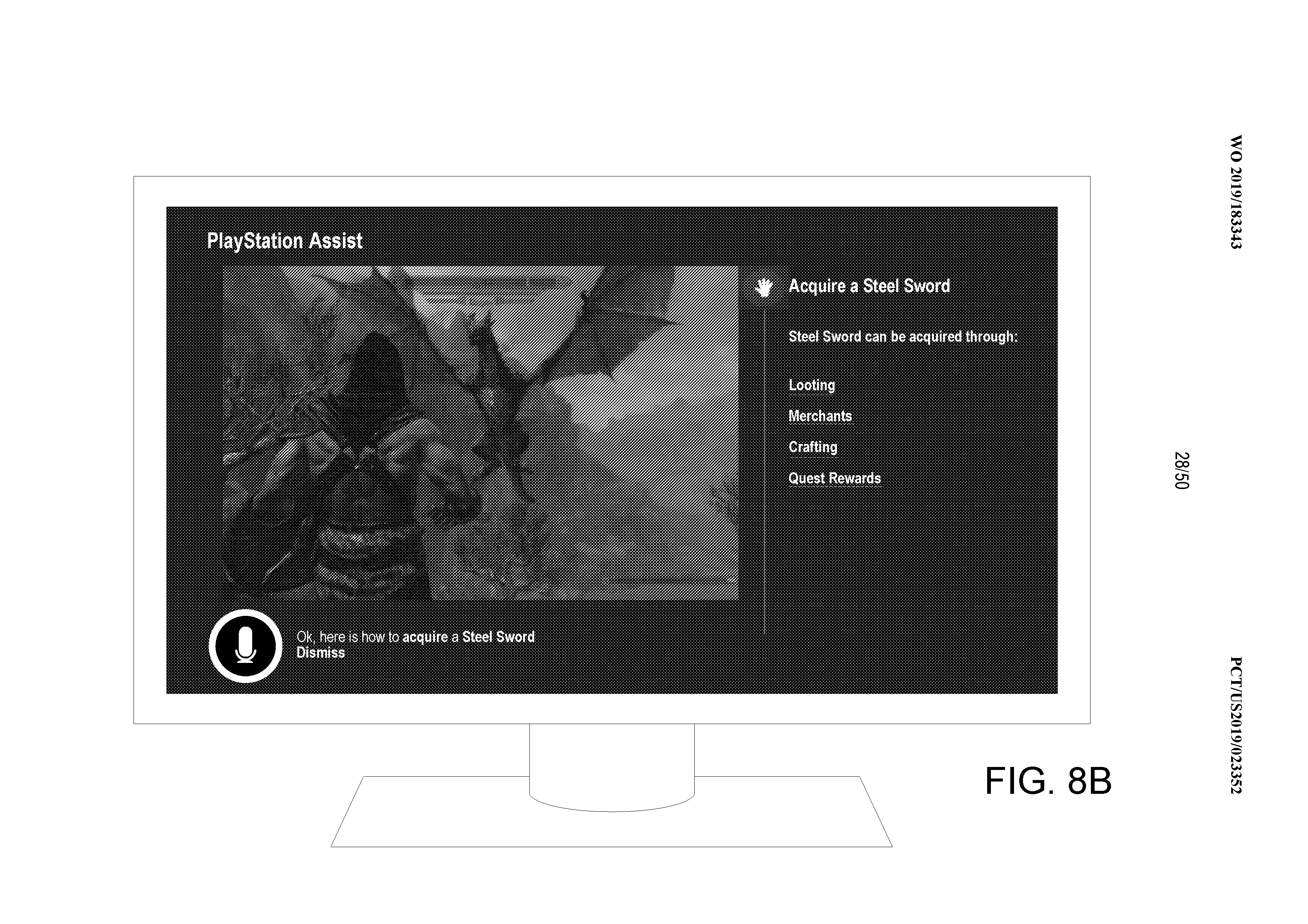 Images pinpointed by a Dutch blog TechTastic show gameplay from game Horizon Zero Dawn, where players are guided by getting information about different swords through a voice assistant. The voice assistant would also provide information about other locations, quests, missions, opponents and others. The PlayStation 5 voice assistant communicates with Sony's servers from where it fetches the necessary information.
Mobile friendly
Additional information that the patent provided is that the PlayStation 5 voice assistant would be responsive on mobile devices. While it won't enable the full capabilities that the original voice assistant on the console would have, you can still get basic information about a certain game, as well as the number of hours played, and the time you ran the game. Moreover it will list quests on a specific part of a map.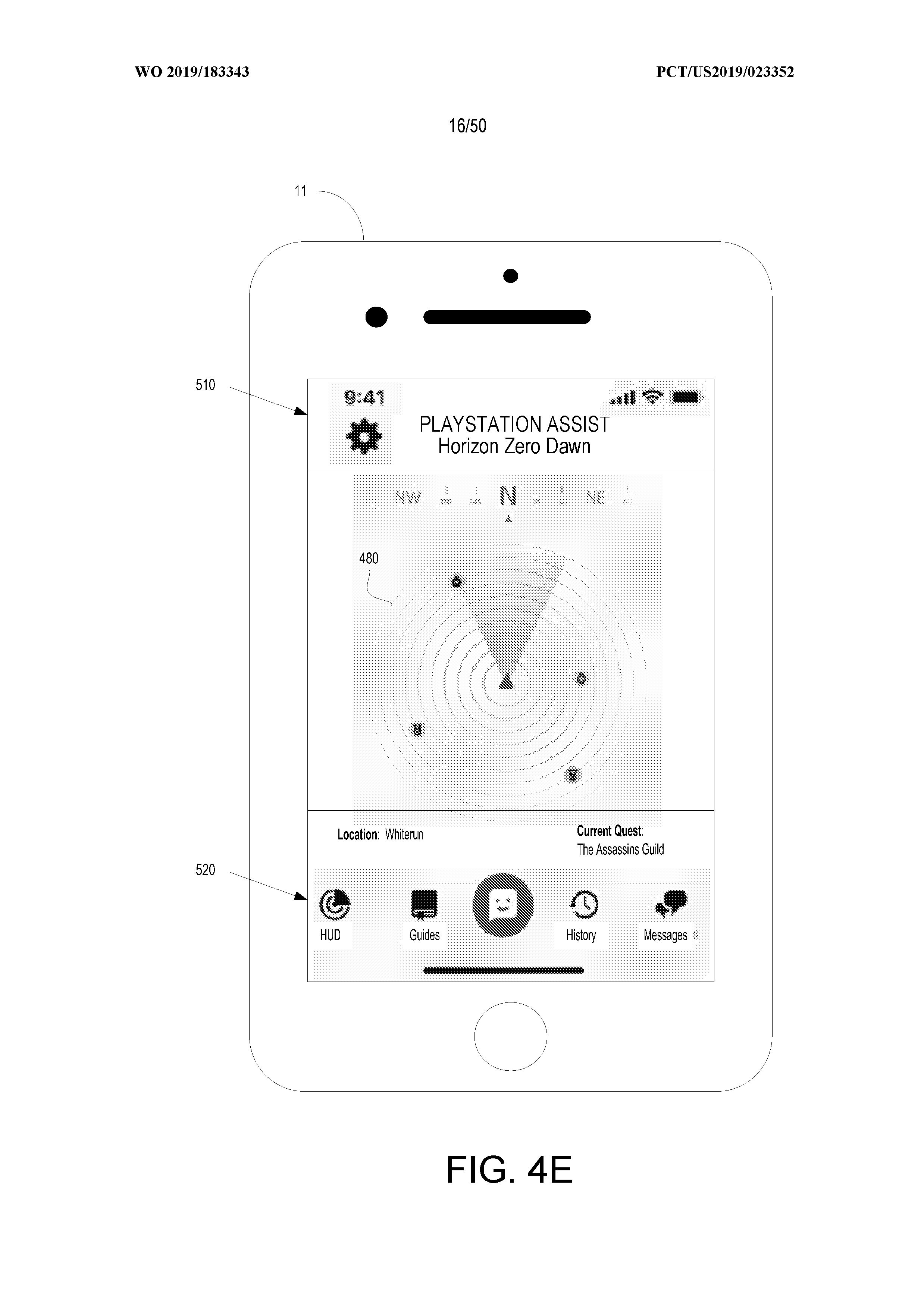 Even though this patent is really promising, nothing guarantees that it will make it into production, or that it will appear on the PS5. After all, there are many interesting patents for different devices that we haven't ended up seeing in the final product.
Even if it doesn't make it, it's good to see that Sony is working on exploring the AI and IoT space. Sony's main competitor, Xbox One, has support for both Amazon Alexa and Google Assistant, although they are quite limited compared to the patent of the PlayStation 5 voice assistant.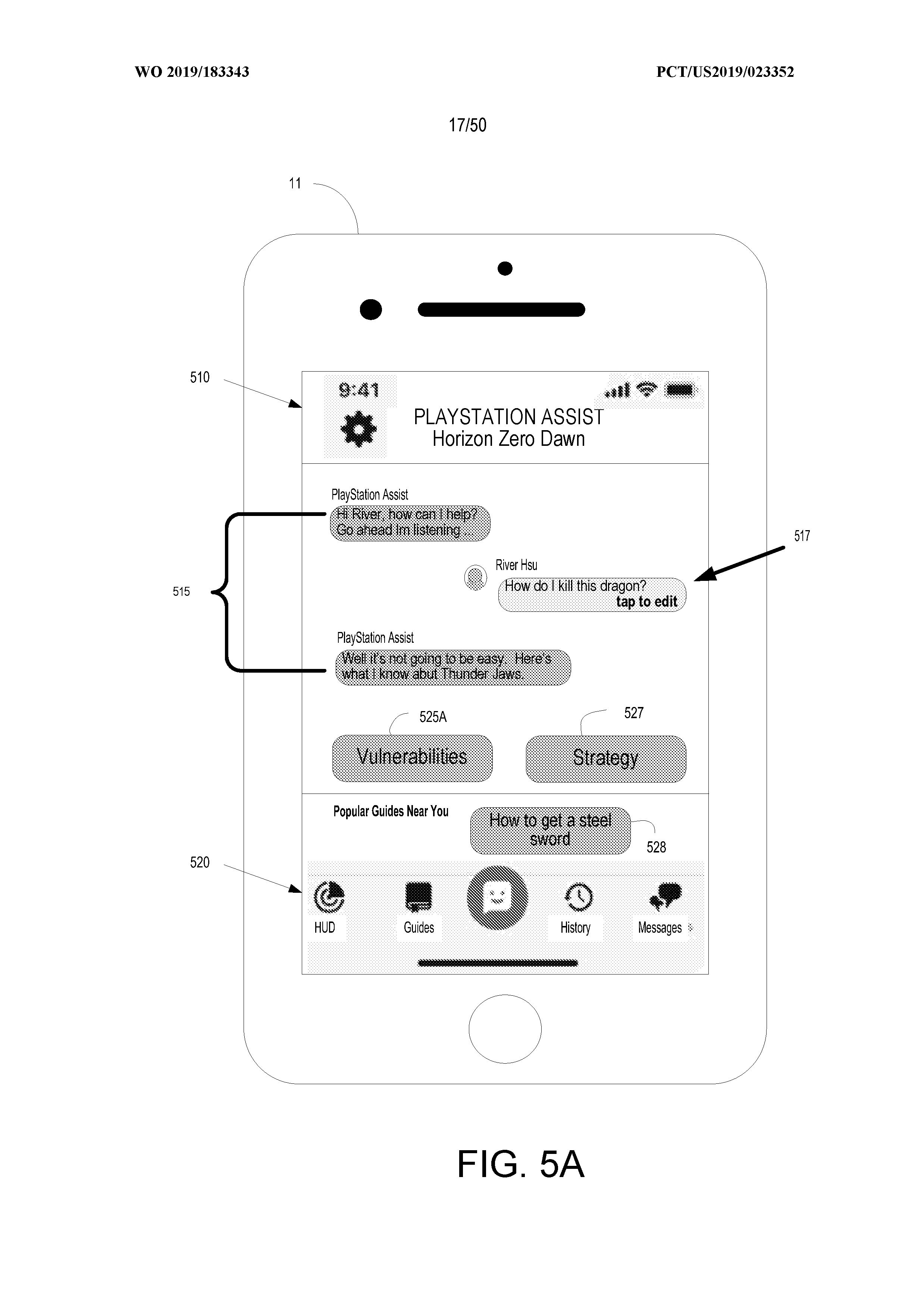 What else do we know about PS5?
There is not much information about the upcoming PS5 console. However, in an interview with Wired back in April, lead system architect Mark Cerny, who also worked on PS4, revealed that PlayStation 5 will run with an 8-core AMD CPU, custom 3D audio unit, super-fast SSD and a feature for playing physical media. Additionally, it will be compatible with all PS4 games. We also were informed that with the release of PS5, games for PS4 won't stop coming out.
Shortly after the interview, Sony IR Day 2019 took place where deputy president John Kodera said (as per GamesRadar) that PS4 and PS5 gamers will be able to cooperate online and play games together. Last week, Sony announced in a blog post that its upcoming consoles will be more efficient in an effort to fight climate change.