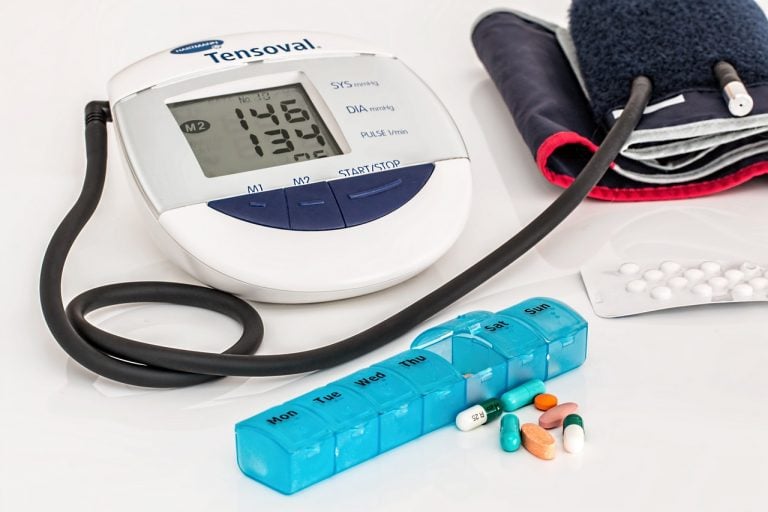 Let us begin with a basic fact: Although our healthcare costs almost twice as much per capita as it does in nearly every other economically developed nation, Americans are no healthier than the citizens of these other nations. It would seem reasonable to assume that if we introduced a single-payer system like Medicare for all, we could cut our healthcare bills in half, while delivering world-class healthcare to all our citizens.
And yet, many Americans think that this sounds too good to be true. They ask a very fair question: How will we pay for Medicare for all? There are estimates by some self-proclaimed experts predicting our nation's healthcare bill will be much higher than it is today.
Q3 2019 hedge fund letters, conferences and more
Brook Asset Management had a strong first quarter, is shorting This US education stock [Exclusive]
Brook Asset Management was up 7.27% for the first quarter, compared to the MSCI GBT TR Net World Index, which returned 3.96%. For March, the fund was up 1.1%. Q1 2021 hedge fund letters, conferences and more In his March letter to investors, which was reviewed by ValueWalk, James Hanbury of Brook said returns during Read More
During Tuesday's Democratic primary debate, the two leading advocates of Medicare for all were asked if it would entail raising the taxes of the middle class. Senator Bernie Sanders said "Yes", while Senator Elizabeth Warren evasively declared that as president, she would not sign a bill that raised the taxes of the middle class.
In fairness, it was impossible to fully answer this question in the allotted thirty seconds. But tens of millions of viewers were very unhappy with these answers.
Now, it just so happens that I probably can explain exactly how we can provide great healthcare to every American at a much lower cost. But doing so would require you to wade through more pages of statistics than you might be inclined to do.
Worse yet, not only would you still be unconvinced by my argument, but you might reasonably contend than if you are happy with your current private insurance plan, why should you be forced to switch?
Medicare for all
Well, tens of millions of your fellow citizens would ask the same question. Now suppose that Sanders and Warren said to you, OK, if you don't want to leave your current insurance coverage for Medicare for all, you won't have to.  Well, as you can see, they would no longer be proposing Medicare for all.
Now, to be clear, I fervently believe Medicare for all would indeed greatly lower our nation's healthcare bill, while improving the healthcare provided to most Americans. But neither Sanders, Warren, or even I can prove that to everyone's satisfaction.
Therefore, we should agree that while Medicare for all would be our long-term goal, no one should be forced to give up her or his current insurance plan – however poor the coverage it might provide. No one should be forced to do anything.
Instead, we want to make Medicare for all as attractive as possible by allowing anyone who wants to buy into the plan to be able to do so. Still, even this would probably require tens of billions a year in new tax revenue.
Healthcare bill and Sanders
Senator Sanders has proposed a financial transactions tax – to be paid primarily by Americans and foreigners buying and selling stocks, bonds, and other assets in our financial markets. A tax of just a dollar on every ten-thousand-dollar transaction would easily pay for a voluntary Medicare expansion.
In sum, the leading advocates of Medicare for all need to shift the discussion from their ultimate goal to the initial incremental steps that we need to take. Not only would this approach overcome the understandable skepticism of most voters, but it will quickly improve our nation's healthcare at virtually no cost to the average American.