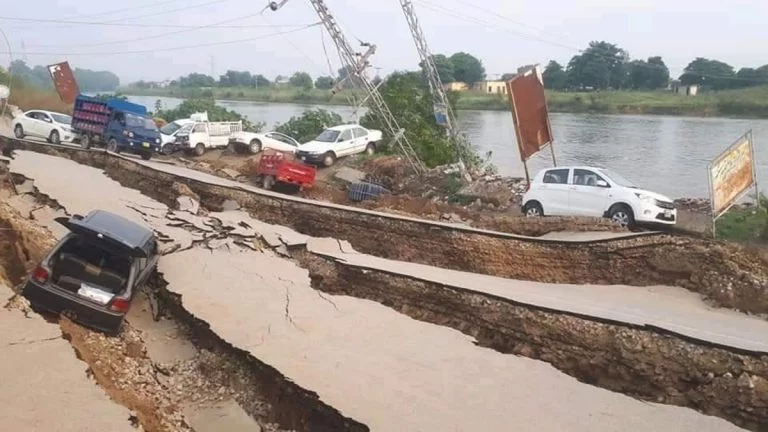 Pakistan-administered Kashmir has been hit by a major earthquake. The U.S. Geological Survey pegs the magnitude of the Pakistan earthquake at about 5.8, although it was also very shallow at only 10 kilometers. The death and injury toll has been rising since the earthquake was reported. ValueWalk has captured some photos of the damage caused by the quake.
Pakistan earthquake centered near Mirpur
Lieutenant General Mohammad Afzal, head of the nation's National Disaster Management Authority, told Reuters that most of the damage occurred between Jhelum and Mirpur. The Pakistan Meteorological Department said in its preliminary assessment that the epicenter of the quake was near Jehlum in Punjab province. Residents in the majority of Punjab province felt the earthquake, and those in some areas of Khyber Pakhtunkhwa also felt it. People who felt the quake rushed out of buildings into the streets immediately following it.
#Epicenter of the #earthquake was #Mirpur Azad Kashmir also called mini England 50 injured 5 reported dead.

Looking at Trends with AlphaSimplex's Dr. Kathryn Kaminski

ValueWalk's Raul Panganiban interviews Dr. Kathryn Kaminski, Chief Research Strategist at AlphaSimplex, and discuss her approach to investing and the trends she is seeing in regards to quant investing and hedge funds. Q1 2021 hedge fund letters, conferences and more The following is a computer generated transcript and may contain some errors. Interview with AlphaSimplex's Read More

Do you have Video you like to share with TV news please DM for whatsapp number.#azadkashmir #earthquake pic.twitter.com/zhR8847Wwm

— GHULAM (@GHULAM747) 24 September 2019
The most recent report of injuries from the Pakistan earthquake indicates that 19 people have been killed, including three children, and another 100 people have been injured. The news outlet cites police and government officials for that report. Police officials say several of those who were injured are in critical condition.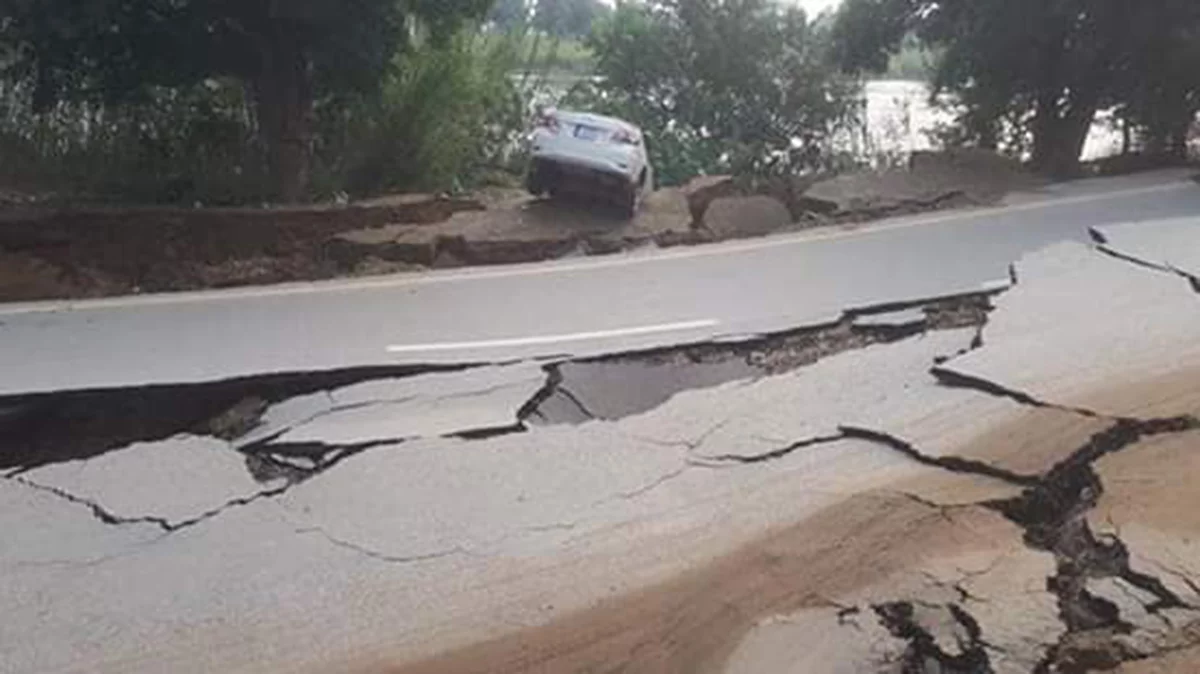 Severe damage reported
Photos and videos from Mirpur show collapsed buildings and massive cracks in roads. Many of the cracks are big enough to swallow cars. Photos circulated on social media also show that some houses have been severely damaged, and a few have collapsed. Dunya News reports that some shops in Azad Kashmir have also collapsed.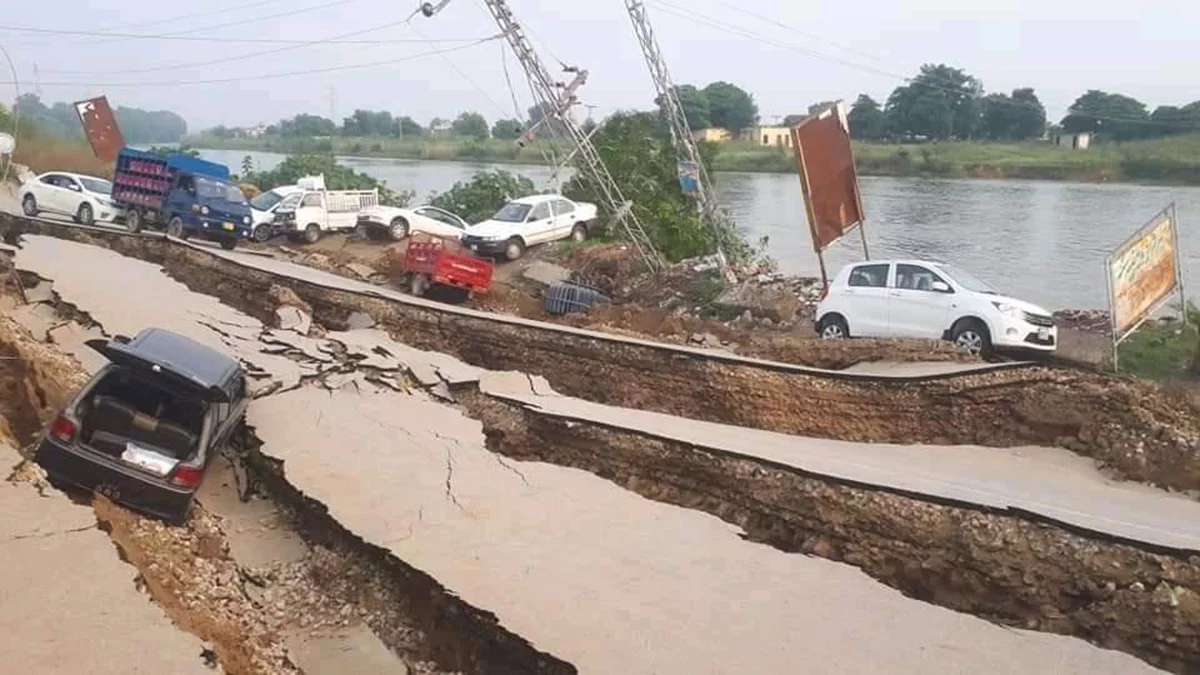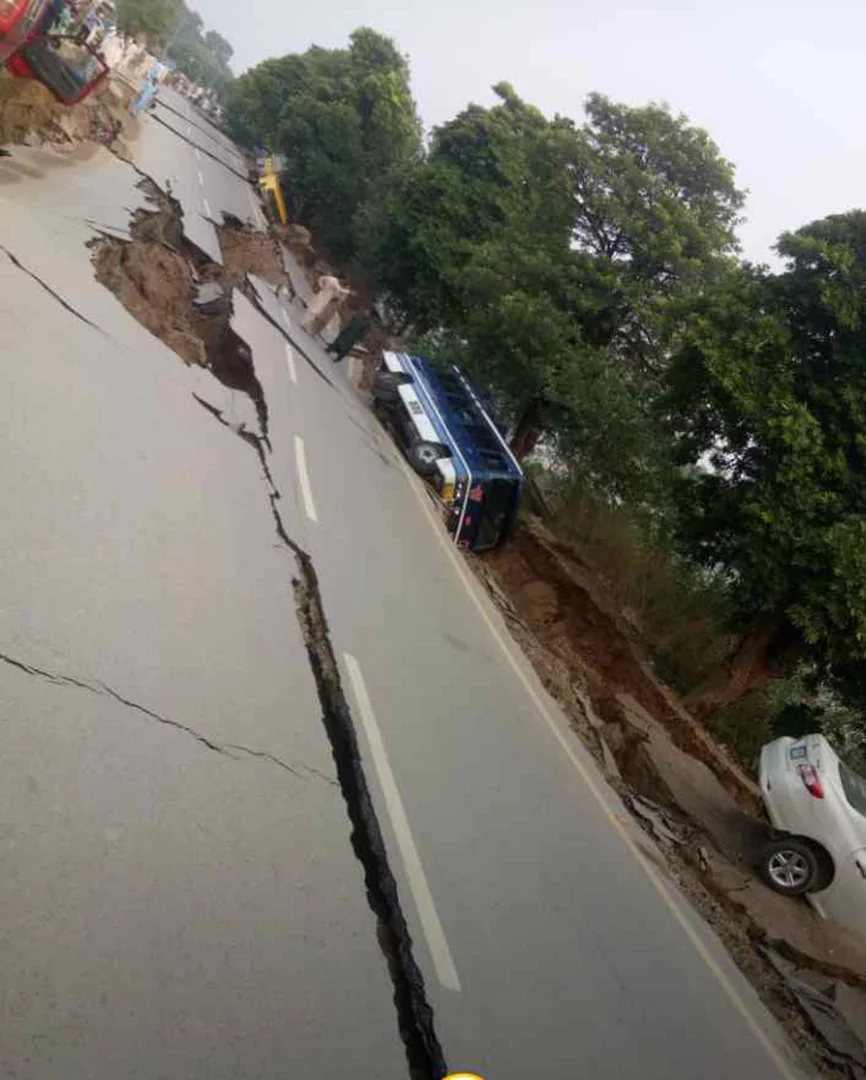 According to the BBC, tremors following the Pakistan earthquake were felt as far away as Islamabad in Pakistan and Delhi, India. Military officials have dispatched "aviation and medical support" teams to the affected region, according to a spokesperson. Authorities also dispatched rescue teams.
Pakistani Prime Minister Imran Khan is in New York for the United Nations General Assembly meeting this week. The government tweeted that he expresses "deep concern over the damage caused by the earthquake and directs all departments to provide immediate assistance."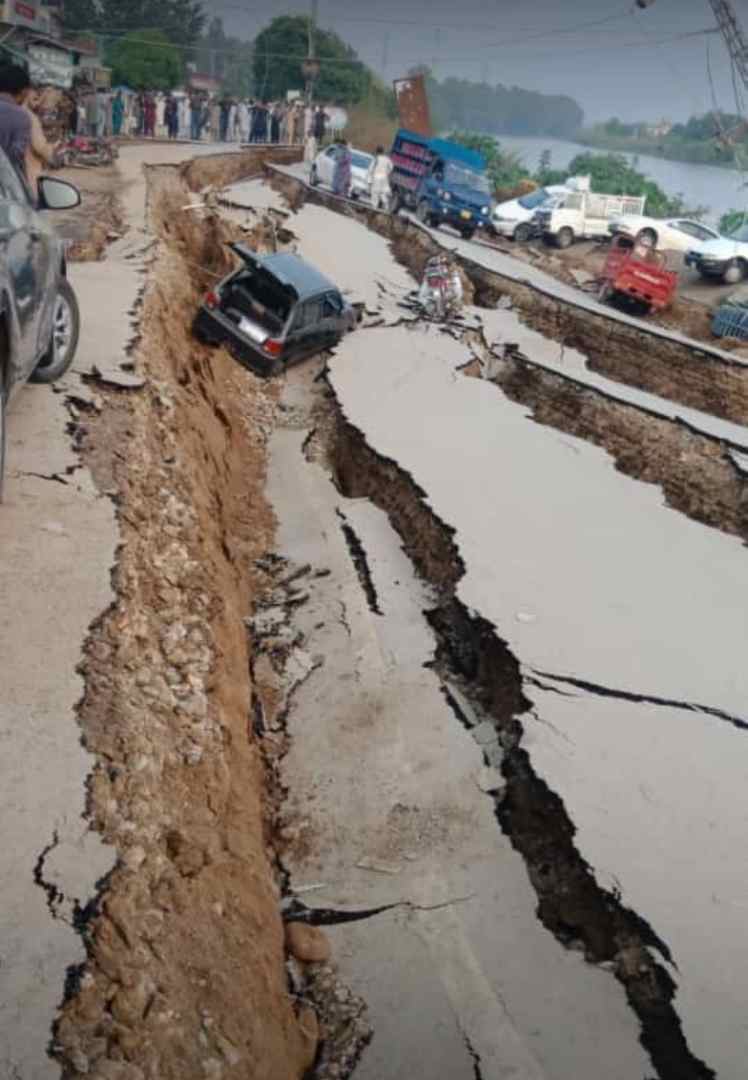 Other earthquakes
At this time, authorities say they do not expect the death toll to be as significant as it was in other Pakistan earthquakes in recent history. A 7.5-magnitude earthquake killed nearly 400 people in Pakistan and Afghanistan in 2015, while a 7.6-magnitude earthquake killed over 73,000 and left approximately 3.5 million people homeless, mostly in Azad Kashmir.