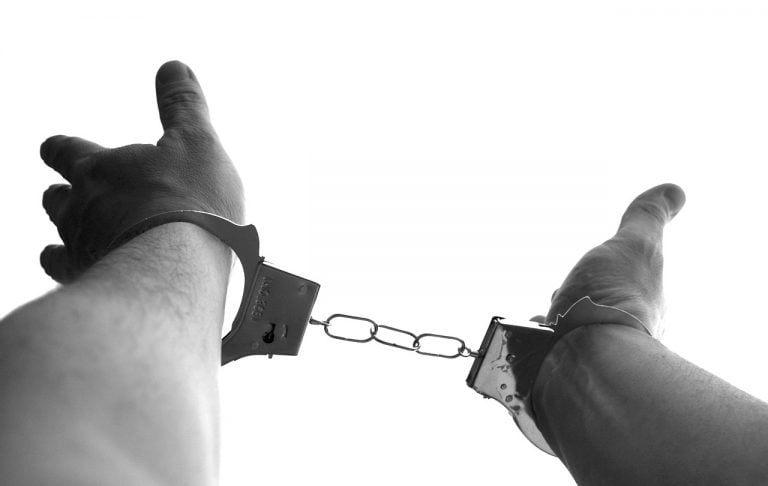 Tensions continue in Kashmir as the communications blackout and movement restrictions remain in place more than three weeks after India stripped the region of its special status. Now there are reports of torture in Kashmir as some residents allege that the Indian army beat them severely and jolted them with electric shocks. Meanwhile, Pakistan observed Kashmir Hour to express solidarity with their Muslim brethren in India-controlled Kashmir.
Allegations of torture in Kashmir
Several villagers told the BBC that they were tortured in Kashmir by the Indian army. Those who allege they were tortured showed their injuries to the BBC reporter, who shared pictures of massive bruises on their bodies.
The reporter visited villages in the southern part of the region he described as "a hub of anti-India militancy." Several residents gave him similar accounts about beatings and torture. The residents would not give their names due to fear of further retaliation. People in one village said the Indian army went from house to house, taking men from several homes to an outside area where the soldiers allegedly beat them. The soldiers reportedly ignored attempts to find out what they did wrong.
Southpoint Capital likes these stocks [Q1 Letter]
Southpoint Qualified Fund and Southpoint Qualified Offshore Fund returned 2.5% net for the first quarter, compared to the S&P 500's 6.2% return and the Russell 2000's 12.7% gain. During the first quarter, Southpoint's funds averaged 133% long and 70% short. Q1 2021 hedge fund letters, conferences and more The fund's long positions added 13% gross Read More
One young man said the beating with rods and sticks lasted almost two hours, and when he passed out, they allegedly gave him electric shocks to jolt him awake. Another man said the beating was so severe that he asked the soldiers just to shoot him. He indicated that he would rather die than live through such torture in Kashmir. One of the young men said the soldiers told him to warn the other villages that if anyone protested against them, they would also be beaten and tortured.
The BBC was not able to verify the source of the injuries. Indian military officials call the allegations "baseless and unsubstantiated." They said they have "not manhandled any civilians as alleged" and that "there have been no injuries or casualties due to countermeasures undertaken by the army."
The UN Commission on Human Rights has called for a Commission of Inquiry to conduct an independent investigation into the allegations of human rights violations. The organization also released a length report describing allegations of excessive force against security forces in Kashmir. However, India rejects the report and the allegations it contains.
Pakistan observes Kashmir Hour
Pakistan has repeatedly expressed solidarity with residents of India-controlled Kashmir, the nation's only Muslim-majority region. Pakistan stood still for an hour on Friday as many residents exited their homes and workplaces to stand outside and express solidarity with Kashmir.
According to the Khaleej Times, Pakistani Prime Minister Imran Khan, President Dr. Arif Alvi, and other members of the government and the general public joined hands at noon on Friday as Pakistan's and Kashmir's national anthems played. Every town and city hosted large gatherings.
In Islamabad to mark Kashmir Hour, thousands of people gathered in front of the government offices on Constitution Avenue, where Khan addressed the nation and vowed to continue supporting Kashmiris until they are freed. Sky News reports that he again called Indian Prime Minister Narendra Modi a "fascist" and expressed concern about a "genocide of Muslims in Kashmir." He also warned that if war breaks out between Pakistan and India, "the whole world will be affected."
Khan is set to travel to New York in September to attend the United Nations General Assembly, where he plans to raise the issue again and act as ambassador for residents of India-controlled Kashmir.