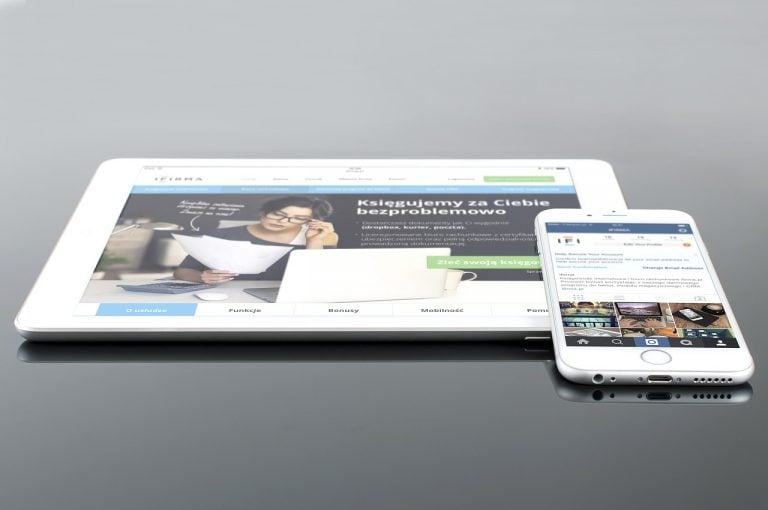 iOS 13 brought so many problems that Apple pushed out 13.1 a full week earlier than originally planned. However, while iOS 13.1 does bring a number of much-needed fixes for the many issues reported in 13, it doesn't fix all the serious problems. Apple itself has issued a warning about an iOS 13 keyboard bug which grants third-party keyboards full access to devices without users' permission.
Warning about iOS 13 keyboard bug
Apple posted the warning about the iOS 13 keyboard bug on its support page. The company only mentions iOS 13, but since it was posted on Tuesday, the same day iOS 13.1 was rolled out, it seems pretty clear that the issue remains in the latest version. Apple states that "an upcoming software update" will fix the problem, but there is no mention of 13.1 as being the patch that will fix it.
Additionally, multiple sources are reporting that the problem remains even in iOS 13.1, so updating to the latest version won't even fix it. Apple also states that the bug exists in iPadOS, so iPad users aren't off the hook either even though iPads no longer run on iOS.
This Odey Cub Is Waiting For A Pullback To Buy Financials
Michele Ragazzi's Giano Capital returned 1.9% for March, taking the fund's year-to-date performance to 1.7%. Since its inception, Ragazzi's flagship fund has produced a compound annual return of 7.8%. According to a copy of the €10 million fund's March update, a copy of which ValueWalk has been able to review, Giano's most significant investment at Read More
The good news is that the issue doesn't affect Apple's native iOS keyboard, and it only impacts users who have third-party keyboards installed. If you do use third-party keyboards, you will want to be extra careful until a fix is provided.
We would expect malicious keyboards to take advantage of this vulnerability, so we advise against installing any third-party keyboards right now if you haven't already done so. It wouldn't be a bad idea to uninstall your third-party keyboards entirely until the iOS 13 keyboard bug is patched.
How the bug works
Third-party apps are supposed to request permission to access various features of your device, but the problem is that iOS 13 and 13.1 are granting third-party keyboards full access to devices without consent being provided by the user. Such keyboards can request full access to a device so they can communicate with other apps and offer extra features. Some examples of popular third-party keyboards include SwiftKey, GBoard and Grammarly.
Full access also enables the developer of the keyboard to record all your keystrokes, which is a major security concern, especially in the case of lesser-known developers. To find out which third-party keyboards you have installed, if any, go to Settings > General > Keyboard > Keyboards. Going there will also enable you to see if full access has been granted to any of those keyboards without your consent.