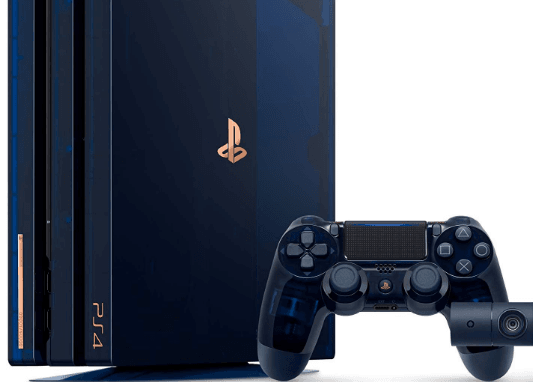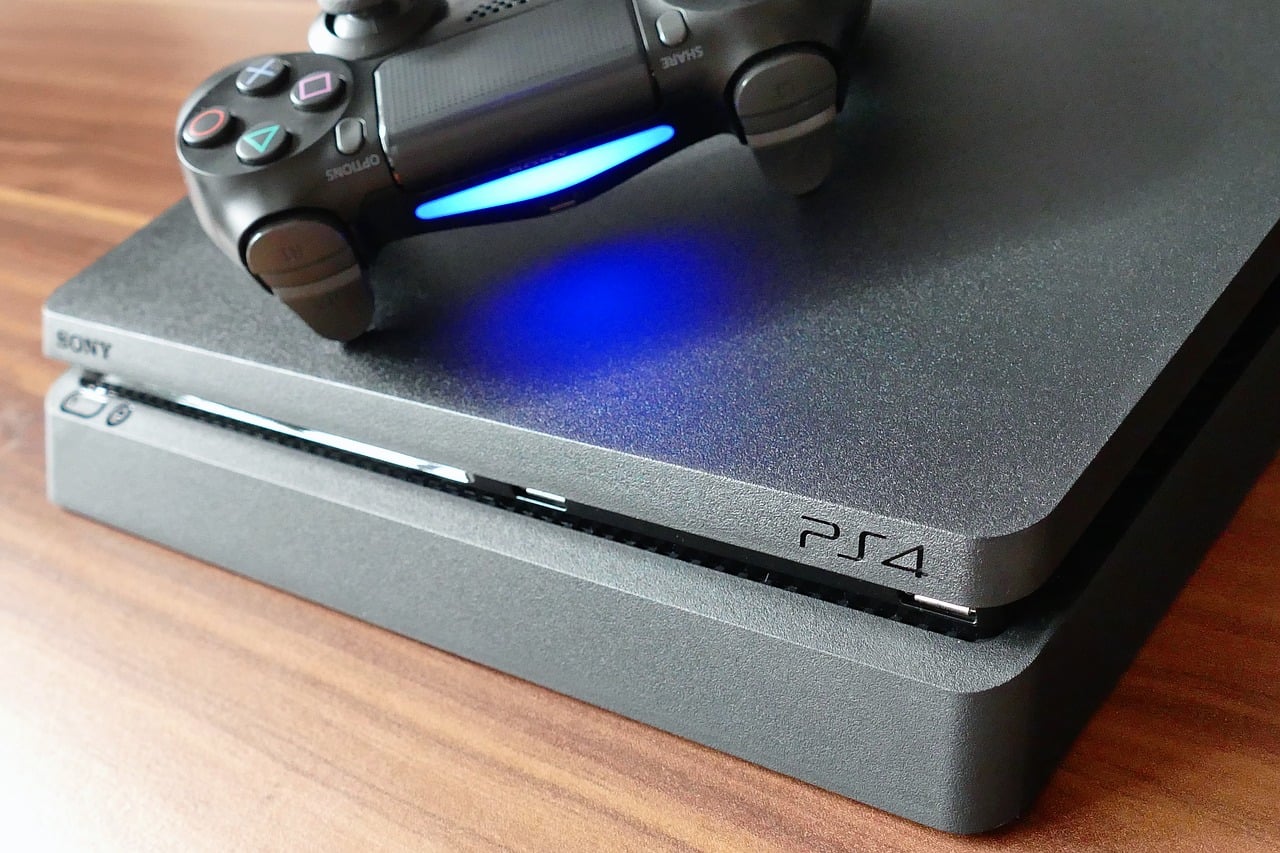 Sony and Microsoft are constantly trying to outdo each other with their consoles, and we've been hearing plenty of leaks and rumors about the next generations, the PlayStation 5 and Xbox Scarlett. Both consoles are expected to be released in time for the holidays next year, but we could catch a glimpse of Sony's newest offering much earlier than that. A new leak suggests the PS5 reveal date could actually be in February.
A marketing email supposedly leaked from Sony mentions a "PlayStation Meeting 2020," at which the PS5 will be revealed. The alleged leak was circulated via 4chan (and spotted by wccftech), so there's no way of verifying its authenticity. The rumor claims the PS5 reveal date will be Feb. 12, and Sony is supposedly getting together invitations for major game publishers like Ubisoft, EA, Square Enix and Activision to reveal their upcoming titles at the event.
"In order to get a greater impact of value on the market, Sony's marketing leaders have demanded much stronger support for its two main flagship software for fiscal year 2020, The Last of Us Part 2 and Ghost of Tsushima in order to fully exploit this great event," the leak states.
Alluvial Fund May 2021 Performance Update
Alluvial Fund performance update for the month ended May 2021. Q1 2021 hedge fund letters, conferences and more Dear Partners and Colleagues, Alluvial Fund, LP returned 5.4% in May, compared to 0.2% for the Russell 2000 and 1.0% for the MSCI World Small+MicroCap . . . SORRY! This content is exclusively for paying members. SIGN UP Read More
Sony has been slowly letting details about the PlayStation 5 come out, most of which have been specs and other technical information, but the PS5 reveal date, if it's accurate, should be about revealing the console in its entirety, presumably with several games that will be available alongside the console when it launches next year.
The PS5 reveal date could also include the price, the full specs, and possibly even information about the PSVR 2, the virtual reality headset which will accompany it. Supposedly, Ghost of Tsushima will be a PS5 exclusive which could be revealed at the event.
The same 4chan user also posted a supposed leak about Sony's next State of Play, which they say is set for Nov. 1. The person claims the main games that will be discussed during the event are Death Stranding, Star Wars Jedi: Fallen Order and The Last of Us Part 2. The person said a launch trailer will be revealed for Death Stranding, and a release date trailer indicating a May 2020 release will be shown for The Last of Us Part 2.
The 4chan user also said Ghost of Tsushima will not be discussed at the next State of Play event, supposedly because it will be held for the PS5 reveal date in February. Despite that, the person claims the game's development is "proceeding in a more than favorable manner within the SP studios," although it has also been met with "considerable delays," mostly resulting from more work on textures, framerates and other technical aspects.