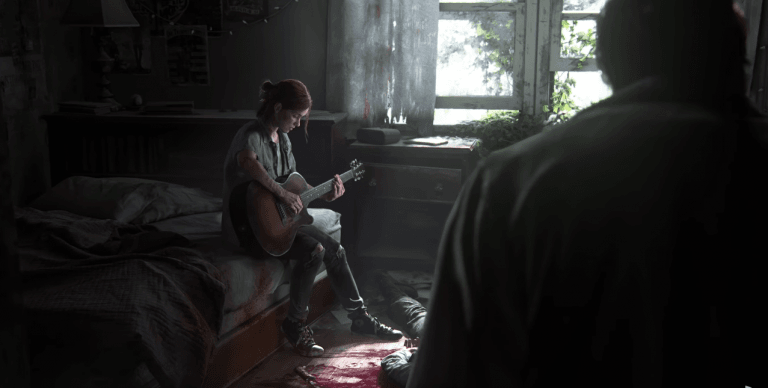 PlayStation gamers have been waiting excitedly for The Last of Us Part 2, and it's possible they have only a little over half a year left to wait. A new rumor puts the Last of Us Part 2 release date in February 2020.
Last of Us Part 2 release date in February
The rumor comes courtesy of a Resetera forum user, and Niko Partners analyst ZhugeEX shared it. He claims there will actually be four different versions of The Last of Us Part 2: Standard Edition, Special Edition, Collectors Edition and "Ellie" Edition."
Nomad Investment Partnership: Keep An Eye On The Unseen Risks
There are many ways to define risk. Warren Buffett has said that "risk comes from not knowing what you're doing." Q3 2020 hedge fund letters, conferences and more His mentor, Benjamin Graham, believed that risk should be measured as the chance of a permanent capital impairment of an investment. Seth Klarman also holds this view. Read More
After the post placing the Last of Us Part 2 release date in February 2020, a discussion about the track record of the person who posted the alleged leak ensued. Someone noted that the same person had information that Death Stranding would be releasing in November a couple weeks before the game's trailer was released.
It could be quite a while before Sony reveals the actual Last of Us Part 2 release date, so for now this is just a rumor. However, it's also not the first time we're hearing February as the possible release month. Kotaku said in May that he had heard the PlayStation exclusive title had been delayed to next year, possibly in February.
Here's what we know about the game so far
The developer released a trailer for The Last of Us Part 2 at E3 2018. It reveals that in the game, Ellie is 19 years old and living a more normal life in Jackson. After a violent act, she begins a journey of retribution in search of justice. The game appears to take a much darker tone than Part 1.
We've also heard claims that Joel may be a playable character in Part 2 even though rumors also suggest he died. Joel was the protagonist in Part 1, and since the trailer focused entirely on Ellie with no mention of Joel, it became widely believed that Joel has died before Part 2. Despite the rumor that Joel might be a playable character in The Last of Us Part 2, the game's creative director emphasized that Ellie will be the only playable character. Thus, it seems very unlikely that Joel will make a major return.