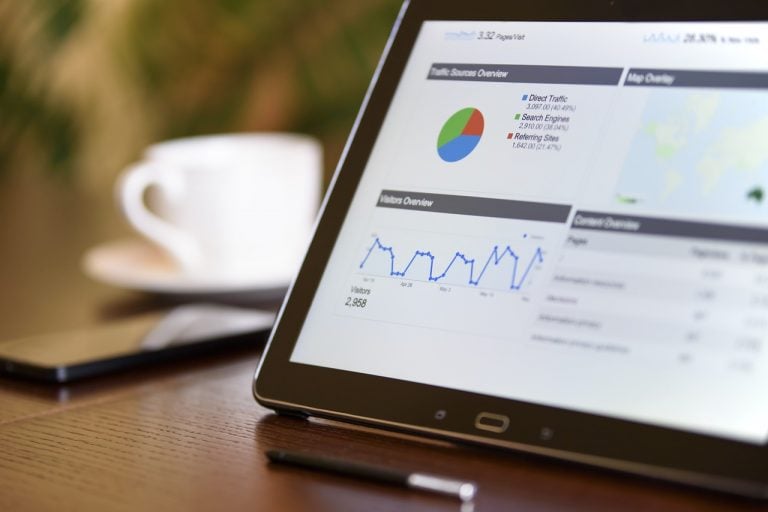 Affiliate marketing is a new trend today wherein websites who drive so much traffic to its pages team up with various online retailers. In such setups, the popular sites, otherwise known as affiliates, serve as the retailers' advertising places where they reach numerous leads, hoping to convert even just a small portion of them to buyers.
Of course, the arrangement is not for free. Depending on the popularity of the affiliate, they get percentage commissions for every sale that are made through them. Some very popular affiliates even get handsome payments from retailers just so they feature their links.
Q2 hedge fund letters, conference, scoops etc
Crypto Hedge Fund Three Arrows Blows Up, Others Could Follow
A few years ago, crypto hedge funds were all the rage. As cryptocurrencies rose in value, hundreds of hedge funds specializing in digital assets launched to try and capitalize on investor demand. Some of these funds recorded double-digit gains in 2020 and 2021 as cryptocurrencies surged in value. However, this year, cryptocurrencies have been under Read More
With the descriptions above, it should be very clear by now that popularity is key to success as an affiliate for financial products such as credit cards and insurance. But how do you make your website popular? In this article, we are going to discuss two very important ways to ensure popularity for pages that tackle money matters.
Use the right keywords the right way on your pages
Though not with the same intensity as before, the use of the right keywords is still very important today. Search engines such as Google and Yahoo run through an article, get the most frequently used words, and then decide what topic that article really talks about. Simply inserting the keyword in an article ceases to work today because the search engines also take into account the other words that the keyword is used with. This is what has come to be known as latent semantic indexing or LSI.
Now, how are you going to incorporate the keywords in your text? No effort really. Just write about that particular keyword naturally. Nothing should sound too forced or orchestrated; the search engines are sensitive even to this. You don't even have to use the same exact string of words over and over again. Variation is accepted and even encouraged because it makes the text sound a bit more relaxed and natural.
If, for example, you are to write about car insurance quotes from GoBear, you don't have to use this exact long string of words to tell the search engines that you are talking about this important topic. You just need to talk about how insurance can be helpful, especially for young professionals who drive, the features that are usually included in every plan, and all the other relevant stuff.
Make sure that there are other reputable finance websites that link back to you
Google and other search engines judge the relevance of a page partly based on the number and type of pages that link back to it. Multiple small blogs linking back to you is good, but having just one or two high authority sites such as CNN Business linking back to you will be a lot better.
How to convince other pages to link back to you? There are several ways. One is guest posting on smaller websites that focus on money and finances. Write an article around a topic that your target website features, insert your link in it, and then submit it to that website for review and eventual publication. You have to be very creative in this, though, because your keyword and link must be linked in the most subtle way possible. Sites don't want to publish content that is obviously promoting something.
Success as an affiliate does not happen overnight. And this holds true even if you are taking the right steps. There are just things that take time, and online popularity is surely one of them. So as a web administrator of a page that discusses financial products, you also need to have much patience and perseverance.
Updated on