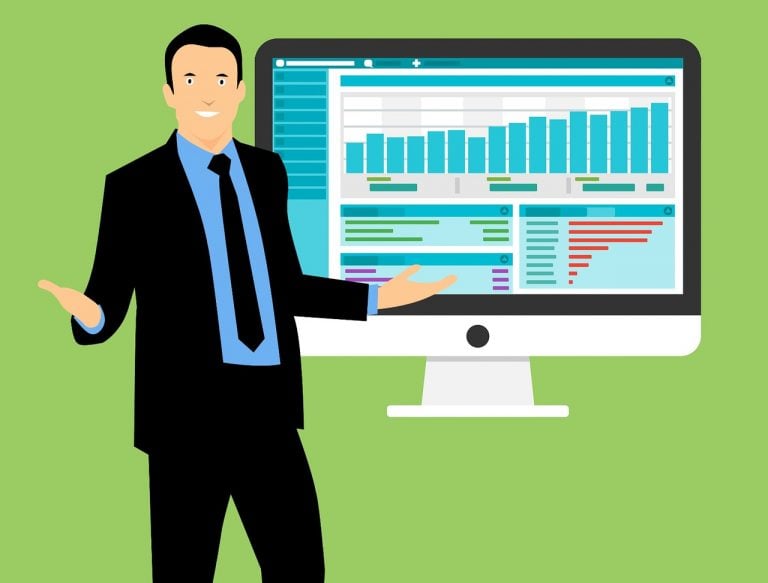 Choosing the right investment platform is fraught with risks, you may choose the one that rather than help you achieve your financial goals, will put you into long term debt. But this should not be so. This article covers some of the basics of choosing an investment platform, so that you can make an informed decision on who and how to manage your finances.
Consider your needs
When you want to choose an investment platform or system, your first step will likely be to run a Google search for "Investment platforms for beginners". While there is nothing exactly wrong with this approach, it is important that you first spend some time to consider your needs, investment goals, and financial target.
Q1 hedge fund letters, conference, scoops etc
Peter Lynch: How Investors Can Find Their Edge
Peter Lynch was one of the best growth investors of all time. As the Magellan Fund manager at Fidelity Investments between 1977 and 1990, he averaged a 29.2% annual return. Q1 2021 hedge fund letters, conferences and more The fund manager's investment strategy was straightforward. He wanted to find growth companies and sit on them Read More
For example, your needs may involve speeding up the timeline for meeting your investment goals or getting the most user-friendly service that can accommodate your lack of experience. Once you know exactly what you want, you can hit the search button.
Research
If you are a first-time investor, apart from searching investment platforms, you should also learn the fundamentals of investment systems, such as the common terms, different types of investment, and so on. In fact, as a newbie investor, there are just so many things you need to know, which you can only find out when you take the time to research.
Thankfully, most of the information you need can be found on sites like DoughRoller and MoneyUnder30, investor's blogs, and on YouTube. You will also find a lot of useful information on Quora and Reddit.
Consider your level of involvement
Every investment expert will tell you that monitoring your investment portfolio is crucial to the success of your overall investment goals. But the fact remains that not everyone has the time or relevant knowledge to be hands-on with their investments. This should also inform your choice of an investment platform.
Where you are confident that you can handle matters on your own, a Robo-Advisor system will be ideal. This is where software uses algorithm to allocate your investment resources, allowing you to manage your portfolio personally, but based on the robo-advisor's recommendations.
There are more than 100 such platforms in the US, but most people prefer to choose between the popular two, betterment or wealthfront.
Cost
That the most expensive advice is free advice is usually said as a joke, but this statement carries a large dose of truth. While there are several free or low- cost investment platforms out there, opting for this option may prove more expensive in the long run.
That said, you should also consider the financial implication of subscribing to an investment platform before you proceed. You don't want to go with a system where the bulk of your profits make up the fees. This is where shopping around comes in. Compare different platforms, pros and cons, and prices, so that you can choose one that benefits you in all areas.
Test the waters
If you are certain that you have discovered the right choice, you can go ahead and give it a try. However, one of the investment mistakes you should avoid is investing with money you cannot afford to lose. Instead, consider starting with very little money, and observe the results before getting fully committed.
Some platforms actually allow customers to open free accounts so that they can monitor the system before making a financial commitment. But whatever you choose to do, remember that every investment is inherently risky and carries the possibility of losses.