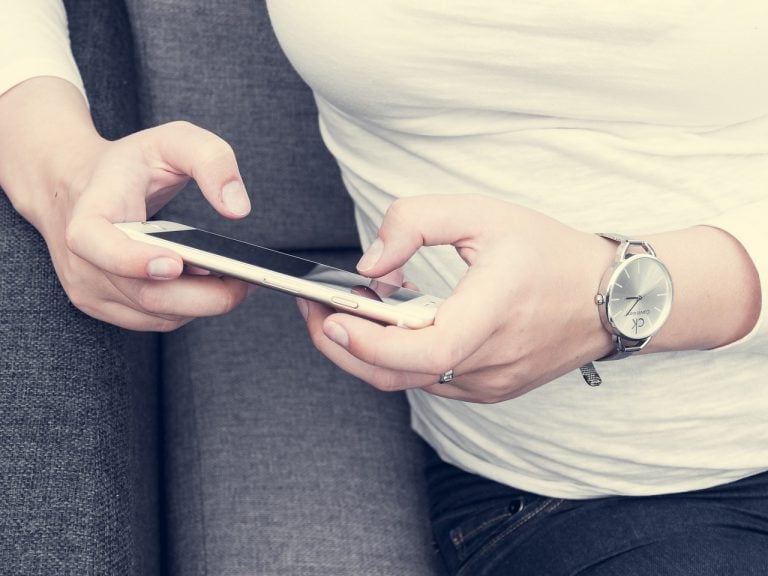 Having a few games on your mobile phone can help you avoid total boredom when you have nothing to do, but there are also a few games where where you can earn a few bucks.
So, if your phone is filled with productivity apps, and you are looking for a few games to make up your collection, here are some of the top gaming apps on the market that you can use to keep boredom at bay.
[REITs]
Hedge Fund Launches Jump Despite Equity Market Declines
Last year was a bumper year for hedge fund launches. According to a Hedge Fund Research report released towards the end of March, 614 new funds hit the market in 2021. That was the highest number of launches since 2017, when a record 735 new hedge funds were rolled out to investors. What's interesting about Read More
Q1 hedge fund letters, conference, scoops etc
Brawl Stars
Brawl Stars is Supercell's recent addition to mobile gaming. Released a few years ago, this game has quickly become one of the best games in Supercell's stable. If you are familiar with Clash of Clans and Clash Royale, you will know that Supercell's games tend to be full of goofy giants and skeletons, but Brawl Stars is an interesting departure from this cast of characters, instead you have the quite colourful Brawlers.
In this fremium multiplayer game, you play by unlocking these Brawlers in form of gun wielding humans, a libre wrestler, ninjas and robots. All together, you have 22 characters to unlock, each one with its own special fighting skills.
This is one great game that should be on your game playlist.
Monument Valley
Monument valley is another very iconic game among mobile gamers. It has two editions, Monument Valley 1 and Monument Valley 2. Both games are basically the same but with a few important improvements; however, these games are rather short in length, which is one problem gamers complain about.
They are also single play with no option for in-app purchase. While this may be a good thing for lovers of single user games, after a while, you may feel like playing with someone over the net, but this is not possible with Monument Valley 1 and 2. Maybe subsequent releases will take this into consideration.
PUBG Mobile
PUBG, acronym for Player Unknown Battleground is an online multi-player game developed by South Korean developers, PUBG Corporation.
PUBG is the mobile version of your regular battleground royale, where you are dropped into battle with about 100 other players until only one man is left standing.
The battleground in PUBG is quite enormous, this means that you can only move from one place to another by shrinking in size. This way, you are bound to run into another player, and forced to fight whether you like it or not.
The more you play, the more resources you can unlock, which will help you get special equipment needed to win.
This awesome game is available in Android and iOS.
Clash Royale
Clash Royale is another fremium multi-player game from game developers Supercell.
Unless you have this game on your phone, it may be difficult to understand what it is about or how it is played; however, the easiest way to describe it is as a real-time strategy game played with game cards, but combined with a MOBA theme where you have multiple battlefields with a towers and a base you have to attack while keeping your own safe.
Despite the seemingly complicated nature of this game, it is very easy to learn and can keep you occupied for hours.
Clash Royale is available for Android and iOS devices.
As we have already established, there are a number of gaming apps out there that you can play and earn money, including casino games. However, for the casino games, while you cannot gamble with real money on any games on Google Play Play and Apple App Store, you can do so with fake money and still have a lot of fun. On the plus side, there are sites like 888 casino mobile where you can go to play mobile games for cash. But first, here are a couple of games you can play on your phone and earn some money.
Second Life
Second life is not another game where you can earn money, it is also one of the biggest virtual reality game in the market. In Second Life, you build an imaginary world, and populate it with people. You make money by creating items for the Marketplace; however, you will need good 3D graphics design skills to do this. This game has its own currency called Linden Dollars that you can convert to physical cash.
Skillz
Skillz is an online multi-player game where you can register and play a number of games with other people. On this platform, you compete with other players for real cash after signing up and adding your credit card details. Skillz is available for both Android and iOS phones.
Updated on