Whitney Tilson's email to investors discussing cannabis webinar tonight; SEC vs. Musk hearing; Tesla hiding sales to third-party resellers; Colbert on Brexit; question 7.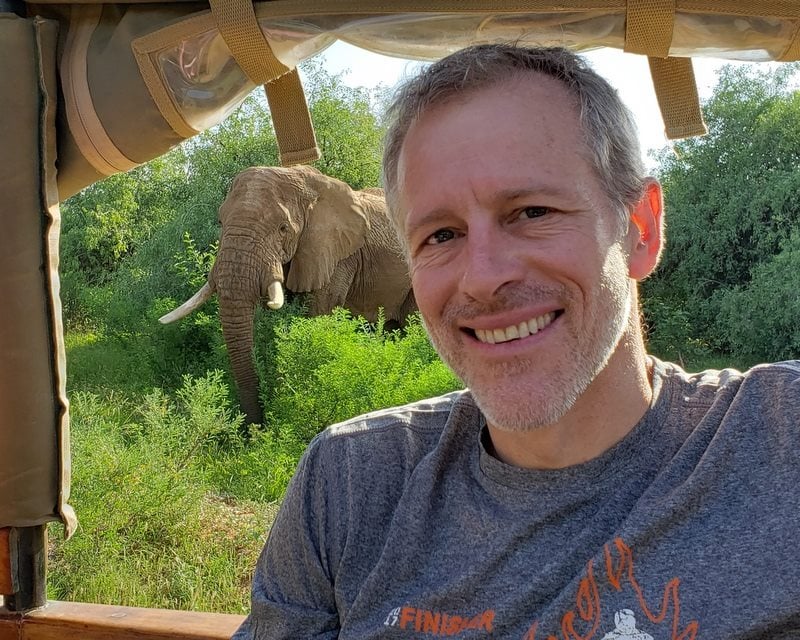 1) I've been warning investors about the publicly traded pot stocks ever since the absolute peak of the foolishness on September 19, when Tilray (TLRY) briefly hit $300. At that very moment on Yahoo Finance TV, I said it was likely to fall by 90% in the next year – and it's already down by 78%…
Crossroads Capital up 55.8% YTD after 32.5% in 2019 explains how it did it
Crossroads Capital is up 55.8% net for this year through the end of October. The fund released its 2019 annual letter this month after scrapping its previous 2019 letter in March due to the changes brought about by the pandemic. For 2019, the fund was up 32.5% net. Since inception in June 2016, Crossroads Capital Read More
Q4 hedge fund letters, conference, scoops etc
That said, I think that this is a legitimate industry with incredible long-term growth potential. The key for investors is to avoid overpaying and steer clear of the many scammers who've flooded into the sector – like those my friend Gabriel Grego of Quintessential Capital Management exposed at Aphria (APHA) during my shorting conference on December 3.
Every big bubble eventually bursts, and when this one does, I want to be ready to bottom-fish amidst the carnage, so I've been trying to learn as much as I can about the industry.
To that end, I'm going to be joining the free webinar hosted by my colleague Tom Carroll at Stansberry Research tonight at 8pm ET. Here's a short, 87-second video about it.
Tom spent 17 years as an analyst and Managing Director at Legg Mason and Stifel Financial. His background as both an award-winning stock picker and his profound knowledge of the healthcare market make him well qualified to analyze the cannabis industry and find undiscovered gems.
Just for signing up for the webinar, which you can do here, you'll immediately receive a free copy of The Marijuana Industry Insider's Playbook, a 120-page book with strategies, true stories and advice from the industry's top insiders. It normally costs $19, but once you register you'll receive a free digital copy via email. I've started reading it and am enjoying it.
2) The judge in the SEC's case trying to hold Tesla (TSLA) CEO Elon Musk in contempt yesterday scheduled oral arguments at 2pm on April 4. I plan to be there and will let you know what I hear! One of my friends, who thinks Musk himself might appear, emailed me:
It will be interesting to see if Elon Musk can appear that early in the day, stay sober, and not perjure himself.
This will be glorious.
I think "Montana Skeptic" should testify as to Elon Musk's fidelity to the first amendment and its spirit.
(I don't know who Montana Skeptic is, but he's on Twitter at @MontanaSkeptic1, here's his bio and list of articles on Seeking Alpha, and here are links to three interviews he's done this year with my friend Chris Irons on his Quoth the Raven podcast: Jan. 9, Feb. 20, and March 2.)
3) Check out this thread that helps explains Tesla "immaculate quarter" in Q3 last year. @Badger24 discovered that Tesla sold a bunch of cars to third-party resellers in Europe, which I think explains the mysterious 103% (!) sequential increase in accounts receivable and the company's first-ever disclosure that "one entity represented 10% or more of our total accounts receivable balance," about which Tesla refused to answer questions.
There's nothing unusual about sales to third-party resellers and, as long as they can't return the vehicles, sales and associated profits can be booked upon delivery. But sales to third-party resellers are NOT the same as sales to end users. The former is just a way of transferring inventory to someone else and, as the resellers sell the cars to end users, this will of course impact Tesla's efforts to sell cars directly to customers going forward (which I think explains, in part, the demand weakness the company is seeing this quarter).
This is the kind of highly material information that any investor would want to know, so the fact that Tesla actively hid what it was doing is at best deceptive… and at worst fraud.
(These two items on Tesla are only a smidge of what I send daily to my private Tesla-only email list. If you'd like to join it, simply send a blank email to [email protected])
4) Late-night comedian Stephen Colbert had a hilarious riff last night that underscored the stupidity of Brexit.
5) Here's question 7 of 12 to ask before you tie the knot:
Does she have a strong work ethic and a good job/career?