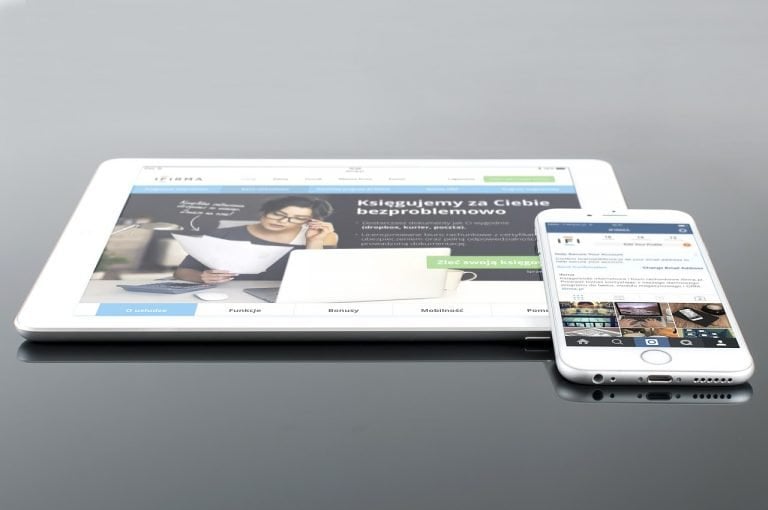 Although iOS 12 was just pushed out to devices in September, Apple fans are already looking forward to iOS 13. After all, development work on operating systems never actually ends, and it sounds like Apple is already testing iOS 13. The latest iOS 13 leak is nothing more than signs that the company is testing the next OS version, but it's enough to get Apple fans excited about what's to come.
This iOS 13 leak is light on details
We expect more concrete iOS 13 leaks to start rolling out of the rumor mill very soon, but for now, MacRumors and 9to5Mac both report that they've spotted devices running on iOS 13 visiting their websites. Both sites shared analytics data which shows visits from devices running on iOS 13. MacRumors initially saw these devices visiting in October. Then in November and December, the visits gradually increased before dropping off around the holidays. The tech site expects visits from iOS 13 devices to pick back up now that the holiday season is past.
Interestingly, Seth Weintraub of 9to5Mac said on Twitter that they have been seeing devices running on iOS 13 since March 2018 — months before iOS 12 was even revealed. However, these early tests would make sense, especially based on the few iOS 13 leaks we have heard.
Consistency is what makes the top 50 best-performing hedge funds so strong
Every month and quarter, multiple reports on average hedge fund returns are released from several sources. However, it can be difficult to sift through the many returns to uncover the most consistent hedge funds. The good news is that Eric Uhlfelder recently released his "2022 Survey of the Top 50 Hedge Funds," which ranks the Read More
What to expect in iOS 13
The iOS 13 leaks we have heard suggest that some of the features which were expected to be part of iOS 12 ended up being delayed until the next year. It also takes quite a long time to develop new OS versions, so it wouldn't be a surprise if Apple were in the early stages of developing iOS 13 at the same time it was preparing to unveil 12 at WWDC 2018.
Some of the most-anticipated features expected in iOS 12 were aimed at iPads. For example, one iOS 13 leak has suggested Apple may revamp the iPad's Files app. The company is also expected to improve the iPad's multi-tasking features, like by adding multiple tabs within apps so users can open more than one window inside them. iOS 13 may also enable iPad users to have two windows of the same app open next to each other in Split View. Apple has been trying to position the iPad Pro as a replacement for a notebook computer, so any improvements to multi-tasking features should help.
Not all of the features supposedly delayed to iOS 13 are targeted at iPad users. The next version of the OS could also bring changes to the grid on the Home screen of both the iPad and iPhone and improved features for photo management.
macOS concept design for iOS 13
Because of the sweeping changes iOS 13 is expected to bring to the iPad, concept creators have been offering their ideas of how the changes could be implemented. This week BGR highlighted a new concept from Two Lives Left, the developer behind the iPad's Codea app. Two Lives Left tweeted the concept video on Thursday:
I wrote a blog post about implementing Mac style menus on iOS https://t.co/HI6yWPVaRx

Take a look if you're curious about all the little visual and technical details that went into making them work pic.twitter.com/KSbja0WhPW

— Simeon (@twolivesleft) January 3, 2019
It shows what the iPhone's user interface might look like if a macOS-style menu bar were implemented on the tablet. It does seem a bit odd to have such a detailed menu bar on an iPhone, but it seems like an attractive idea for the iPad. If Apple really wants consumers to see the iPad Pro as a substitute for a notebook computer, then implementing a macOS-style interface in this manner could help.
Of course, this is merely a concept, and while it's an attractive one for the iPad, it seems like an unlikely design move for Apple. The next version of iOS probably won't be officially revealed until WWDC, which is usually held in early June. Until then, fans will just have to be happy with any iOS 13 leaks or rumors we hear.
Updated on