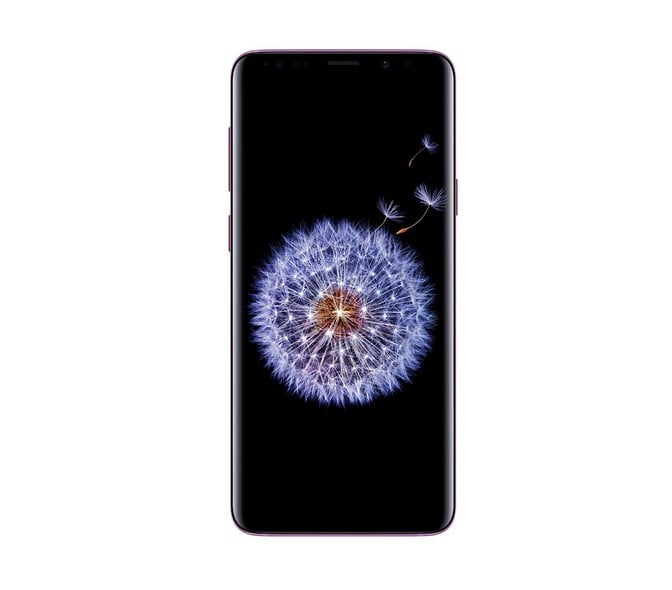 A newly reported Samsung photo bug has been sending pictures to contacts without consent.
Samsung Photo Bug
It's definitely a scary bug that could cause all sorts of problems for people, and knowing that what you thought were private photos could be inadvertently sent to your contacts without permission is definitely a serious issue that needs to be addressed sooner rather than later.
The problem arises with the latest model of the Samsung Messages app, and many have reported a Samsung photo bug that ends up sending pictures from the phone's gallery to contacts without obtaining permission.
This AI-Powered Emerging Hedge Fund Manager Is Blazing A New Path
Investment strategies used by hedge funds have evolved over the years, although the biggest changes have come in the use of computers to develop portfolios. Rosetta Analytics is a woman-founded and woman-led CTA that's pioneering the use of artificial intelligence and deep reinforcement learning to build and manage alternative investment strategies for institutional and private Read More
Users on Reddit reported that photos they sent before – or even in their entire galleries – were being sent to other contacts in their phones by accident. The fact that a huge number of unsolicited pictures could start going out has many people concerned, and there are definitely a number of photographs that people don't intend for random contacts to receive.
A Potential Fix
There's no doubt that the company is aware of the Samsung photo bug and is taking action in order to address the issue, but in the meantime there are some actions you can take to avoid flooding your contacts with an entire gallery worth of photos.
The only way that Samsung Messages can access your photos is if you give it storage permissions, and if you remove said permissions it will stop the app from accessing your Gallery.
This may have unintended effects where it's difficult to send intentional photos as well, but it's a small price to pay for the peace of mind that the Samsung photo bug won't be affecting you.
In order to disable storage permissions for Samsung Messages, navigate to Settings > Apps > Samsung Messages > Permissions > Storage, and make sure that the privileges are revoked.
Not having access to the ability to send legitimate pictures is a frustrating trade off so we're hoping that the company takes action as soon as possible to get the Samsung photo bug fixed so we can all start using the service as intended.
In more positive news, however, Samsung has confirmed that they will be bringing back the feature of setting customized/specific notification tones for each contact. Perhaps we'll see the feature implemented in an upcoming update along with a fix, but such a serious flaw within the application needs to be addressed in a matter of days rather than weeks.
We'll have to see how long we'll be stuck with the frustration of the Samsung photo bug as more information about the company's approach to addressing it comes to light. Until then, disabling storage permissions seems to be the only way to approach it. Alternatively, consider looking into other messaging apps in the meantime in order to stay connected with your friends and to keep swapping photos, gifs, and videos.