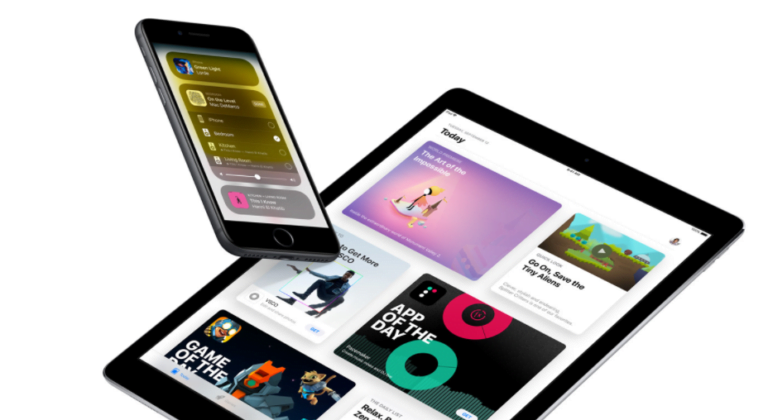 A recently discovered bug suggests that the Electra iOS 11.3.1 jailbreak may actually be an untethered jailbreak.
Electra iOS 11.3.1 Jailbreak
For iOS 11, the big name when it comes to jailbreaking has been Electra. When the developers of Cydia started dragging their feet, the rest of the jailbreaking community took matters into their own hands – releasing a number of tools that at least somewhat unlocked the restrictive operating system.
The most fully-featured of these options was Electra, and the developer has quickly become recognized in the jailbreaking community for his efforts to unlock the operating system and bring more features to all.
Fund Structures For More Efficient Taxation And "Doing Well While Doing Good"
Tax time is still months away, but it's never too early to consider how fund structures impact your investments. Additionally, many people start looking for more ways to do good, including with their investments. In a recent interview with ValueWalk, Michael Carrillo of fund services provider Apex Group explained how most of the intellectual maneuvering Read More
The Electra iOS 11.3.1 jailbreak update is well under development, and a bug that was discovered could theoretically make for an unthread jailbreak once it finally releases.
The Untethered Jailbreak
News regarding the bug and its potential for an untethered jailbreak comes from Tim Michaud, a "Security Nerd" from Texas. A tweet that has been circulating around the web quotes Michaud as saying that the untethered jailbreak should be "straight forward." Whether or not it's actually that easy remains to be seen, but it's certainly looking like it will be much easier than previously anticipated as more and more vulnerabilities are being unveiled.
However, it's important to note that Michaud isn't an exploit developer himself, and has since stated that the process "might not be very straight forward at all," leaving many confused as to whether we might see an untethered Electra iOS 11.3.1 jailbreak after all.
It turns out that the truth regarding the situation is more in the middle than on one extreme or another.
@nullriver is one of the developers involved in the creation of Electra and has confirmed that the team is aware of the bug but that they don't know enough about it at this stage. This hasn't confirmed or denied the existence of an untethered jailbreak, but it's safe to say that the development of such a feature is in the early stages – if it's even being considered at all.
Michaud believes that the bug will give key access to the capabilities needed to release an untethered jailbreak, but @nullriver has come forward and rained on that parade – stating that the extra_list vulnerability doesn't appear to offer the reliability levels needed to come as an untethered package.
So, at the end of the day, it's appearing as if we're in the same position as we were before. There are inklings that development of an untethered jailbreak may be happening in the future, but we're certainly not a point where such a feature will be released to the public.
Still, development of the Electra iOS 11.3.1 jailbreak is a dynamic process and as more information comes to light that could lead to this increased functionality, it's likely that the development team will take a step back and reassess whether an untethered jailbreak is actually a real posibility.
Will let others play once write up is complete. I believe this would allow rejailbreaking at boot, haven't played around much with it yet on 11.3.1. Appears to still be vulnerable on 12 beta (Only compared binaries, not tested) https://t.co/RcHPko93tm

— Tim Michaud (@TimGMichaud) June 27, 2018