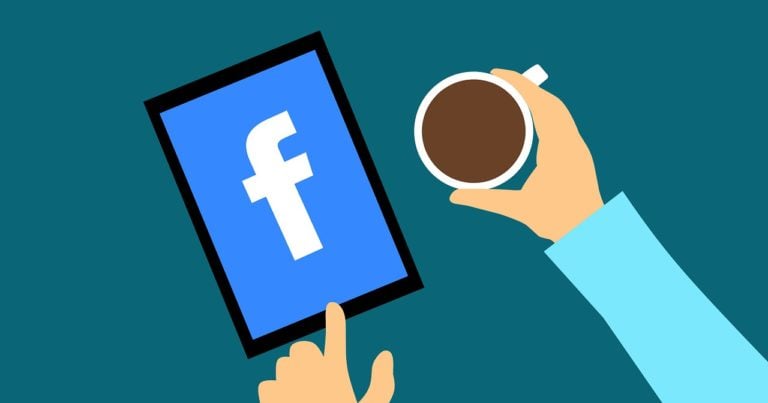 Facebook CEO Mark Zuckerberg must be breathing a sigh of relief by now after a tough week marked by two days of grilling on Capitol Hill. Lawmakers seemed to struggle to understand how the platform really works, which highlights how little understanding most users probably have. Some are suggesting that Zuckerberg was not keen on actually explaining how the social network works, and a continuing lack of understanding could support that.
Is Facebook listening to us?
One line of questioning that was raised during this week's congressional testimonies was about Facebook listening to users and tapping what is learned to target ads at them. A senator asked Zuckerberg whether Facebook monitors the messages he sends through WhatsApp, which the company also owns. Zuckerberg said the main platform isn't able to see users' WhatsApp messages, but that hasn't calmed fears about Facebook listening in on conversations.
[Exclusive] DG Value Underperforms In H1, Sees Growing Number Of Distressed Opportuities
Dov Gertzulin's DG Capital has had a rough start to the year. According to a copy of the firm's second-quarter investor update, which highlights the performance figures for its two main strategies, the flagship value strategy and the concentrated strategy, during the first half of 2022, both funds have underperformed their benchmarks this year. The Read More
It's certainly easy to see why users are so worried about the matter, but what most consumers don't under