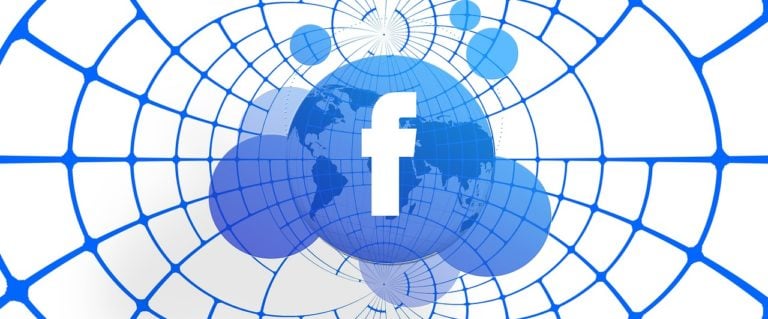 Global Economic Expert Says Government Attacks  On Corporations Often Happen When Markets Are Strong
Facebook founder Mark Zuckerberg landed in the hot seat in front of Congress this week over the privacy breach that affected 87 million Facebook users.
Unhappy U.S. senators went so far as to suggest they may need to pass laws to regulate the social-media giant. Those threats come at the same time President Donald Trump has launched attacks on Amazon.
Mohnish Pabrai On Waiting For The Perfect Pitch