Whitney Tilson's email to investors discussing his friend's take on L Brands' sale of Victoria's Secret; Bed Bath & Beyond Boss tries to declutter stores; why a 'balanced' life is something to be avoided and not pursued; How I've structured my life to 'pound forehands' all day long.
Q4 2019 hedge fund letters, conferences and more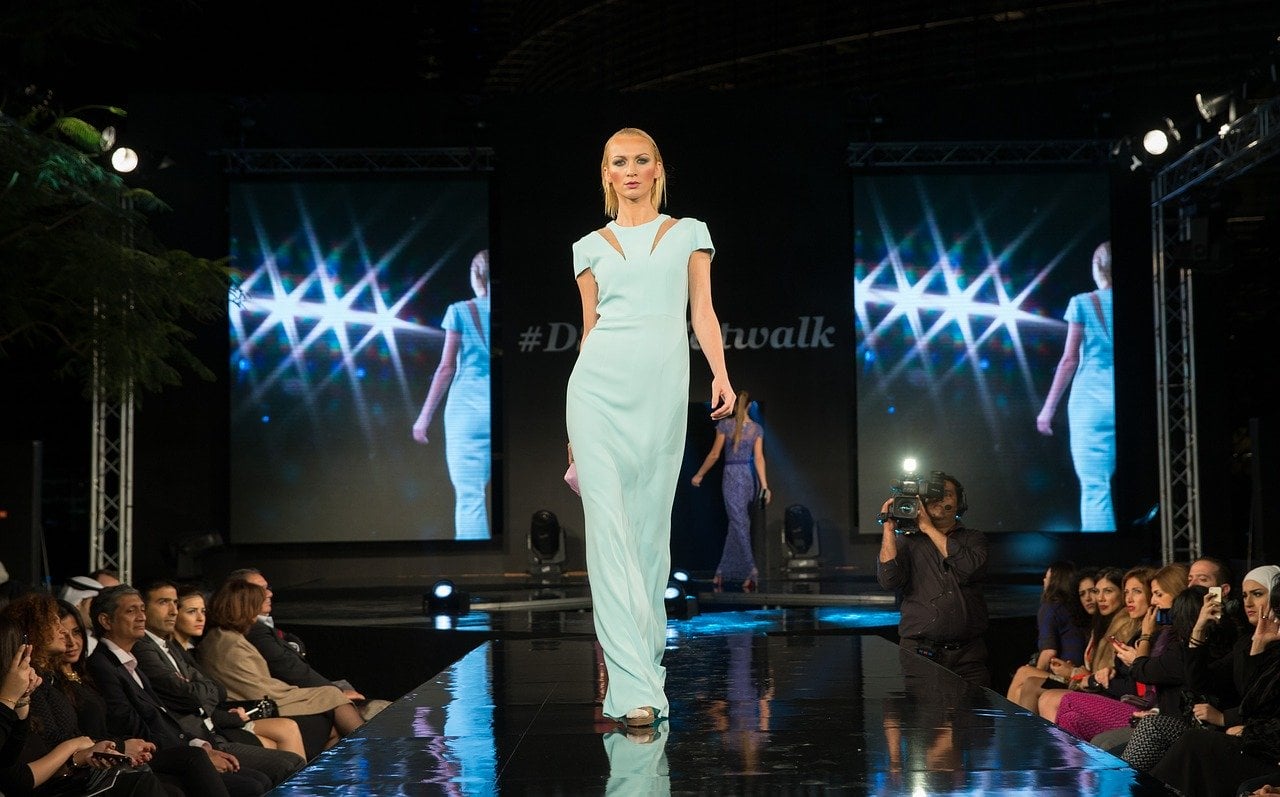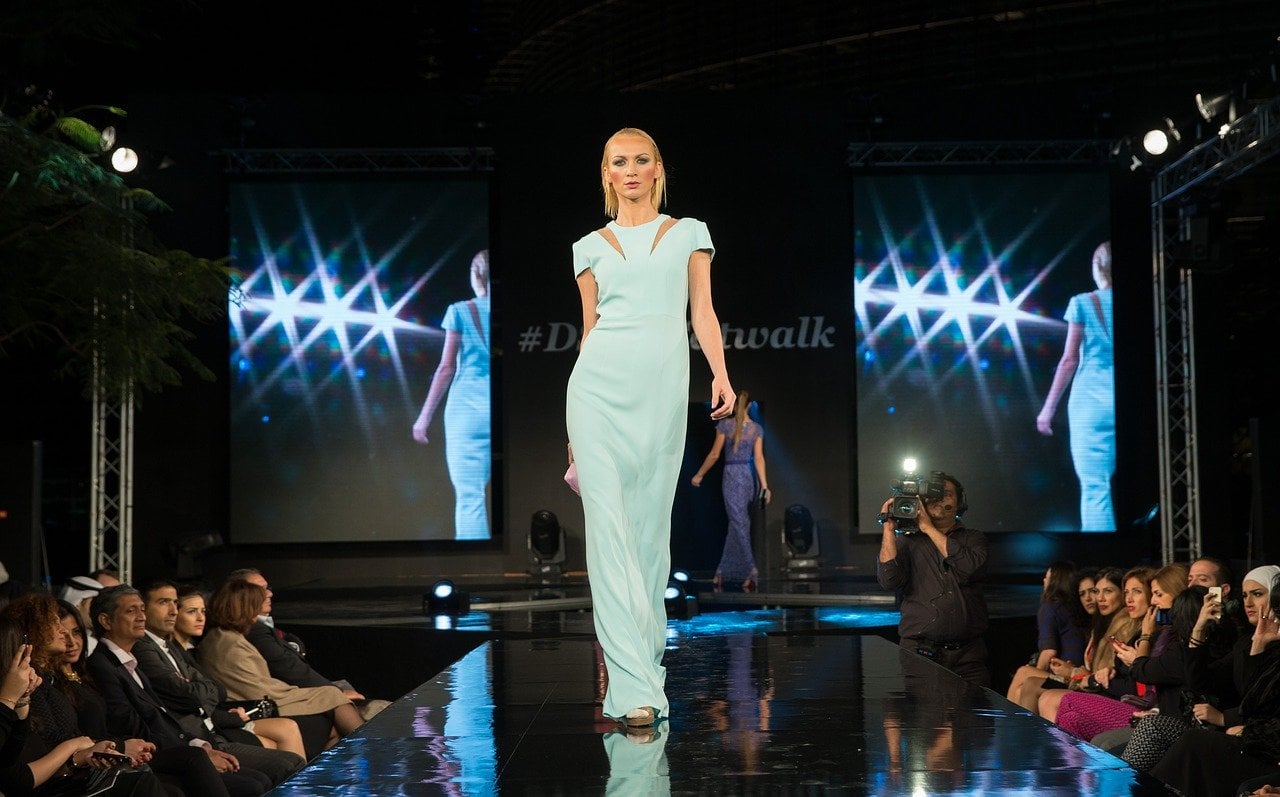 L Brands' sale of Victoria's Secret
1) Over the past few months I've been sniffing around the stock of L Brands (LB), which owns Victoria's Secret and Bath & Body Works. At just under $25 per share today, it has been decimated since it peaked at nearly $100 per share in late 2015... yet the company generates robust (albeit declining) free cash flows and pays a 4.9% dividend.
Gates Cap Management Reduces Risk After Rare Down Year
Gates Capital Management's ECF Value Funds have a fantastic track record. The funds (full-name Excess Cash Flow Value Funds), which invest in an event-driven equity and credit strategy Read More
I was particularly interested in Victoria's Secret, which not long ago was the crown jewel of specialty apparel mall-based retailers – a category killer with high unaided awareness, amazing sales per square foot, and industry-leading 20% EBITDA margins.
But Victoria's Secret has fallen on hard times recently. As the Wall Street Journal noted yesterday:
Victoria's Secret, with its emphasis on supermodel "Angels" wearing padded bras, has long dominated the U.S. lingerie market but has struggled in recent years with falling sales. It has lost some women to upstart brands that promote comfort and inclusivity. Last year, Victoria's Secret canceled its televised fashion show and later said the longtime architect of its overtly sexy marketing, Edward Razek, was leaving.
It seemed to me that much of the damage to Victoria's Secret was self-inflicted, so a turnaround might be possible. If it could recover even a fraction of its former glory, L Brands' stock would likely double.
Instead, the company announced yesterday that it's close to a deal to sell 55% of Victoria's Secret to private-equity firm Sycamore Partners at a valuation of $1.1 billion. L Brands would retain a 45% stake in the company, and focus on running the Bath & Body Works chain.
My go-to expert – a 20-plus year veteran in the retail and consumer sectors – thinks this is a terrible deal and gave me permission to share his thoughts (anonymously, for reasons that will soon be obvious)...
I'm stunned. I can't believe the stock is up today. This is perhaps the worst mismanagement and decision making around a corporate strategic transaction I have ever seen. Here's why:
L Brands is selling a controlling stake in Victoria's Secret for an absurdly low price – on my model, assuming reports that no debt is going with VS, only around three times EBITDA, a fire-sale price.
L Brands didn't even sell/monetize the whole thing... just moved it off balance sheet, so there's plenty of downside on the 45% stake L Brands is retaining.
The buyer is a private equity firm that doesn't have turnaround expertise – it specializes in dead brands like Aeropostale, Jones New York, Talbots, Coldwater Creek, and Nine West.
CEO Les Wexner has had his head in the sand for years, totally mismanaging VS and failing to change management, and now he finally leaves after locking in a trough price?!
Rather than promoting Nick Coe, the long-time, beloved, and talented head of Bath & Body Works, to become the new CEO of L Brands (which is now almost entirely BBW), Wexner instead made him vice chair.
Wexner never empowered anyone internally or externally to try in earnest to turn VS around – and I know for a fact that there were plenty of people with great ideas.
L Brands didn't even use name-brand bankers to maximize proceeds – instead they used a one-man shop called Bridge Park and some boutique firm I've never heard of, PJT. L Brands sold The Limited to Sycamore long ago... did they even bother to call anyone else???
This is a complete embarrassment for hedge fund Barington Capital – which has been an activist here, yet couldn't prevent this debacle.
....................
Whitney