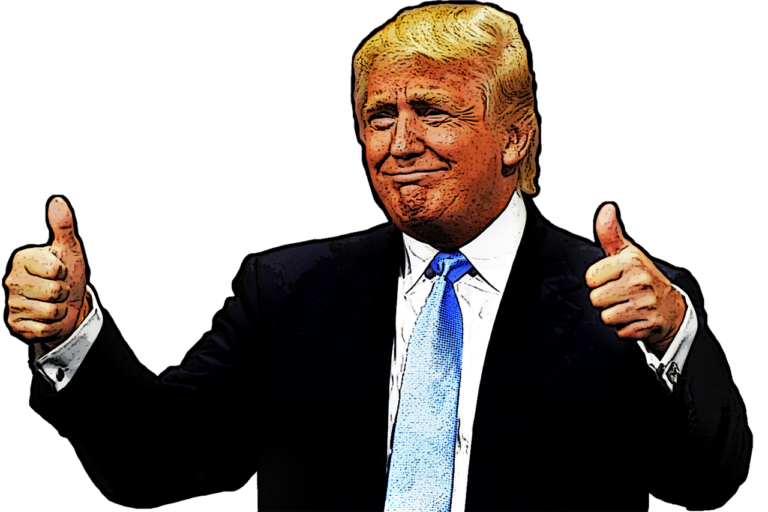 With Twitter Ban, Trump to Get Free Membership to New Global Social Network; Dream-Real's No Censorship, No Discrimination Policy Based on First Amendment

Q3 2020 hedge fund letters, conferences and more
Donald Trump To Get A Lifetime Membership To Dream-Real.com
NEW YORK CITY, NY, January 10 – On Monday, the two founders of Dream-Real.com, a revolutionary new, global, social network built on the Blockchain, will formally offer President Donald Trump a free, lifetime membership to the international platform.
Morningstar Investment Conference: Gabelli Funds On Where To Invest Amid Inflation
Numerous news headlines have trumpeted major concerns about inflation, which has been at 40-year highs. But how should investors handle inflation as it pertains to their portfolios? At the Morningstar Investment Conference on Monday, Kevin Dreyer, co-CIO of Gabelli Funds, outlined some guidelines for investing in the age of inflation. Historic inflation Dreyer started by Read More
Their offer is in response to Twitter and a host of other platforms banning not only the American president's personal Twitter account, @RealDonaldTrump, but also @POTUS, the official government account of the sitting president.
Twitter, Reddit, YouTube, Shopify, Facebook, Twitch, Snapchat, Instagram, Google (Parler), and Discord have all either banned, suspended or currently censor posts from Trump and/or his supporters.
In a letter to be sent to Trump on Monday, Dream-Real co-founder Michael Hertz writes, "We at Dream Real respect a universal constitutionally protected right of Freedom of Speech," and "We strongly believe that no one should be denied of such right and everyone has the right to express their point of view freely, irrespective of gender, race, age, or political views."
In a video, Stan Djavrounov, another co-founder, describes the platform as the first global network based on Blockchain, where you can "share your dreams with the whole world and get rewarded" in the network's cryptocurrency.  "Cryptocurrency of the ecosystem creates incentives for content generation."
Graphene Based Network
The network is based on Graphene, a highly technological Blockchain protocol, which enables the user to transfer the platform's own currency called "Dream tokens" user to user, free of charge, at a very high speed.
Currently, Dream-Real users are in 120 countries, including the United States.  With its servers hosted in the Netherlands, the platform's founders believe their "no censorship" policy will attract a large number of American users that are frustrated with Silicon Valley's overreach.
As the letter to the president concludes, "We think there is no place on Earth for censorship and discrimination!  We, therefore, offer to President Trump to open a free, official account at our global social network, Dream-Real.com, and to reach out to his more than 75 million supporters who voted for him and millions more around the globe."
Updated on