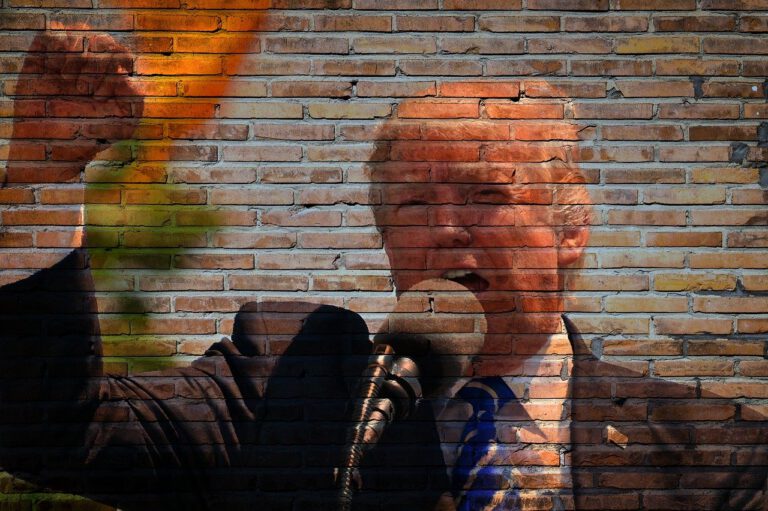 Trump Likely Facing Prosecution in Georgia Over Calls – NYTimes; Complaints by Law Professor Who Beat Agnew Playing Crucial Role

Q3 2020 hedge fund letters, conferences and more
Trump Could Face A Possible Prosecution In Georgia
WASHINGTON, D.C. (January 16, 2021) - The New York Times has just reported that President Trump is likely to face an investigation and possible prosecution in Fulton County for alleged violation of several Georgia criminal statutes related to election fraud based upon two telephone calls he made to Georgia officials seeking to have the official election results changed.
How A Weakening PE Market Serves As Another Sign Of A Weakening Economy
Amid the turmoil in the public markets and the staggering macroeconomic environment, it should come as no surprise that the private markets are also struggling. In fact, there are some important links between private equity and the current economic environment. A closer look at PE reveals that the industry often serves as a leading indicator Read More
If Fulton County District Attorney Fani Willis does not move ahead with the planned investigation - which is likely to involve a grand jury with subpoena power - by February 10th, David Worley, the lone Democrat on Georgia's five-member election board, says he will ask the board to make a referral to DA Willis - a referral which apparently, under Georgia law, automatically prompts a criminal investigation.
As the Times reported: "Mr. Worley said he would introduce the motion based on an outside complaint filed with the state election board by John F. Banzhaf III, a George Washington University law professor." Actually, this is the third complaint Banzhaf has filed in Georgia regarding telephone calls by Trump.
This is a very serious threat to Trump's liberty, says Banzhaf, because he could not be shielded by any presidential pardon, and "Fulton County, which encompasses much of Atlanta, is not friendly territory for Mr. Trump if he were to face a grand jury there."
Afoul Of At Least Three State Criminal Laws
Also according to the Times, "Mr. Banzhaf and other legal experts say Mr. Trump's calls may run afoul of at least three state criminal laws," two of which can be prosecuted as felonies: criminal solicitation to commit election fraud, a related conspiracy charge, and third law which bars 'intentional interference' with another person's 'performance of election duties.' . . . Joshua Morrison, a former senior assistant district attorney in Fulton County who once worked closely with Ms. Willis, [said] "It seems clearly there was a crime committed."
Some other Georgia prosecutors reportedly agreed, saying they believed the President had clearly violated state law.
Banzhaf, although best known for his antismoking activities, has filed successful complaints against other public figures, including former congressman Barney Frank, former congresswoman and vice presidential candidate Geraldine Ferraro, and Baltimore State's Attorney Marilyn J. Mosby. In addition, he also played a role in forcing former president Richard Nixon to resign his office.
Also, as the Times noted: "Three of [Banzhaf's] law students once brought a complaint that forced former Vice President Spiro Agnew to pay back to the state of Maryland money he had received as kickbacks."
Trump is also facing a criminal fraud inquiry into his finances by the Manhattan district attorney, so there are at least two state proceedings which could lead to this former president spending time behind bars, notes Banzhaf.
Updated on