Businesses spend tons of money every year promoting and strengthening their brands. But one thing about brands is that their value changes with time – some disappear from the scene, some new ones emerge, and some work to retain their position. The brand value helps companies build a loyal fan base and gives them the room to command premium pricing. Strong brands are also better positioned to survive economic downturns than their rivals. Here we take a look at the top 10 most valuable brands in the world.
Top 10 most valuable brands in the world
Over the years, technology heavyweights have consolidated their position, boosting their profits, market values, and brand value. This list of the top 10 most valuable brands is based on data from Forbes. The publication evaluated more than 200 brands from around the world and ranked the top 100 based on the strength of their brands. It valued the brands on the previous three years of earnings and allocated a percentage of the earnings to the brand depending on the role brands play in each industry. The ranking didn't consider companies that lacked a presence in the United States. So, giants like Alibaba and Tencent are absent from the list of top 10 most valuable brands, even though they are immensely popular in China.
10- AT&T
The wireless carrier is the world's largest telecom operator by revenue ($164 billion). According to Forbes, its brand value was $41.9 billion this year, up 14% from last year. AT&T recently acquired Time Warner for $109 billion, and is focusing on digital content to challenge Netflix.
9- Toyota
Toyota is the only Japanese company to appear in Forbes' list of the top 10 most valuable brands. Its brand value went up 9% from last year to $44.7 billion. The company spent roughly $3.8 billion on advertising worldwide, about the same as AT&T. Toyota is known for its efficient manufacturing process and high-quality products.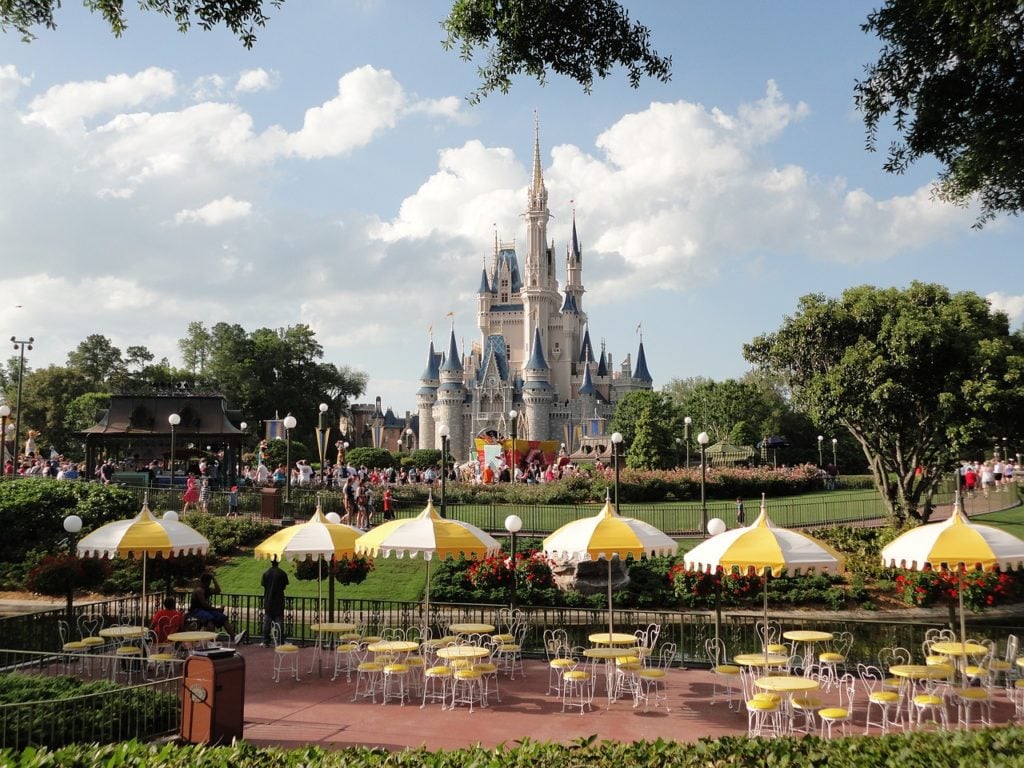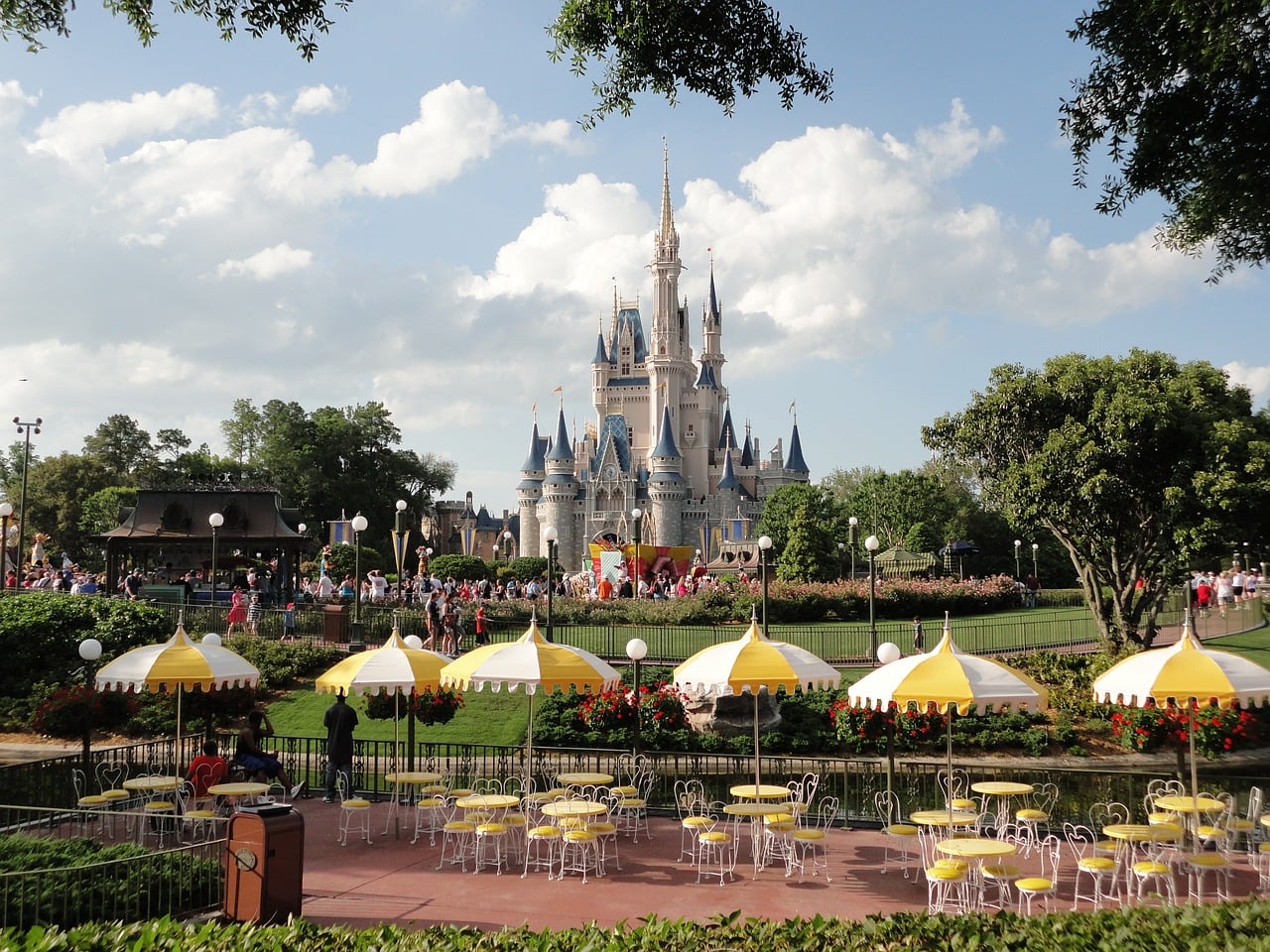 8- Disney
The Walt Disney Company has one of the world's most sustainable business models. Forbes valued its brand at $47.8 billion, up 8% from last year. The media and entertainment heavyweight is preparing to launch its own streaming service to take on Netflix.

7- Samsung
The Korean electronics giant has a brand value of $47.6 billion, which is 25% higher than last year. Samsung is Apple's biggest competitor in the smartphone market. It sold more smartphones than Apple, but its latest Galaxy S9 and Galaxy Note 9 didn't turn out to be as popular as the company had hoped.
6- Coca-Cola
Coca-Cola was ranked fifth last year, but slipped to 6th place in 2018. Its brand value rose 2% to $57.3 billion. More than 13 billion Coca-Cola branded cases were sold last year. The company's sales have been affected by changing drinking habits of consumers around the world, but it remains a dominant player in its segment.
5- Amazon
The e-commerce giant witnessed a staggering 31% jump in its brand value this year. Its brand value stood at $70.9 billion, according to Forbes. Amazon is not only the world's leading e-commerce player, but the company has also diversified its business successfully to cloud computing, smart home devices, and other areas.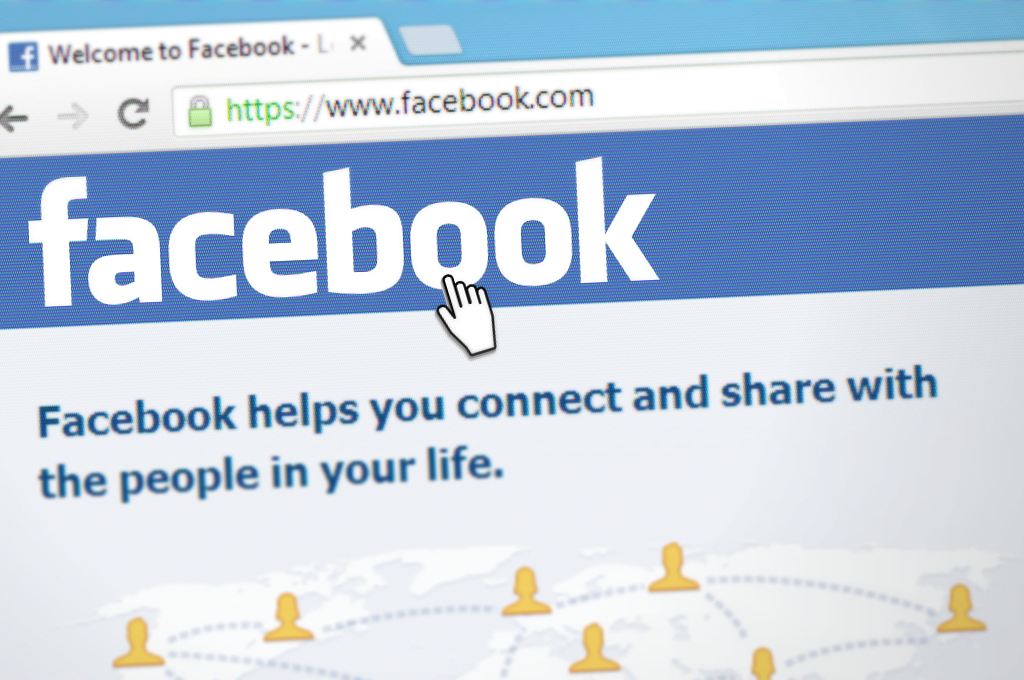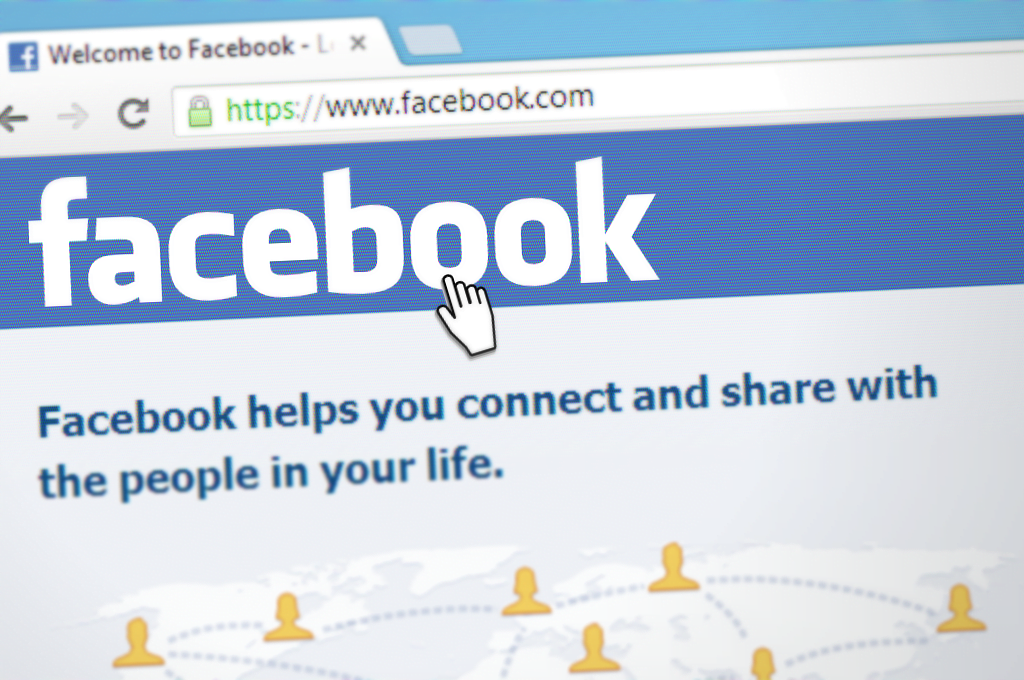 4- Facebook
The social networking giant has been at the center of several data leaks and political controversies in the last few months. Its revenue and user growth has also been slowing, but you can't deny the fact that Facebook has become an integral part of our social lives. Its brand value jumped 29% to $94.8 billion, according to Forbes. As revenue growth has slowed at its core business, Facebook has decided to start monetizing WhatsApp, which has over a billion users worldwide.

3- Microsoft
Microsoft is no longer that boring Windows software company. Under Satya Nadella, Microsoft has grown its cloud business rapidly, and it's now the world's second-largest cloud computing company after Amazon. Its Surface line of computers has also been gaining popularity. Its brand value jumped 21% this year to $104.9 billion, estimates Forbes.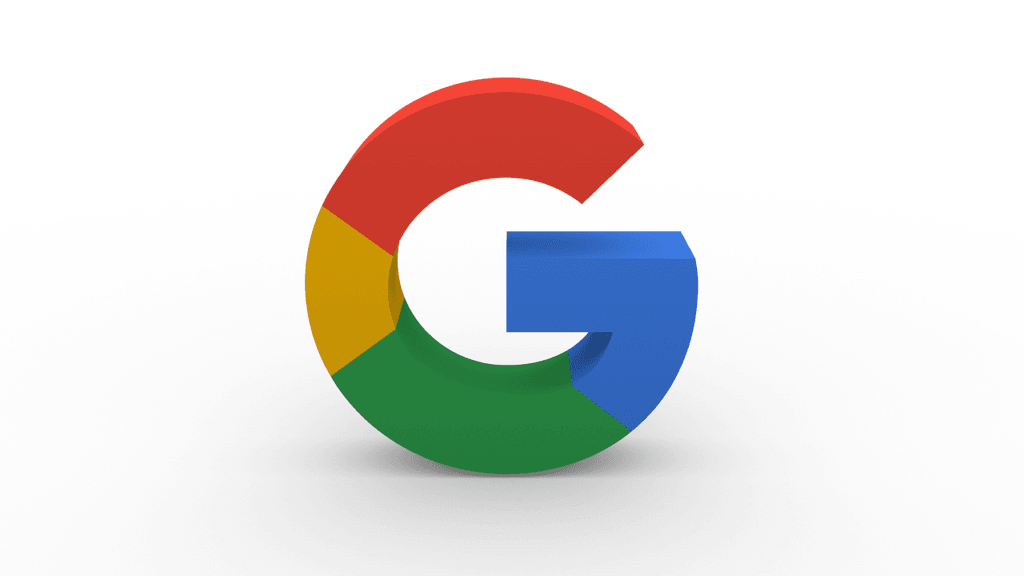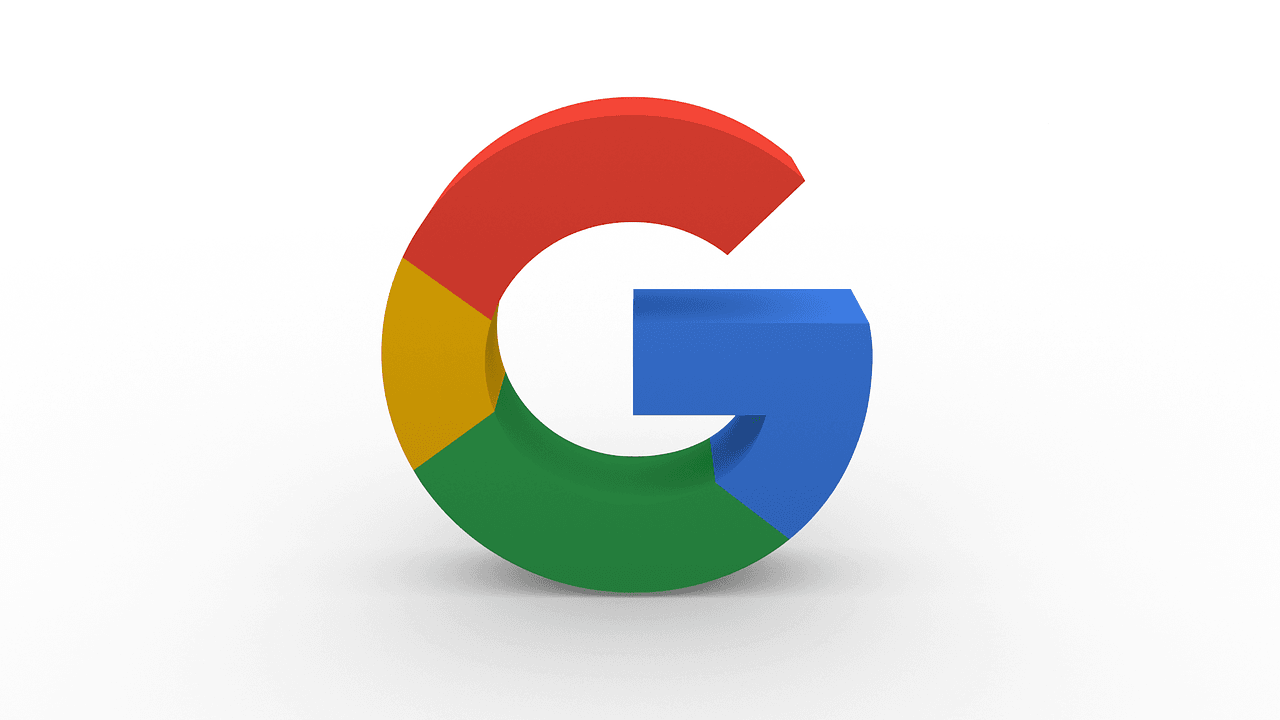 2- Google
Google has been ranked the second most valuable brand for the third consecutive year. According to Forbes, its brand value rose 30% this year to $132.1 billion. Though its main business remains search advertising, the company has been investing in a wide variety of technologies such as smartphones, smart home devices and self-driving cars. Many companies including Microsoft, Yahoo, and Baidu have tried to eat into its market share, but Google remains a dominant player.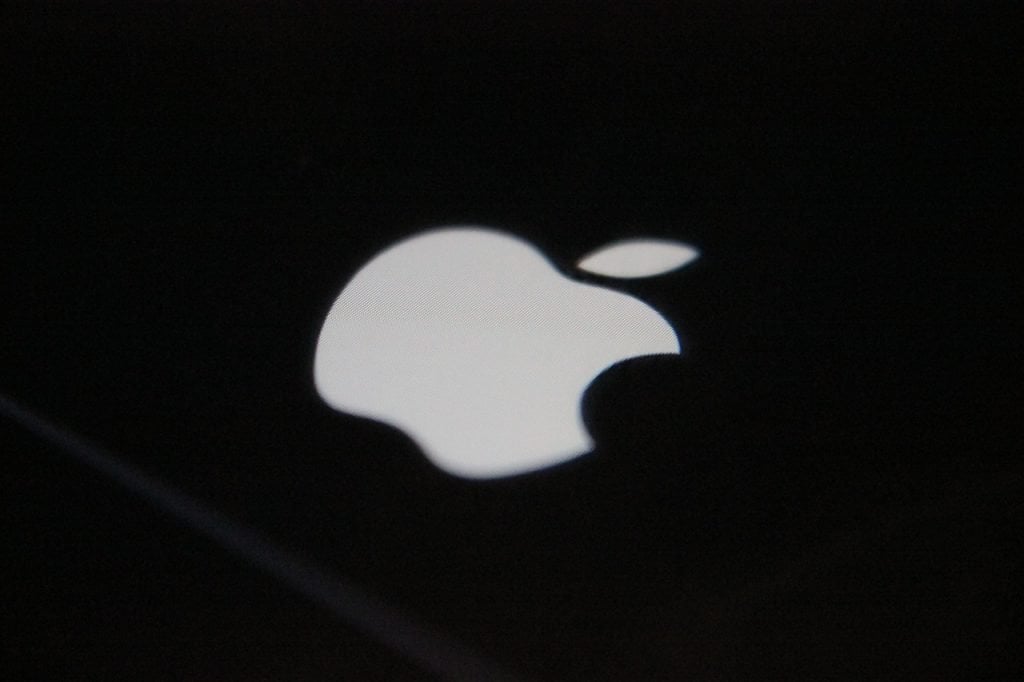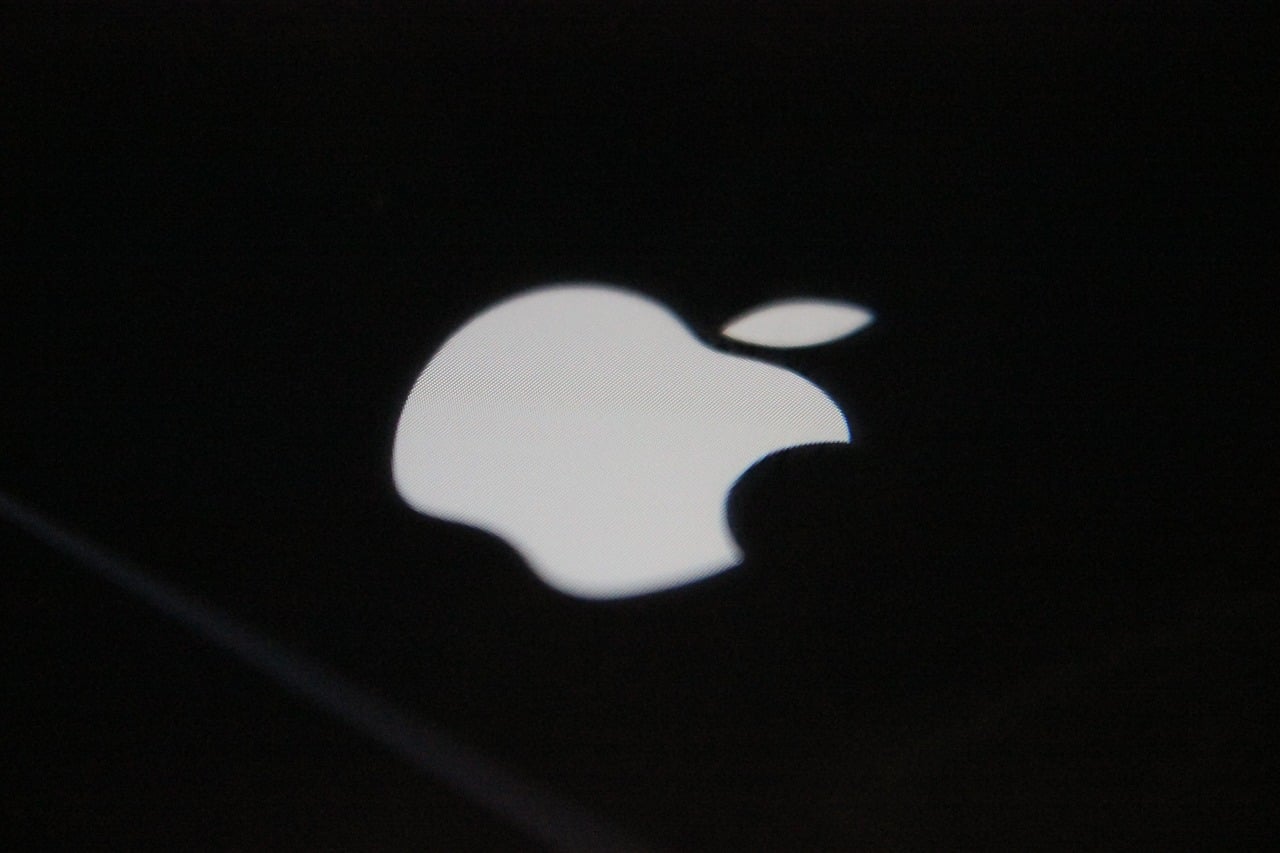 1- Apple
Apple has proved that no matter how expensive its products are, crazy fans from around the world will shell out the money to buy the latest iPhones, iPads, and Macs. They want that latest cool gadget from Apple, even if it means taking a loan or selling their kidneys. The Cupertino company has bumped up the prices of iPhones, iPads, as well as Macs recently without worrying about losing customers. Its services business is also growing rapidly. According to Forbes, Apple's brand value has jumped 8% to $182.8 billion. Google remains far behind Apple, but it has closed the gap with the iPhone maker.
As you can see, the top five of the world's top 10 most valuable brands are all technology companies. Given the growing importance of technology in our lives, we wouldn't be surprised if tech companies occupy more slots in the top ten in the future.