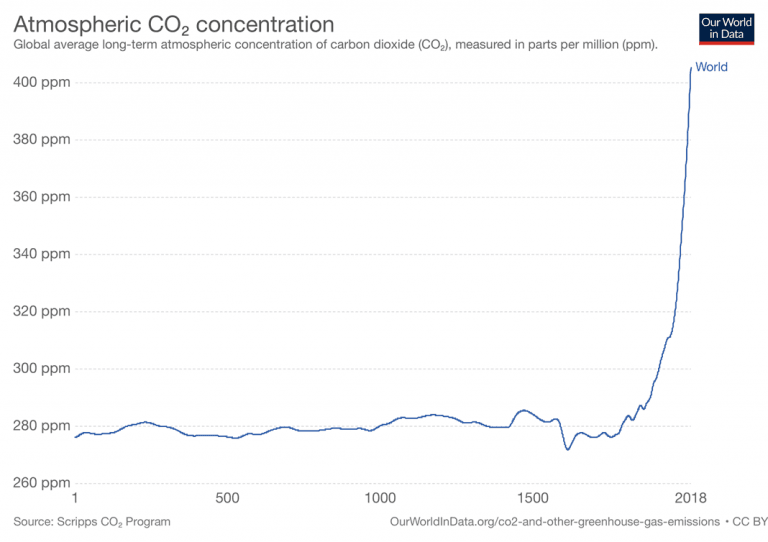 Whitney Tilson's email to investors discussing Tesla Inc (NASDAQ:TSLA)'s China factory; Debate over the phony case for electric cars; Tesla careens from growth story to demand worries.
1) A comment from a reader:
An interesting point which goes unmentioned in the article but which was explained to me by a friend who works at Tesla is that in exchange for being allowed 100% ownership of their China operation which is unusual, Tesla has agreed to source a significant amount of parts locally.  My friend suspects this will result in substantial quality and reliability issues.
Fund Manager Profile: Kris Sidial Of Tail Risk Fund Ambrus Group
A decade ago, no one talked about tail risk hedge funds, which were a minuscule niche of the market. However, today many large investors, including pension funds and other institutions, have mandates that require the inclusion of tail risk protection. In a recent interview with ValueWalk, Kris Sidial of tail risk fund Ambrus Group, a Read More
Q1 hedge fund letters, conference, scoops etc
2) More comments on my recent email on The Phony Case For Electric Cars:
1) The US has made massive improvements in air quality because of govt. regulation.  Secondly, the argument about power plant emissions has been debunked many times due to the greater efficiency of power plants as a result of their scale and the obvious fact that the electricity grid is getting cleaner over time: https://www.eia.gov/todayinenergy/detail.php?id=38752
2) Your friend isn't evil, just talking his book (whatever it may be) with that flawed logic.  I'm not even going to waste my time with a point of view that is clearly on the wrong side of history and will lose (maybe not in the US in the short term if Trump is elected), but the rest of the world is banning ICEs one country at a time in the next few decades and I understand his anger about this.
And:
The existential problem is not the particulate pollution that has been reduced over time, but the climate changing greenhouse gas emissions.  The transportation sector is a major contributor.
This chart shows the trends in CO2 growth: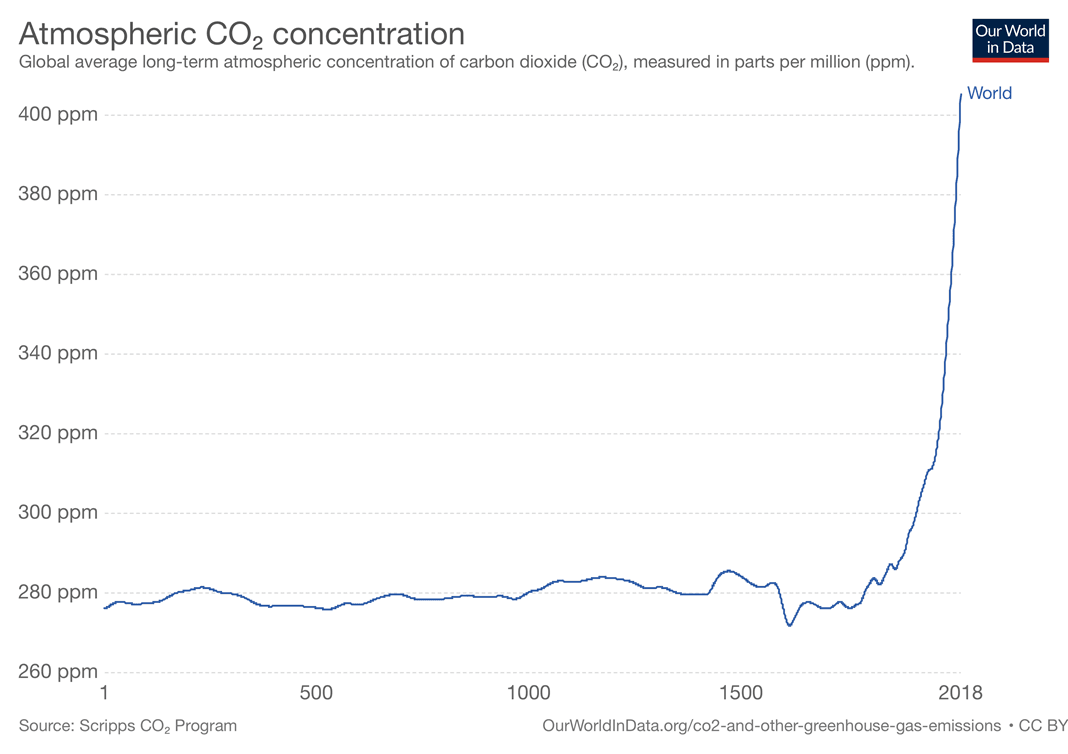 It is one of many charts at the site below. https://ourworldindata.org/co2-and-other-greenhouse-gas-emissions
An EV running on electricity produced by coal makes less greenhouse gasses than one powered by gasoline.  Check out the trends by finding the green/yellow button to toggle between 2009 and 2016:
https://blog.ucsusa.org/dave-reichmuth/new-data-show-electric-vehicles-continue-to-get-cleaner
3) My friend responds:
I just saw this article, which apparently had been published yesterday:
https://europe.autonews.com/automakers/automakers-fight-rescue-small-cars-extinction-eu-rules-bite
It 100% supports the assertion that excessive emissions controls increase prices on cars -- especially entry-level cars -- by 3,000 Euros or more.  The European examples discuss both pollution (NOx and the like) as well as CO2.  The impact on cost is similar in principle.  It will severely impact sales of less expensive cars, and therefore the replacement cycle for the oldest cars.
Here are some choice quotes from the article:
Any cost increase, however, will not be tolerated by the customer. "The smaller the car the harder it is to justify this price increase because the tech costs more or less the same for a small car as a big car," Alain Favey, head of global sales and marketing for Skoda, told ANE. "People are not ready to pay it."
The problem is still one of cost. "The 10,000 euro car is going to be very difficult," Ford of Europe sales boss Roelant de Waard said. "Even if you reach $100 per kilowatt hour you still need 40kWh as a minimum so that's still $4,000," he said.
Said Thomas Ulbrich, VW brand's board member for e-mobility: "Minicar customers are paying 12,000 to 14,000 euros but in the future, when they are electrified, it will be 18,000 to 20,000 euros. This will be a problem." He added that VW and the German government were discussing how to provide extra subsidies to this sector. These customers also "have the right" to have access to electrified models, he said.
De Waard at Ford believes small cars will keep their place in Europe. "I think you will still get the same segmentation, but the vehicles will be 1,000, 2,000 or 3,000 euros more expensive."
4) Just posted by the WSJ:
Tesla Careens From Growth Story to Demand Worries
Tesla spent years and billions of dollars figuring out how to make enough Model 3 compact sedans to satisfy early customer demand. Now, the electric-vehicle maker is facing questions about how much consumer interest is still there.
Total deliveries fell 31% in the first quarter compared with the last three months of 2018, to about 63,000. The slowdown threatens Tesla's sales-growth goals and raises concerns about how large the pool of buyers is for the company's high-price sedans.

Read the full article here by Tim Higgins, The Wall Street Journal